UrbansNepal is a local start-up company that has started a Home Delivery Service in Nepal. Urbans Nepal has been launched with the aim of providing maintenance service to the house and businesses along with creating employment opportunities in Nepal. Using Urbans Nepal, people can hire skilled workers for various maintenance services with 15 days guarantee. So, with just a click people can immediately hire someone to help them solve the maintenance problems.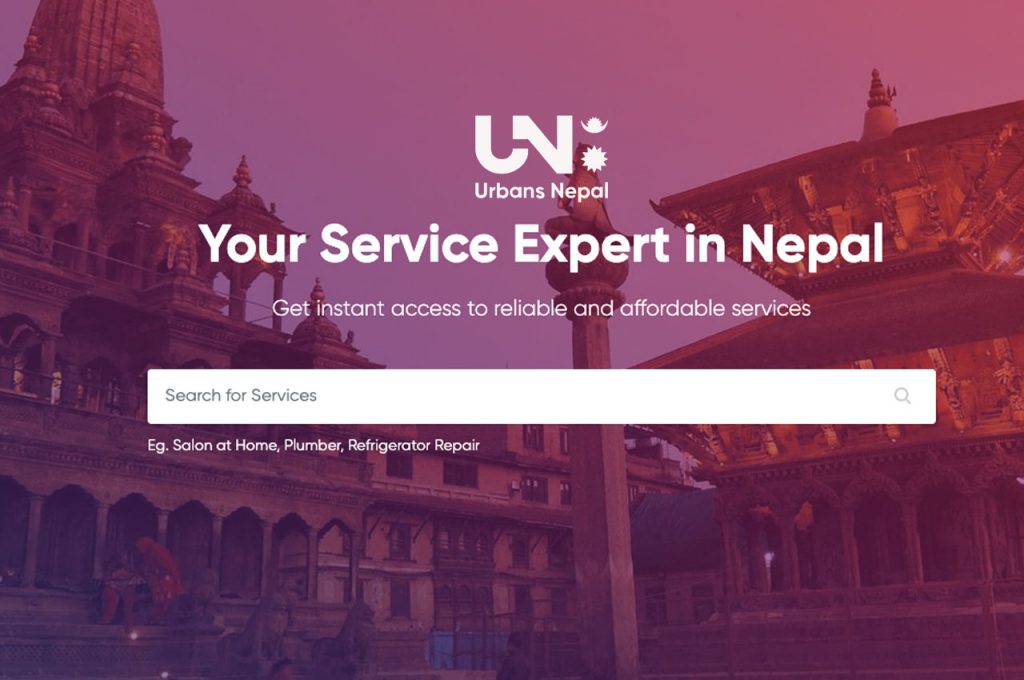 The main reason, why, UrbansNepal decided to launch this app besides providing its service is to provide employment opportunities to people. CEO and founder of Urbans Nepal Sabil Khan states, "Daily, over 1200 Nepali youths migrate to Gulf countries for employment where more than 70 dies." Considering this major problem that the youths are facing CEO and founders of Urbans Nepal said that they want to create employment opportunities for the people in their native country.
Also Read: Jeevee: Medical Support in Nepal with a Tap
Many people are given vocational training and technical education from CTEVT (Council for technical education and Vocational Training) but people who have gained skill or gotten training do not have a platform for employment opportunities. So, they flee abroad to utilize the skill they have and make a living. People risk their lives to earn something in a foreign nation.
Mr. Khan states that Urbans Nepal is a platform for all those skilled workers and they will work on a commission basis. Through this platform middlemen and brokers will not get any opportunity to intervene in between.
UrbansNepal is coming up with a campaign on YouTube for Nepali youths who want to stay in Nepal and do something in their motherland. The slogan for the campaign is "Nepali will do something for Nepal".
Platforms Available:
UrabansNepal is available in Android, iOS, and Web.