As per the recent news, the result of grade 12 (NEB) 2080 is published today that is in 30th shrawan 2080. The board has called a board meeting at half past four (4:30pm) to announce the results. This time the results can be viewed only on the website of the board and Nepal Telecom. National Education Board takes the board exam of grade 12 and the result is published by it as well. Previously, the board exam of grade 10 was called School Leaving Certificate (SLC); however, the board exam of 12th can be referred to as SLC now, since +2 is also included in the School level.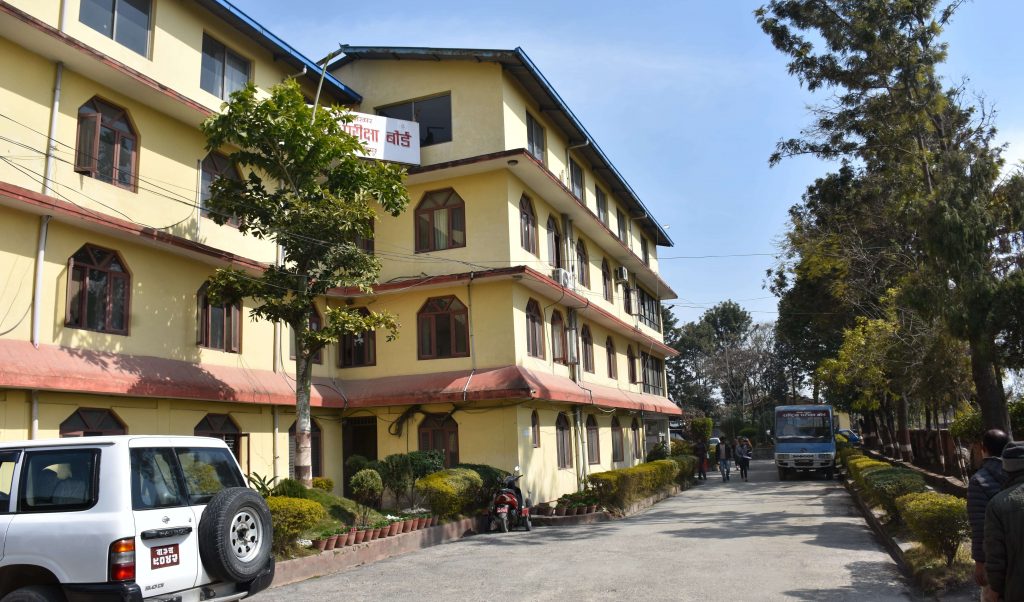 The board decided not to apply the system of unclassified (non-graded) in the Secondary Education Examination (SEE). But, in the case of Class 12, the guidelines will be used, as specified by Krishna Prasad Sharma, Controller of Examinations. He says, "Since the syllabus of class 10 is old, the old method has been adopted. But, the syllabus of class 12 is new, it is according to the guidelines."
According to the Letter Grading Guide, 2078, the students will get the original certificate only after getting the minimum grade i.e. 35 percent marks in the theoretical test, while in the practical test they will have to get a minimum of 40 percent marks. In theory, if you have scored less than 35% in any subject, NG (Non-Graded) will be written. If NG is written in either of the subjects, you will have to appear for a re-exam. Being ungraded is equivalent to failing because you will not be able to apply to study at a higher level.
Note: Marks of theory and practical exams will not be added to the result.
Seeing your 12th board exam result is not chaos at all. You can now see your result using any of the following mediums of your choice.
How to Check Your Grade 12 (NEB) Result Through Websites?
Students are notified about the date of the result and the websites through which the result can be viewed.
The websites that will indeed publish the results are:
Follow the following steps to view your results:
Go to the website https://www.neb.gov.np or any other website mentioned above.
Search the link provided for the 2080 Grade 12 result and click on it.
Enter the required details such as symbol number, Date of Birth and school code.(if necessary).
Click on submit then your result/GPA will be displayed on the screen.
How to Check the Grade 12 (NEB) Result via IVR?
IVR stands for Interactive Voice Responses. You can only check your result through this process if you are an NTC user.
For checking the result follow the steps below:
Dial 1601 on your phone or landline.
Follow the instructions told by the operator.
Then you will be dictated your result including the subject wise marks.
Also Read: Application for CTEVT Scholarship Are Now Open