Just a day after Nepal Telecom announced the "Zero Balance Package"     offer, Ncell has announced its own offer. The bundle offer from Ncell includes 25 minutes Voice Call, 250MB data and 25 SMS. There's a strange criterion for this offer though. Ncell has said that this offer will only be available to the users who haven't used Voice, Data or SMS services since the lockdown. Also, the main balance of the user should be less than Rs5.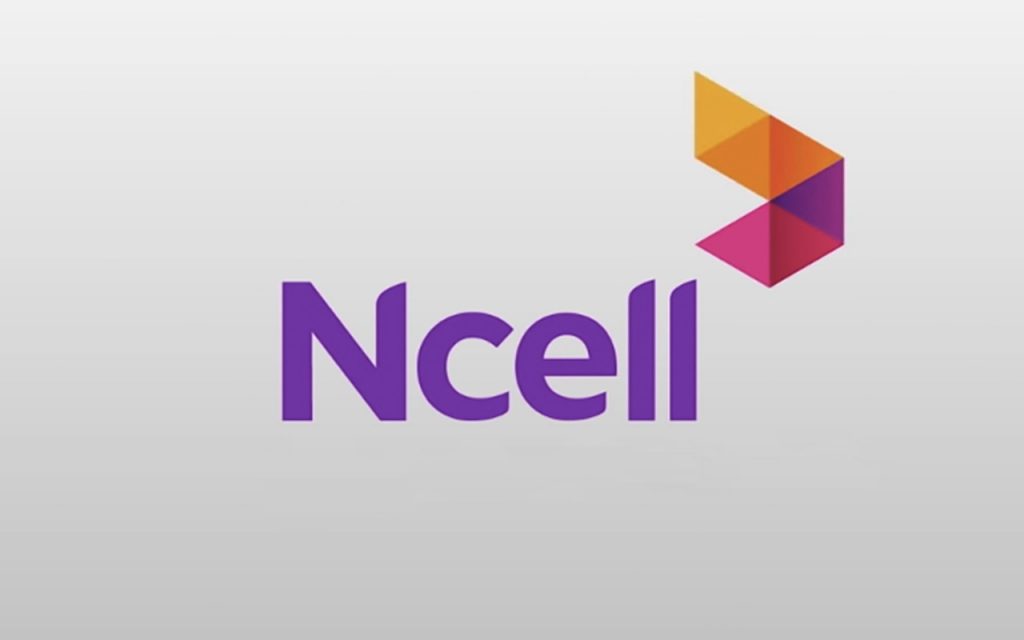 The reason for this criteria as stated by Ncell is that people are having difficulty getting recharge cards during this lockdown. Being so they have not been able to recharge balance to their phones. Therefore, Ncell aims to come to the aid of these users with this offer. The users can use the package from 9 pm of each day to 9 am of the following day. The offer will start from April 24th,2020 (Friday) and is going to be valid for a week. You should also note that a certain amount will be deducted later when you recharge balance to your phone once you subscribe to the offer.
To Subscribe to this Offer: Dial *9988#
It is fair to say this is not one of the best offers from Ncell as of recent with them have come up with other more lucrative offers. This seems more like an offer rushed to counter Nepal Telecom. Nevertheless, the telecoms have been coming up with beneficial offers for the customers during this lockdown period. Ncell has also extended the time of its Stay Home Data Pack offer from 7 days to 10 days. You can get 15GB of data at Rs230(excluding tax) by subscribing to the Stay Home Data Pack offer.