TechSathi turns 3 today. As we step into a new avenue of our journey, we would like to turn back and take a glimpse of the footsteps we took as a growing tech portal in Nepal that renders genuine content to its readers.
With a core objective to inform, aware, and educate our readers with the right content at the right time, we have been continuously trying from our side to make you all aware of the happenings in the world, especially in the field of tech and innovation. By innovation, we have been covering and expanding our horizon to various new niches like start-ups, fintech, economy, innovative gadgets and accessories, education, and so on.
3 Years of TechSathi; All About Tech and Innovation
As the name prevails, we are continuing on our effort to be your "SATHI" when it comes to getting the answers to "What", "How", "Which" and all the Wh-s of the tech world.
This year, we have started giving video content too, for which we have added Tech Stories and Fintalk Series. Stories like Hamro Patro, Veda, Bihe Nepal, Rumsan, etc. have been covered where we have tried to bring such stories of those startups and tech products to our general viewers and readers.
Also, the content to keep you ready for the digital economy, like Fintalk Series was unveiled in the same year, starting from the interview with Subash Sharma, CEO of F1 Soft International regarding Foneloan's Buy Now Pay Later Feature.
Apart from that, TechSathi has been a trusted partner for many IT and tech-related companies in Nepal. We are pretty aware that it is equally important to upskill our team with the growing responsibilities towards society. Hence, giving in-house training, making a conducive environment to learn about content writing and all the technicalities happen time and again at TechSathi. Also, visiting our partners on a regular basis to hear their side of the story to give justice to our content has also been on our regular to-do list.
The quest of being the most reliable tech portal is still on
The Covid-19 pandemic had halted the operations of various businesses and seized the livelihood of many. Amidst that period, we too got surmounted by a challenge in forming coordination among the team in curating the contents, as the lockdown was imposed. However, being based online, it came out as a boon for us where we could take a rest and prepare for the post-covid action plan.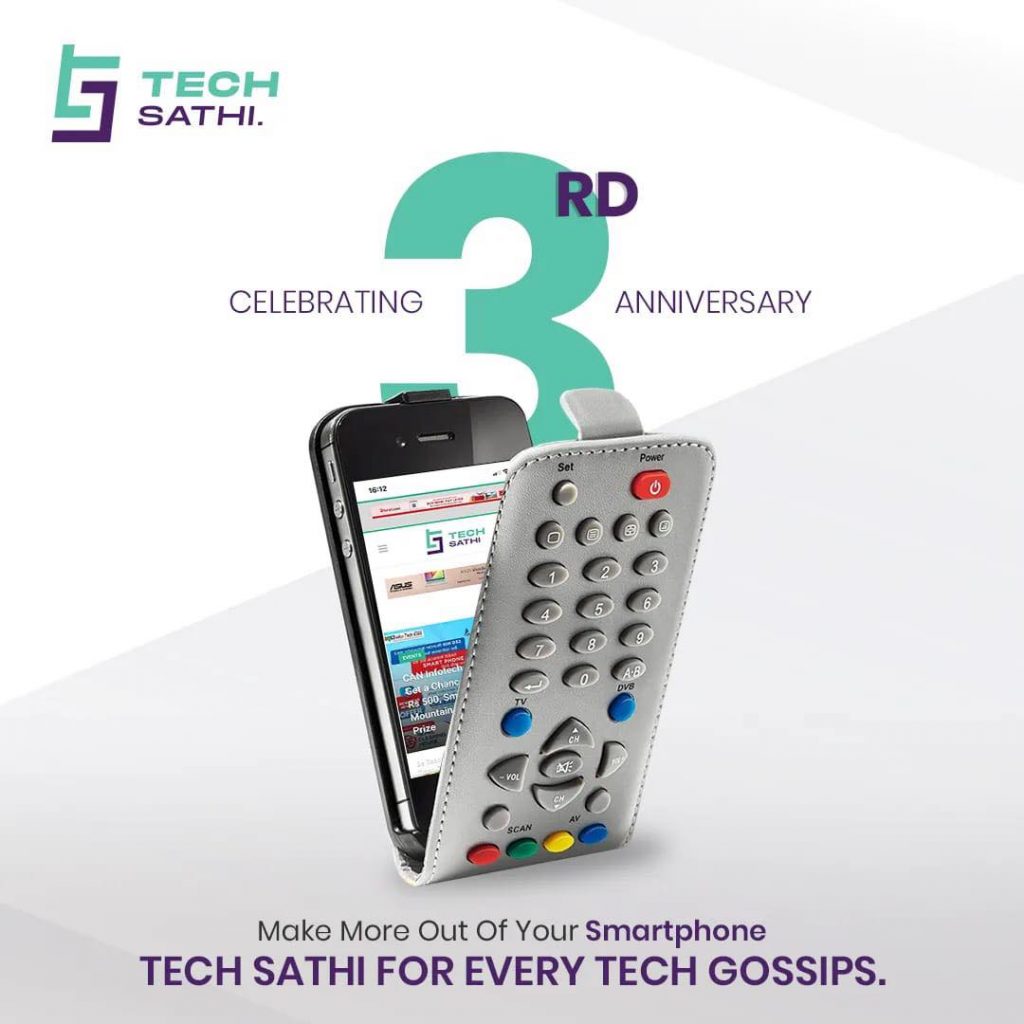 And as per the plan, we advanced from just a tech portal website to a media house with its in-house studio and a team of 15+ energetic youths contributing to this whole voyage. With the love and support of our regular readers, partners, and advisors, we are now a family of 65000+ people.
Having grown with a family of readers from the diverse field, we have also extended our subcategories of content so as to cater to the readers with exactly what they need. While still keeping the essence of Tech-related content intact, we have now an array of categories that you would like to select and read as per your requirements:
Gadgets
Apps
Startups
Fintech
Reviews
Best of
Opinion
Editor's Pick
Price in Nepal
We believe in collaboration and partnership for creating a greater good through our CSR activities as well
Apart from just creating contents in our platform, we have been actively participating in both online and offline CSR activities, along with collaborating and partnering with various stakeholders. One of the recent event that we played our part was to participate in Kathmandu Trash Collection 2022, organised by KP Khanal and Team Mainadevi Foundation.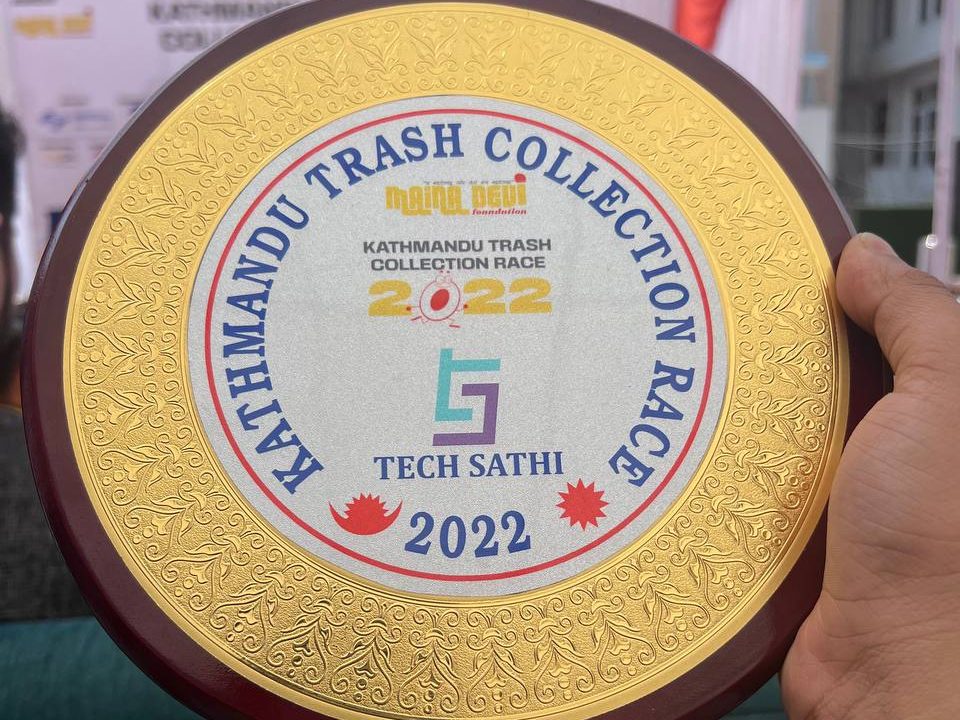 Along with that, we have been collaborating partners for a growing tech community in Nepal- Code for Change. Also, we have been a media partner for one of the world's largest tech conference- ADAPT International Convention 2020. Likewise, we have been a proud media partner of Fintech Asia Summit 2022, organised by P2B Services.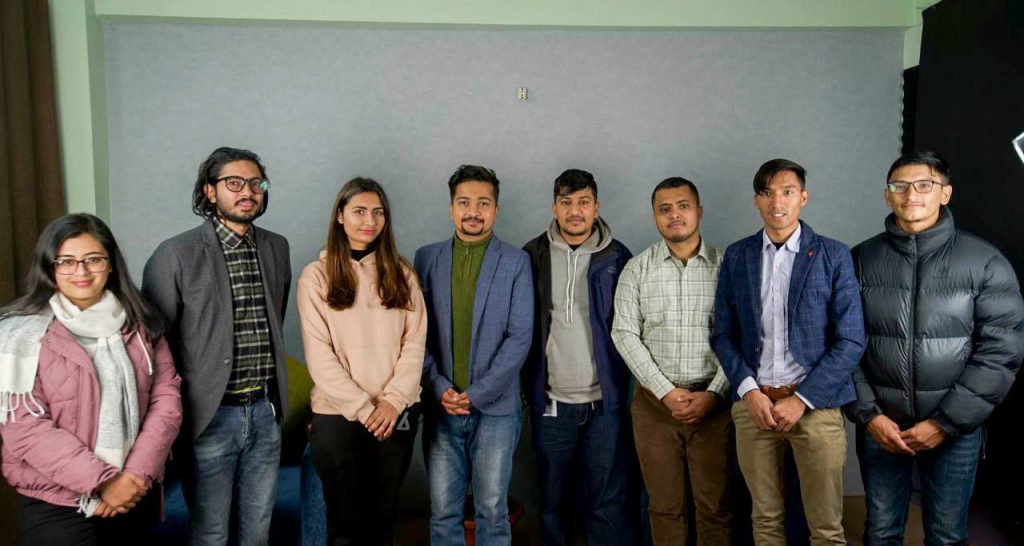 How can we not forget the big events like Startup WorldCup Nepal 2021 and Digital Nepal Conclave, where we were the media partners.
In addition to that, we have successfully organised and become a media partner in many live events like Learn with TechSathi series at the time of Lockdown in the year 2021. We are proud to become the organizer and media partners for the events like:
Microsoft Imagine Cup 2022 Ideathon Kathmandu
How to use digital content to teach and inspire
How to make a living with digital marketing in 2021
Women in Tech: Career Challenges and Opportunities
Ethical Hackers Meetup, Nepal
Tech Bloggers Challenges in Nepal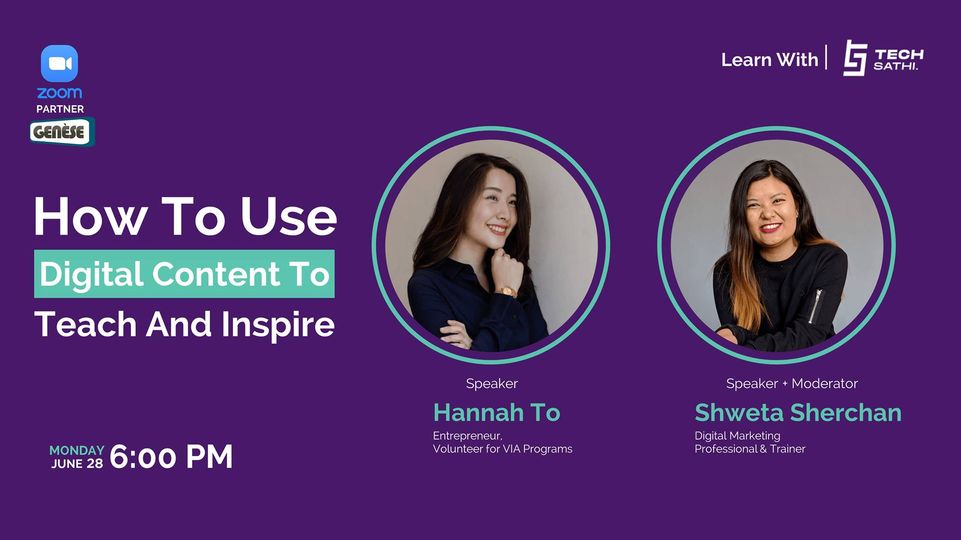 Furthermore, we have been a media partner for the event "Revamp Nepal", which aims to uplift budding startups through this expo event since its inception. And this year too, we are continuing this partnership for the third time in a row on Revamp Nepal 2022.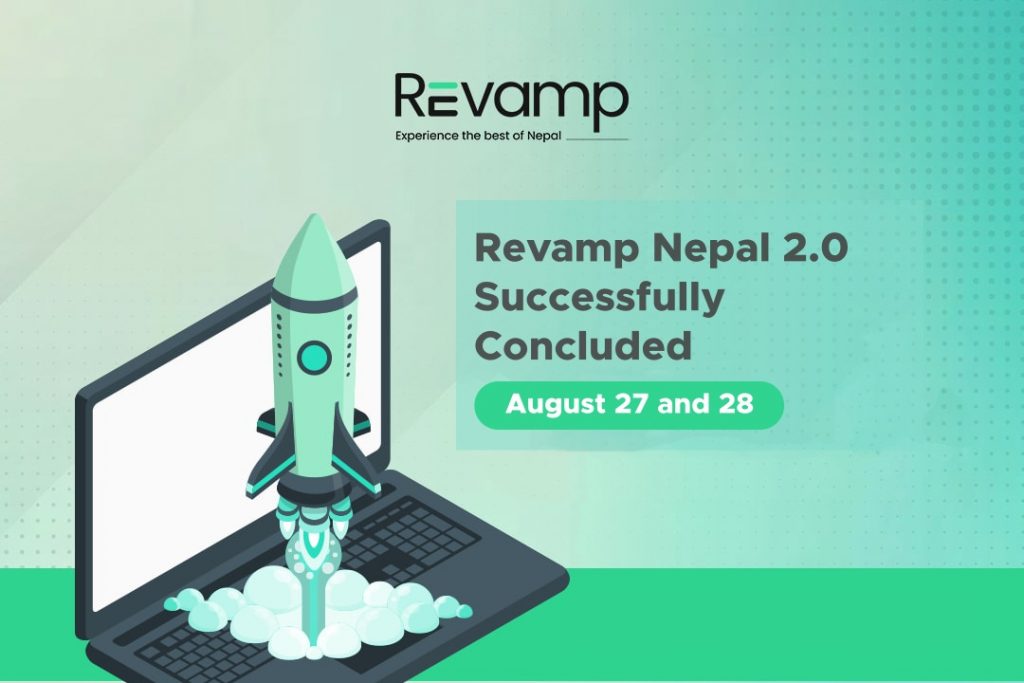 What to expect from TechSathi in the coming years?
Rather than just competing for SEO and traffic, we have been trying to offer genuine contents that the readers might need to be ready to keep up with this fast-growing world and for whatever the future holds in our daily life.
On top of that, we have curated global contents as well that can drive the curiosity within our readers to know more about the happenings in the world. Moreover, our quest has been in playing the role of media in suggesting the policy makers and its implementation units for being responsible towards the economy and the society for the greater good through our contents.
As we leap in to a new year, we aim to create more useful contents to our viewers and readers. This year, we plan to hop on more futuristic contents that will make you ready for the upcoming mega trends in the field of IT and innovation. We are planning to cover the hot topics like metaverse, blockchain, cryptocurrency, web 3.0, EVs, and whatever innovative topics we find, ensuring to keep you informed, aware, and educated.
And yes, our support towards the budding startups and SMEs has always been there. Either by being a media partner for your venture or by supporting you in your events or covering the contents, we are always at your service for making you visible in the market.
Last but not the least, our effort has always been towards contributing to making Nepali people ready towards experiencing the digital economy. We hope our updates, stories, posts and video contents have been helping you to adopt new products and services in Nepalese economy like NEPALPAY, Nagarik App, Namaste Pay, QR code payments, Foneloan, and various digital services that are being developed from both government and private sectors.
The 3 years of TechSathi has been an exhilarating ride with various new summits reached in between. We are thankful to all our readers, partners, collaborators, advisors, and viewers to keep us motivated in continuing our journey in being the most reliable tech portal in Nepal. As TechSathi turns 3 today, we vow to keep continuing in providing you with the contents that matter and also make your voices heard.
Also read: CAN Infotech 2022 starts from Baisakh 7: Entrance fee only Re. 1