Among the 27 commercial banks, any debtor might be overwhelmed in choosing the best deal that provides an easier credit facility in Nepal, provided that there are numerous loan products and mind boggling headings. Finding a suitable savings option or even an insurance policy might be hectic since one has to pick up the hassle of clicking a number of tabs of the individual institutions for research.

To ease the customers in this task, Rumsan Group of Companies has recently launched a new platform named Rumsan Money where you can easily compare the loan, savings and insurance products in Nepal through all the data and information provided there.
It is an initiative that aims to save your time and effort in comparing the best option for loan processing, maintaining deposits or buying insurance policies.
What really is Rumsan Money?
Rumsan Money is a quite novel concept among fintech products in Nepalese financial sector. It has its roots in Rumsan Group of Companies, which has been supporting start-ups and companies with blockchain technology, digital marketing and investing since 2010.
With this mission, they have launched Rumsan Money in 2020, which is a website containing updated product descriptions of loans, deposit services and insurance policies of banks and financial institutions.
They have focused their customer-driven services under the grounds of:
Comparing Bank Products with updated details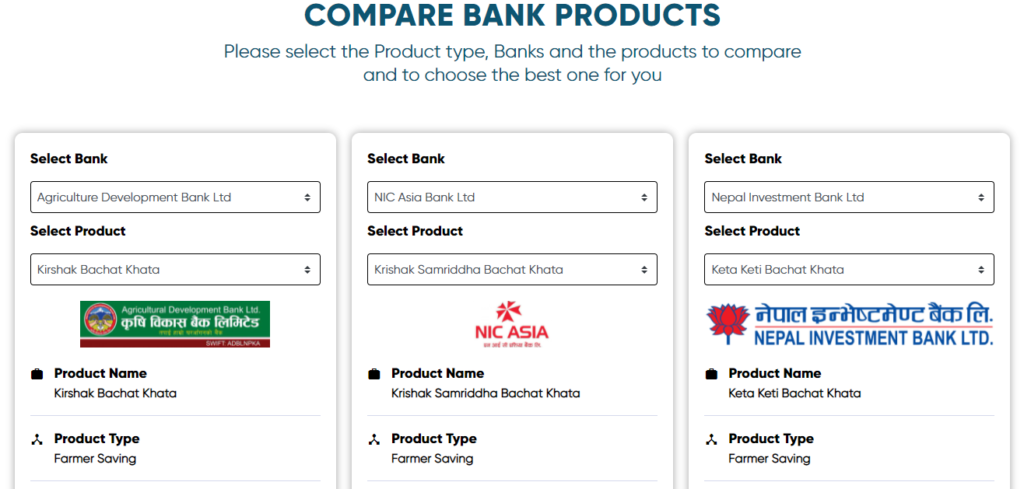 Suggesting similar recommendations for loan processing, saving or buying an insurance policy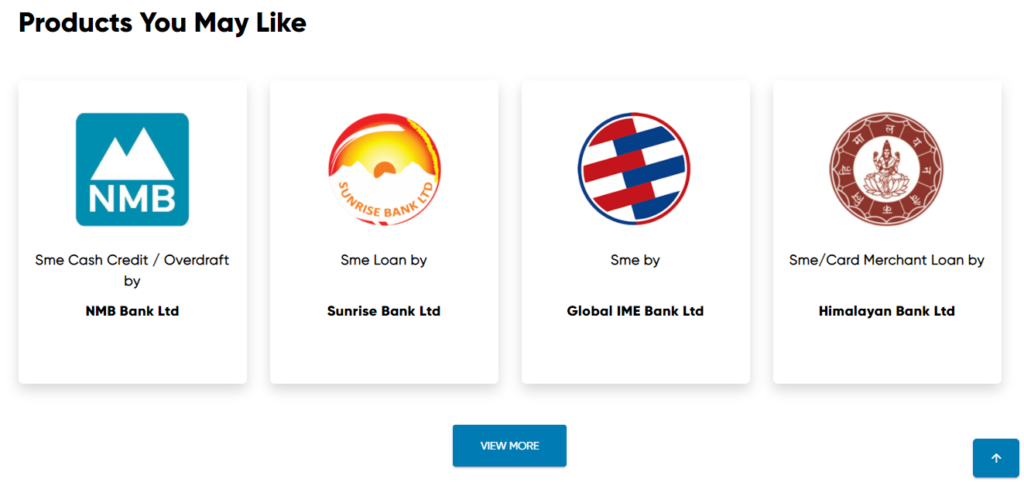 Learning resources for financial literacy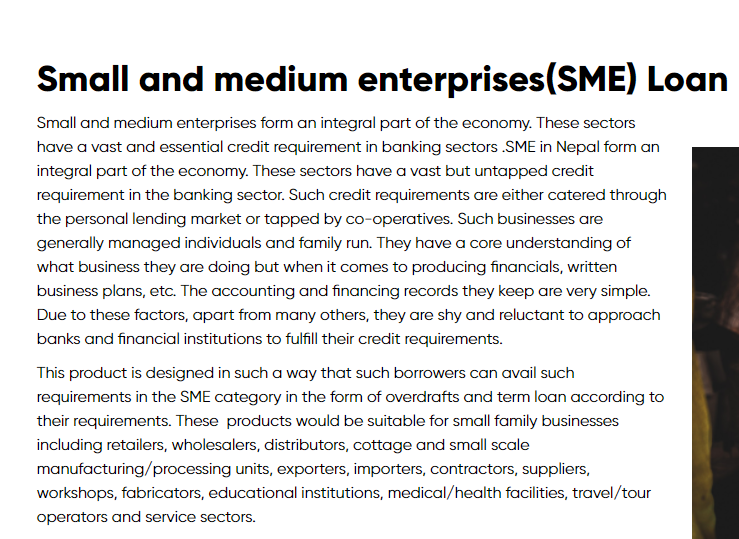 A team of 5 energetic youths, Rumsan money is providing comparative information on each of the products of banks and insurance companies so that you can simply visit their website and search for your required product, then gain updated information about that product whether it is a loan, deposit or insurance policy. It would be a vital tool that simplifies your decision making while choosing for these financial products.
How to Compare Bank Loan/savings Products in Rumsan Money?
Step 1: First you need to go to their website https://rumsanmoney.com/.
Step 2: Then click on Loan or Savings tab on the home page as per your need.
Step 3: Select any of the loan/savings product you would like to compare from the list in left corner.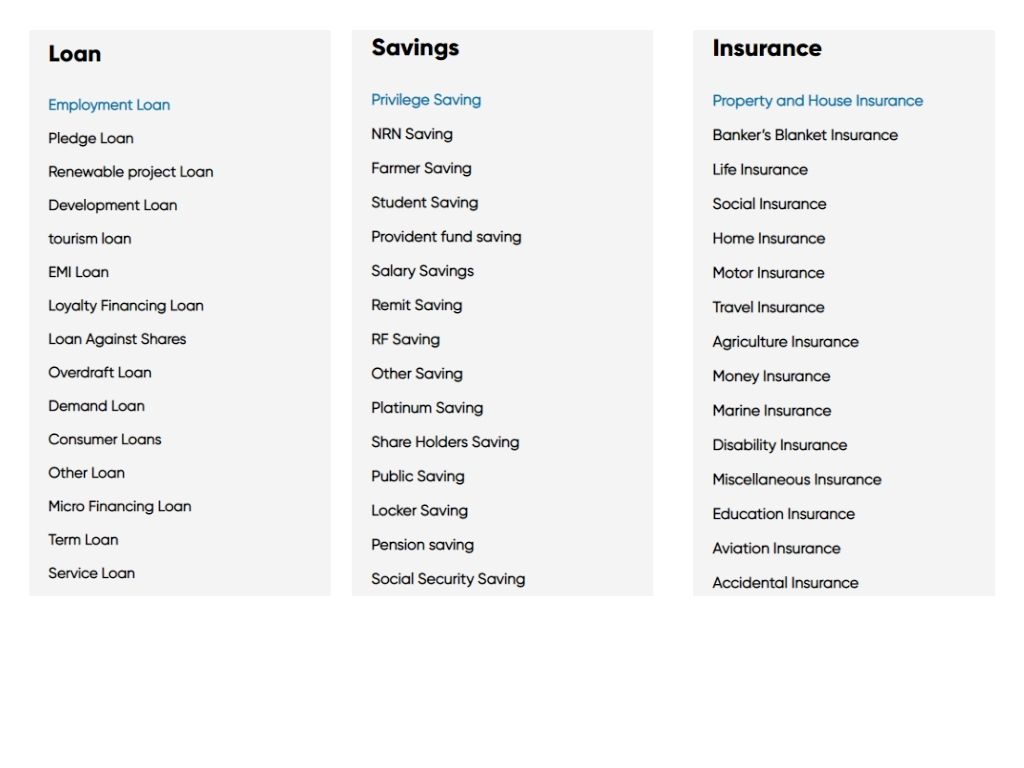 Step 4: A list of banks with similar loan/savings products will appear aside.
Step 5: Select the institutions whose products you would like to compare. Then, click on compare and you'll get the information of that particular loan or deposit product in a single screen.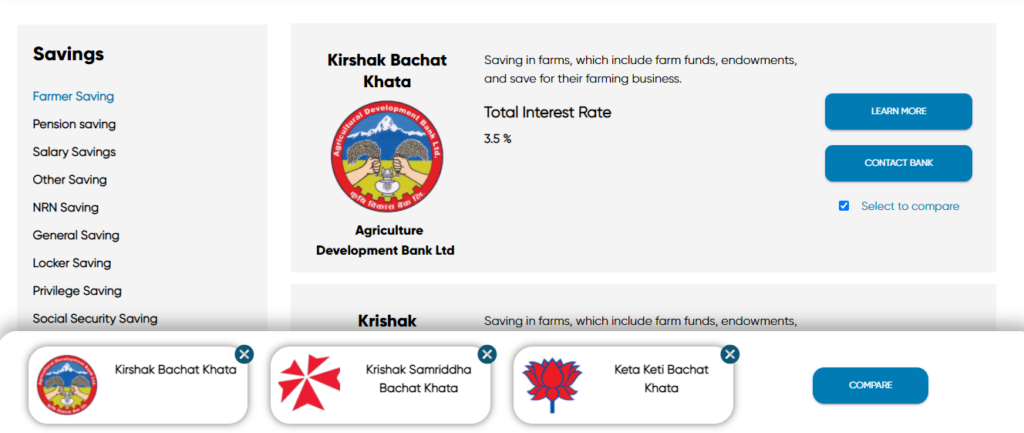 Additional Features
Now that you have known what exactly Rumsan Money does, here are some additional features they provide to their customers.
They have introduced a account opening and KYC updating services through a product namely Chino
Similarly they assist the banking customers in applying for the loan by handling loan processing
Through their portal, you can contact to the bank as well and get your queries addressed.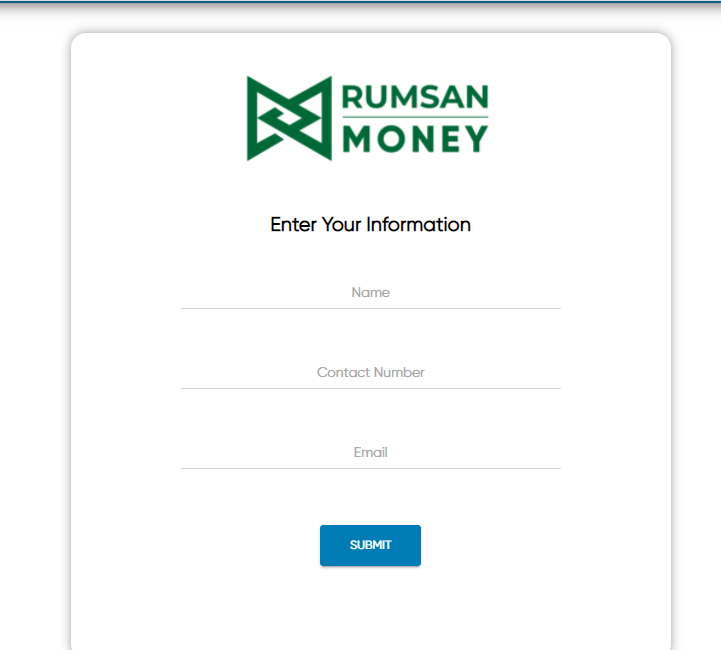 Connecting Prospective Clients with BFIs Through FinTech
Rumsan Money is a providing a block chain powered platform where customers can get all-in-one comparative details about any loan, savings or insurance products whereas banks and insurance companies can get their prospective leads. They are connecting BFIs with prospective clients by simply utilizing the power of blockchain technology and fintech. At present, they have integrated all the 27 commercial banks and 20 insurance companies (19 life and 1 non-life) in their system. Some similar products like Policy Bazaar, Trivago and Cars24 have their significant presence in the Indian Market. However, Rumsan Money has been introduced not only as a fintech product, but also a great platform to spread financial literacy through their learning resources on various financial products. This product would hopefully be a catalyst in accelerating the growth of financial sector through its robust fintech and AI supported system.