 In a Press Meet Organized on February 24, Rawa Software launched Bihenepal – a matrimonial app especially targeted to help Nepali Singles find their perfect match. The launch was inaugurated by Musician/Singer Abhaya Subba.
The Bihenepal App is beneficial to anyone looking for a long-term companion or a life mate. This Nepali Matrimonial site now makes it easier for Nepali singles to engage with one another specifically with the idea of developing a long-term commitment. Available on both Play Store and App Store under the name 'Bihenepal', it is a free platform with a simple-to-navigate interface, making it easy for anyone to sign up and begin searching. All forms of work and networking are shifting online, and the majority of the dating scene has already shifted to online platforms around the world. Therefore, to cope with the current scenario, this application was formed.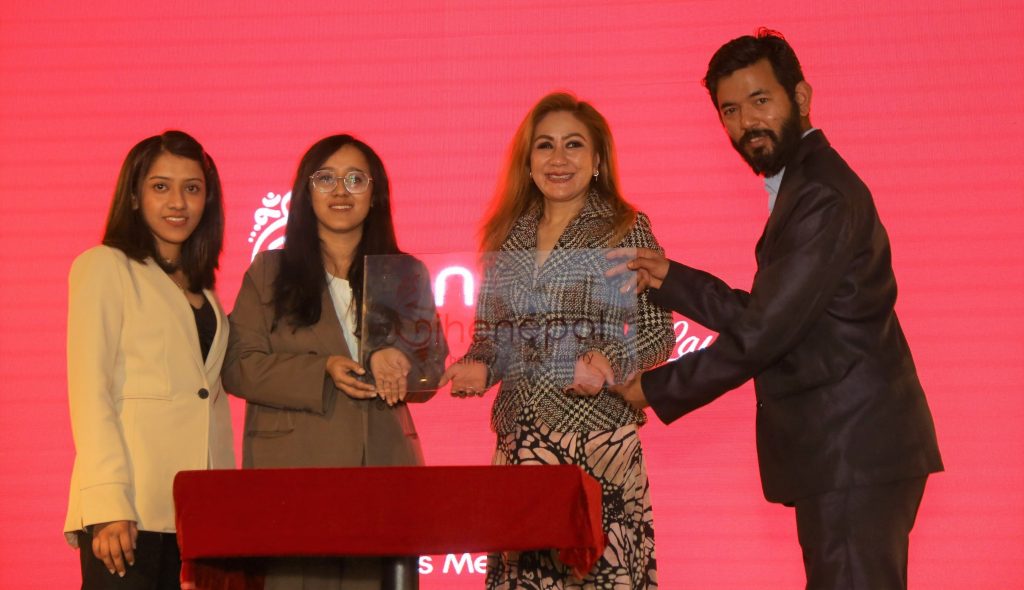 Are Nepali people ready to shift to "Digital Matrimony" ?
To experiment and figure out the answer to this question, Bihenepal ran a test flight of its app beginning on October 27, 2021. Since then, more than three thousand users have already joined the network. Hopeful about finding their potential partner on this medium, their constructive feedback and suggestions have been incorporated into the vision of this app.
What's inside Bihenepal?
Bihenepal is an app that aims to revolutionize the marriage market in Nepal. It is a modern virtual dating spot to find long-term commitment in Nepal. The app currently incorporates the following features:
Wide Selection Pool
The app features a wide range of profiles of eligible Nepali singles on to a single platform which allows better selection of a partner that fits the needs and expectations of the bachelor or bachelorette.
User Verification
Users can request identity verification by providing an official identity document(citizenship, driver's license, etc.) via the app. The team manually looks through these and verifies users and verified profiles receive a green checkmark, allowing other users to know that the user's identity and age are reliable.
Search Filters
Bihenepal also features additional search filter which can help narrow down the major specific categories, including criteria like age, education, location of residence, and more, so users can go through an easier search process.
Quick, Efficient and Free
As it is clear that every profile on the site is looking for long-term commitment, there is no need to beat around the bush. Users can directly engage in the important conversations needed to form decisions around relationships and marriage.
Bihenepal VIP Club 
Rawa Software is taking a step further to add the VIP Club feature in Bihenepal App. Within this club, the users will have to pay a one time fee of Rs. 49,000 and then they can get unlimited access to the profiles of other VIP users. The membership to this club will also help in boosting the profiles further. 
Download Bihenepal App