 This year onwards, CBT (computer-based Test) has been introduced as a part of the eps Topik exam (Korean Language Examination) for people going to South Korea for foreign employment. With this transition from paper-based examination to computer-based examination, Topik eps web and
mobile applications have proved to be useful to the examinees. The students can use topikeps.com and the Topikeps app and get access to unlimited tests and exercises.
The HRD Korea has announced the examination schedule for the agriculture group from 11th June this year. Similarly, the examination schedule for the production-based group is also going to be announced soon. As per the eps topik examination regulations set by the government of South Korea, computer-based examinations will be held only for reading and listening.
How do these apps help in preparing for eps Topik exam?
The topik eps app offers test sets based on real eps topik exam format so that it's much easier for the users to practice for the exam. Likewise, one can simply signup up in the Topikeps web/app and use mock tests for free. Saugat Bhetuwal, CEO of the development company, Makura Creations added,
For unlimited access to the test sets, users can select the test set and pay online". Mr.Bhetuwal adds that the Topikeps app is useable not just for individual users but for Korean language training institutes as well. The language training institutes canhelp their students practice test sets by using their institute name to log in to the Topikeps website/app.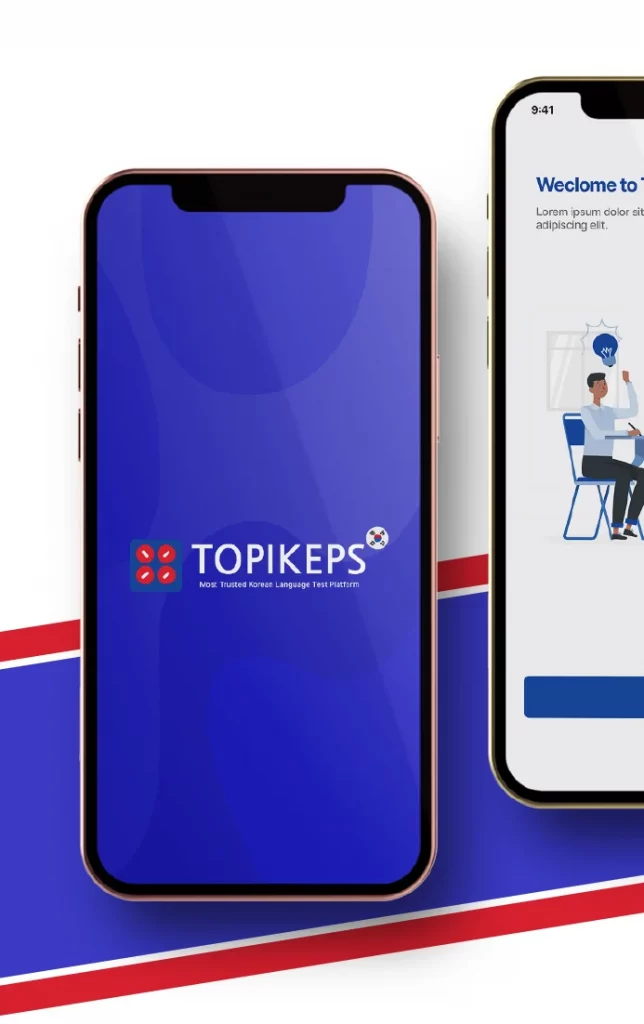 Makura Creations Pvt. Ltd and the Himalayan group of Institute joined hands together to create the Topikeps app/website. Currently, you can access Topikeps by visiting its official website or you can install the Topikeps app through your play store. Currently, the Topikeps app is only available on playstore (android platform). However, within a few days it will be available on ios platforms as well.
The developer company, Makura creations has been working in the field of information and technology for almost a decade. Likewise, the Himalayan group of institutes is an institution operated by Korea-return Nepalese working actively in the field of education and others.
Regarding this, Thaneshwor Banjhade, professor at "Bishwo Bhasa Campus" said that, the Topikeps app/website is an extremely useful resource for eps topik exam because it lets users practice test sets as per the real exam format. He added that practicing the test sets in a digital setup makes real-time examination even simpler.
Also Read: Apply for an Embossed Number Plate in Nepal [2022]