Apple has announced its iOS 16 software that will come up with its new iPhone 14. At Worldwide Developers Conference 2022, Apple gave glimpses of iOS 16 to the global audience. The new iOS 16 has some promising features that we will talk about in this article. According to Apple, "iOS 16 enhances iPhone with all-new personalization features, deeper intelligence, and more seamless ways to communicate and share." Let's talk about all the new features of the iOS 16.
Features of iOS 16:
iOS 16 will be coming with some promising features and some of them are as follows:
Live Wallpaper and Lock Screen:
You now can have live wallpapers for your lock screen that will animate when you move from the lock screen to the home screen. It still lacks the video wallpaper that is available on Android, but it has a pretty smooth transition between the lock screen and the home screen. You can also display your favorite photographs on your lock screen, further change the font styles, and display a wide variety of widgets for quick access.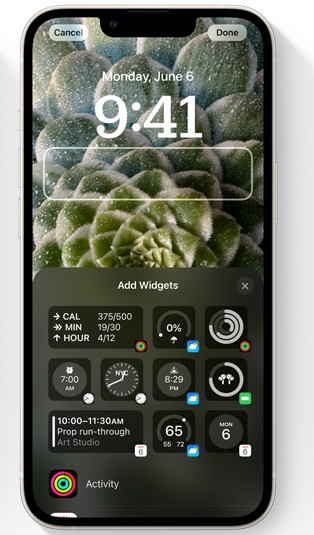 Edit a message:
iOS 16 will be rolling into the market with its unique feature of having the ability to edit your message once you have sent it to your recipient. You can undo the messages as well as unread the thread of messages if you do not have time at the moment and want to come later to reply to them. It will also come with SharePlay via messages feature meaning that you can message your friends while enjoying your favorite shows.
Intelligence:
It has improved the general intelligence of the iPhone because currently, you can interact with the text of a photo that you capture but the new iOS 16 comes with a great feature where you can pause a video and then interact with text inside a video. It also has a feature of Live text quick action which will ease the process of calling your contact numbers, viewing websites, converting currencies, and translating languages. You will have the ability to use shortcuts with Siri as soon as you install an app without the need of setting it up.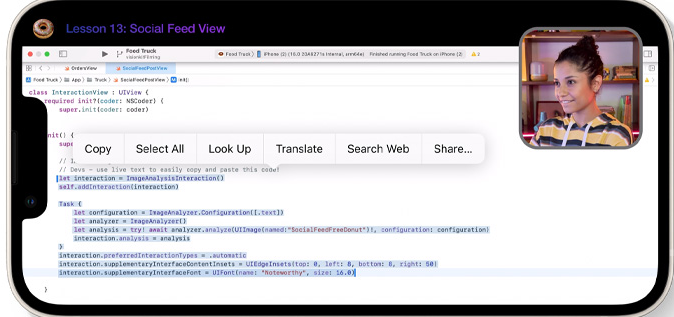 New iOS 16 has a visual look-up feature that allows you to hold to an image and then you can completely lift the image from the background and copy it to any other application or use it while messaging. NOt only that it will come up with improved dictation meaning when you convert your speech to a text it will automatically add punctuation as well as emojis.
You can also read: iPhone 14: Leaks, Rumors, Release Date
Apple Pay and Apple Wallet:
Apple has announced that the new iOS will have the Apple Pay feature which will allow you to pay in full or pay later if you pay for products using Apple pay. Apple Pay Later will split the hunger chunk into four payments meaning that Apple Pay Later will fully pay for your product when you are buying it but it will take money in four installments within six weeks without any interest.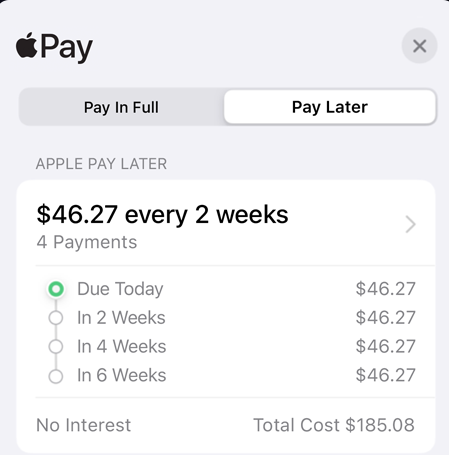 With this iOS, Apple is planning to expand their Apple wallet because you can view your payment receipts and track down your Apple Pay orders directly into your Apple wallet. Apple is working with various states in the USA so that your Apple wallet could hold your driving license, as well as your Apple wallet, will be able to hold the keys to your cars, office, and homes. It will also allow you to share your virtual keys with other people via messaging apps such as mail, messages, and WhatsApp.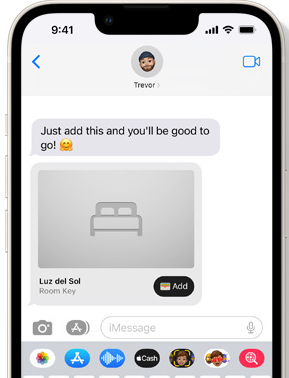 Apple Maps and Notifications:
Apple has improved its Apple maps with an upgraded 3D view of buildings and its aesthetic can be very different depending on whether your device is in light mode or dark mode. Apple maps will allow you to plan up to 15 stops in advance in your route as well as without leaving Maps, you may add new transport cards to your Wallet, check low balances, replenish your card, and view the overall cost of your trip.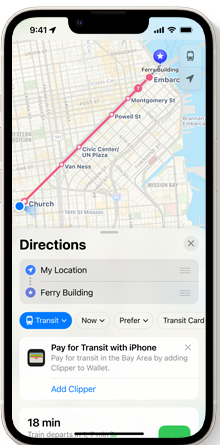 There is no denying that we all get frustrated by the spam of notifications on our smartphones so iOS 16 has come up with a way to handle the notifications. Currently, all the notifications come from near the top but in the new iOS, they will come from the bottom. iOS 16 has a live activities section which means if some application bugs you with constant notifications they will be sent to the live activities section.
Read about: Xiaomi will not be providing updates on these devices: Xiaomi EOS list [Updated 2022]
List of iOS 16 compatible devices:
The following devices will be getting iOS 16 updates in the upcoming days:
iPhone 8
iPhone 8 Plus
iPhone X
iPhone XR
iPhone Xs Max
iPhone Xs
iPhone 11
iPhone 11 Pro
iPhone Pro Max
iPhone 12
iPhone 12 mini
iPhone 12 Pro
iPhone 12 Pro Max
iPhone 13
iPhone 13 mini
iPhone Pro
iPhone 13 Pro Max
iPhone devices that came before 2017 will not be compatible with this new iOS 16 software and devices that came after iPhone 8 will be eligible for the update. iOS 16 has some promising features that will definitely have an impact on the user experience of iOS users.