 While smartphones are on a big demand, there seems to be a huge competition among smartphone companies. Taking this rush positively, we can see crazy innovations with the release of new ones. While on the other side they are producing too much wastes. In Nepal, many people are rapidly switching to smartphones. Why not? Everything can be on the palm of your hands. So which phone topped the rank this year?
Top Smartphone Vendors : Nepal, Q3 2021
Also note that this is the analysis for the third quarter of the year 2021. This analysis was done by canalys. Canalys is a leading global technology market analyst. They have grown to be renowned technology researches.
| | | | |
| --- | --- | --- | --- |
| | Vendors | Unit Share | Annual Growth |
| 1. | Samsung | 39% | -39% |
| 2. | Xiaomi | 24% | -55% |
| 3. | realme | 14% | +257% |
| 4. | Transsion | 7% | +171% |
| 5. | OPPO | 6% | -47% |
About Samsung in Nepal (2021)
Samsung is amongst the top five most innovative companies as per research carried out by Boston Consulting Group. Samsung has been one of the number mobile brand in Nepal. Furthermore, bringing its products to the Nepali market as soon as launching internationally.
Lately the S21 series received an overwhelming response due to its cutting edge technology, a 108-megapixel camera which is capable of giving stunning pictures. On the other side, foldable display is the next big thing in the mobile industry. Few months ago, we saw Samsung Z Fold2 being launched globally and the device received huge attention from gadget lovers all around the globe.
On the other hand, Gen Z consumers of Nepal are power hungry and look for phones which offer high power, battery and processor. The M series which is actually meant for people who look for power-packed high spec devices at a very attractive price point, also has been released. Considering, the taste of Nepal people phones are released accordingly.
Although in 2021, Samsung Nepal implemented the Best Selling Price (BSP) modality. Meaning, all the Samsung mobile phones available in Nepal will have fixed price with no discount. But with this too Samsung marked itself in the third quarter of 2021. According to the chart above, Samsung bears a total of 39% unit share in the Nepalese market although, Samsung seems to be in loss. Samsung has known its customers and are providing us with the best.
Here is a list of few of the best selling Samsung Phones of 2021
Other Smartphone Vendors on the list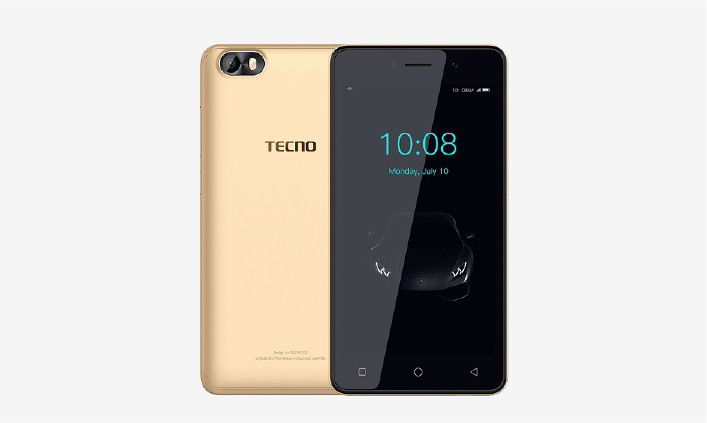 Xiaomi is standing on the second position. In fact, Xiaomi had been declared as Nepal's No. 1 smartphone brand overall for the year 2020. Then realme, Transsion and OPPO comes simultaneously. Also, please note that OPPO and OnePlus were categorized differently.
Conclusion
There has been phones rocking the market for ages like Samsung. On the other hand there are new comers bashing the platform. To my surprise iPhone was not on the list. So one thing is visibly clear that majority of Nepali prefer affordable phones. Also, a huge congratulations to all the phone vendors that stood in the position. Hoping for the best for all.