 If you are using eSewa for the first time, you might miss some perks while not reading this article. The digital wallet by F1 Soft Group of Companies has more than 5 million users as of now and still counting. If you are going to be a new member of this family, you can benefit more from our promo code.
Use "TECHSATHI" promo code while registering in eSewa and you'll get a quick bonus of Rs 20. Would you let this chance go off your hand? We don't think so.
How to register in eSewa using "TECHSATHI" promo code?
Download the eSewa app from

Google play store

for Android devices and

App Store

for iOS devices.
Select sign up or register for the free option while logging in.
Enter your details like mobile number, full name, etc. while registering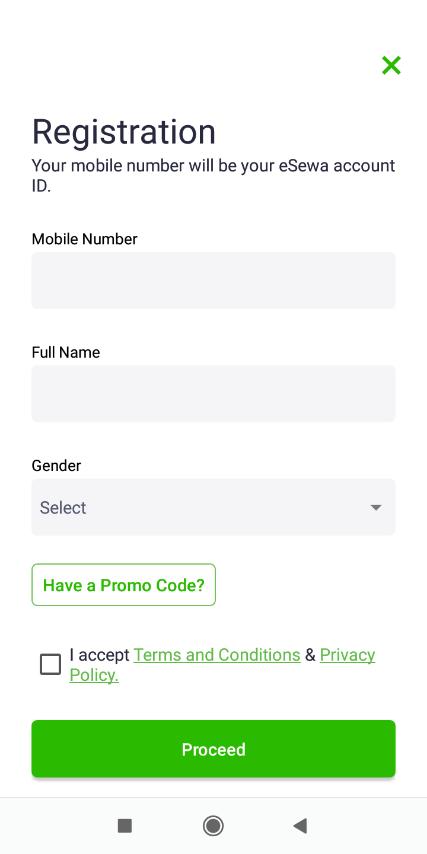 On the "Use Promo Code" option, enter "TECHSATHI"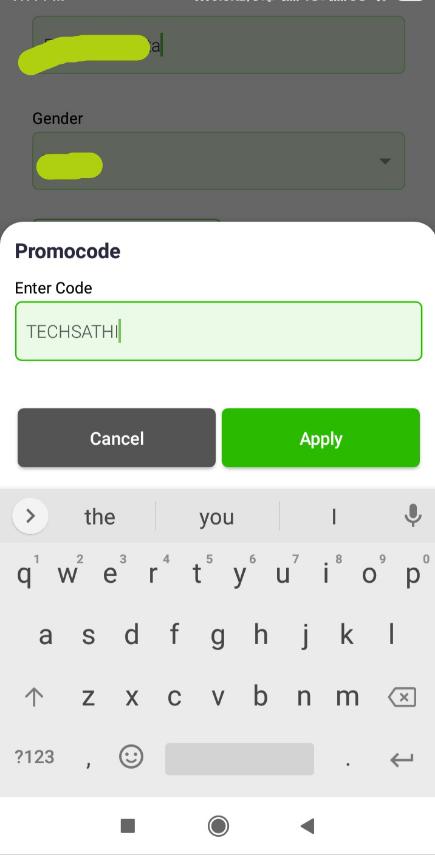 You'll get a bonus of Rs 20 on registering with our promo code
How to use the promo code you have in eSewa?
After you get registered with our promo code, you can redeem that bonus amount in your eSewa wallet. For that, you need to:
Open eSewa app
Go to "offers" tab in the bottom right corner of home page
Enter the promo code in "Redeem" section and click "Apply"
What are promo codes?
Promo codes are a set of letters or numbers which you can enter while registering or making payments. Some businesses give these promo codes to customers with discounts and bonuses. Customers can enter these promo codes while making payments or registering through digital wallets like eSewa. After that, they can enjoy bonuses and discounts as promised by the companies with that promo code.
You can now use our promo code "TECHSATHI" and get a bonus of Rs 20. You can redeem that amount and add it to your eSewa wallet balance.
Also Read: Apply these Promo Codes in eSewa to get discounts
About eSewa
eSewa is Nepal's first digital payment gateway, started back in 2009. In its 12 years, it has got more than 5 million users in Nepal. Along with that, the agent network has grown to more than 150,0000 and they have partnered with more than 50+ banks as payment partners.
This digital wallet offers online payment services ranging from mobile top-up to government payments. The most popular payment services in eSewa are:
Mobile top up
Government payments
Utilities payments
Insurance and financial institutions
Flights and hotel bookings
Event ticketing
Scan and pay option for merchants
School fees and e-learning
In addition that, it is more easier to register in eSewa
KYC verification is not necessary for eSewa. You can simply register here with your mobile number which becomes our eSewa ID. You can also add a fingerprint sensor while registering so that you can log in and pay with just your fingerprint.
eSewa has been a prominent payment system among the digital wallets in Nepal. It is the prestigious brand of the F1 Soft group of companies. eSewa and Fonepay are the NRB licensed PSPs and PSOs by the F1 Soft group of companies.