 There are many useful websites on the internet that can help you, may it be for removing image background/ editing videos or gaining knowledge for free. Along with this, there is a lot of information available regarding productivity, including hacks, shortcuts, and tips and techniques for getting more done in less time. Here are some most useful websites that you didn't know about:
List of 5 Most Useful websites for 2022
Down for Everyone or Just me

This site shows if a website is unavailable to everyone or just you. If you can't load or login to Facebook, for example, you may check if Facebook is down on this website, and they'll let you know if it is when their servers check it. This is useful for determining whether the issue affects everyone or is limited to your ISP or local region.
10 Minutemail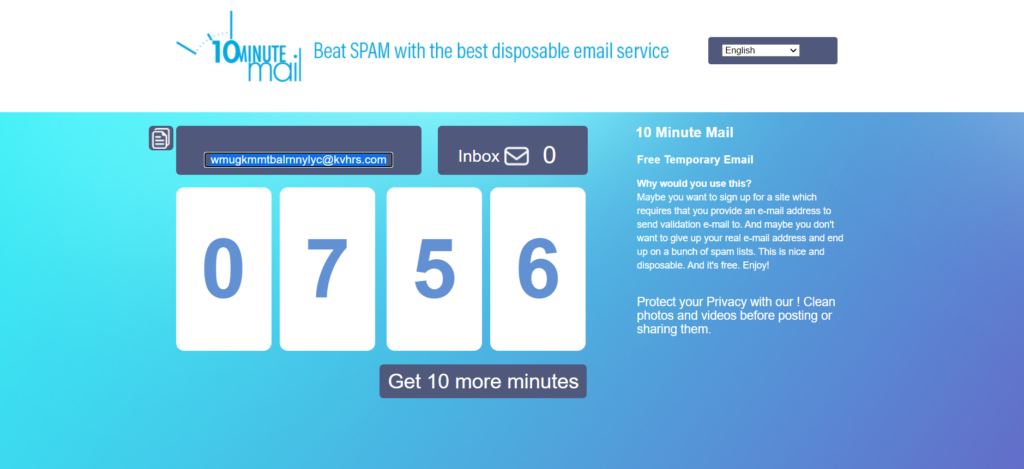 With this website, you can create a temporary email for 10 minutes. Perhaps you wish to register for a website that wants you to submit an e-mail address to which validation e-mails will be sent. Also, you may not want to give out your genuine e-mail address and risk being included in a slew of spam lists. This is a great, disposable item and is also completely free.
80,000 Hours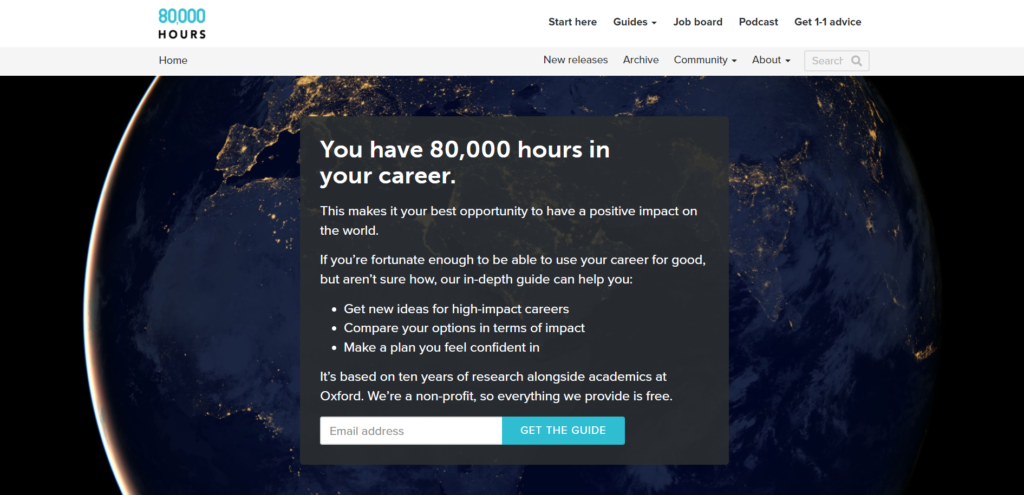 This site assists you in determining how you can best utilize your 80,000 hours to help others and taking action based on it. 80,000 Hours offers research and provides resources to assist students and recent graduates in transitioning into jobs that successfully address the world's most critical issues. In your career, you would have worked for around 80,000 hours: 40 years x 50 weeks x 40 hours.
If you want to make a good difference in the world, your career choice is probably the greatest way to do it. That means it's important to consider how to make the most of this time. It would theoretically be worth spending up to 800 hours figuring out how to increase your career's influence by 1% (whatever that means to you).
remove.bg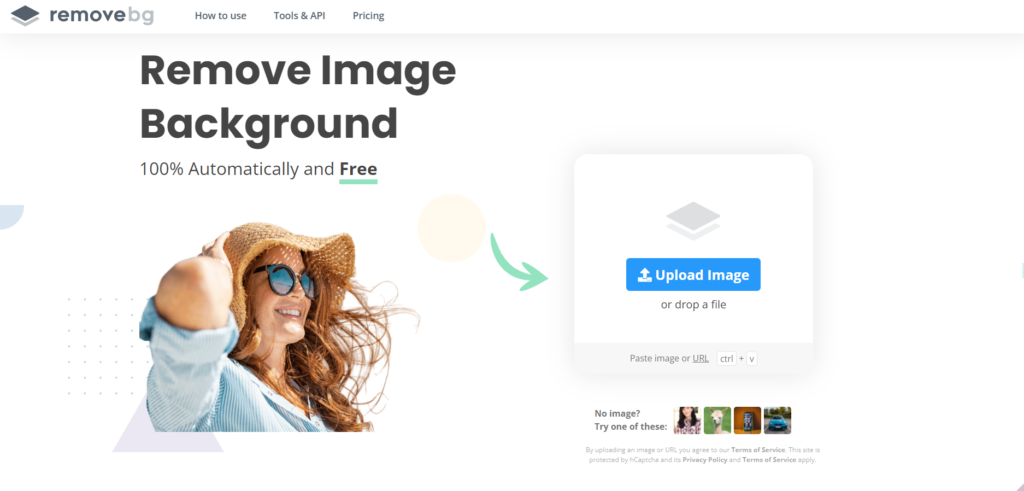 Do you think removing backgrounds from images is a time-consuming and careful process? Even while using the most advanced software? So, here is a simple and easy solution for your problem. Remove.bg helps you remove background from your image in just 5 seconds. Whether you're clipping out selfies, product photographs, or portrait shots, remove.bg excels at handling difficult edges and other tough tasks.
khanacademy.org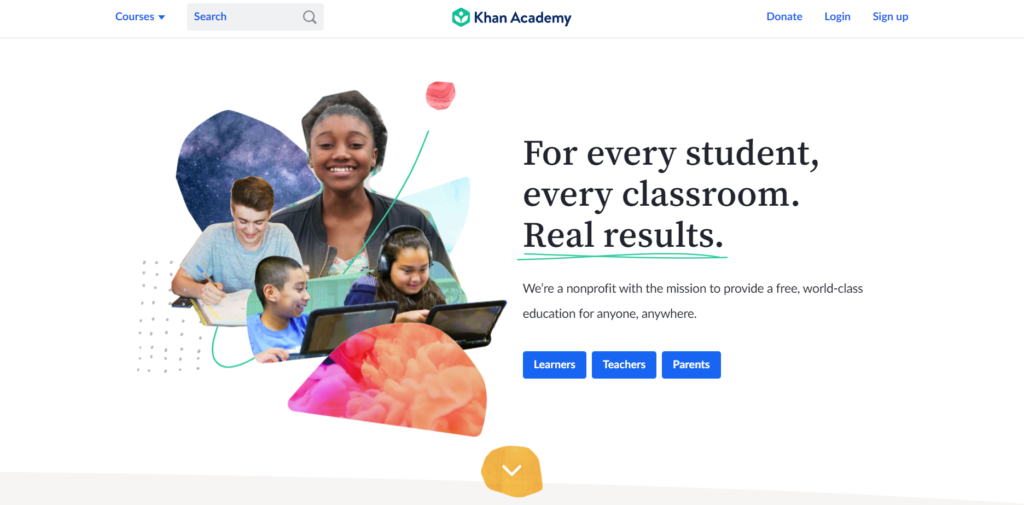 Khan Academy provides practice tests, instructional videos, and a personalized learning dashboard, allowing students to study at their own speed both in and out of the classroom. Khan Academy aims to provide free, world-class education to anyone, anywhere. You don't have to pay a single penny to learn from this platform.
Also Read: How to Restore Deleted Instagram Posts and Stories?
Please leave a comment if you know of fantastic useful websites that deserve to be on this list.