 Instagram is one of the most popular pictures and video-sharing social media platforms. On Instagram, we sometimes delete reels or pictures by mistake. However, there was no option that let us recover deleted Instagram posts. Previously people used various Instagram recovery tools and photo recovery software available to assist them in recovering their photos. Now, with the addition of a new feature, restoring deleted Instagram stories and pictures/reels have become much easier. Instagram has a function called "Recently Deleted" that allows you to restore photographs and/or videos that have been deleted from posts, stories, Reels, and IGTV within the last 30 days. Some users may find it difficult to locate the function on Instagram as the feature have just started to roll out. So, in this article, you can find how to restore deleted Instagram posts and stories without using any other recovery software.
Here's How to restore deleted Instagram Posts?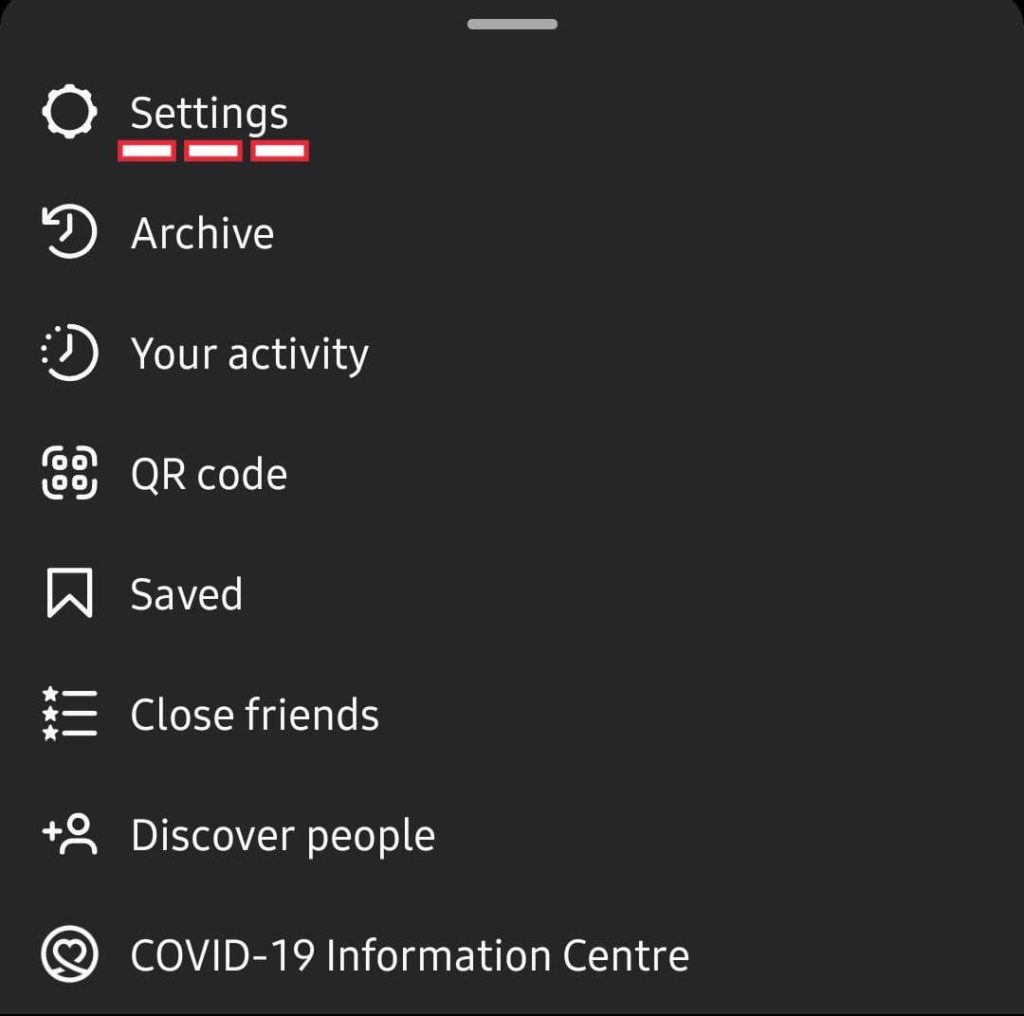 Open Settings option in Instagram,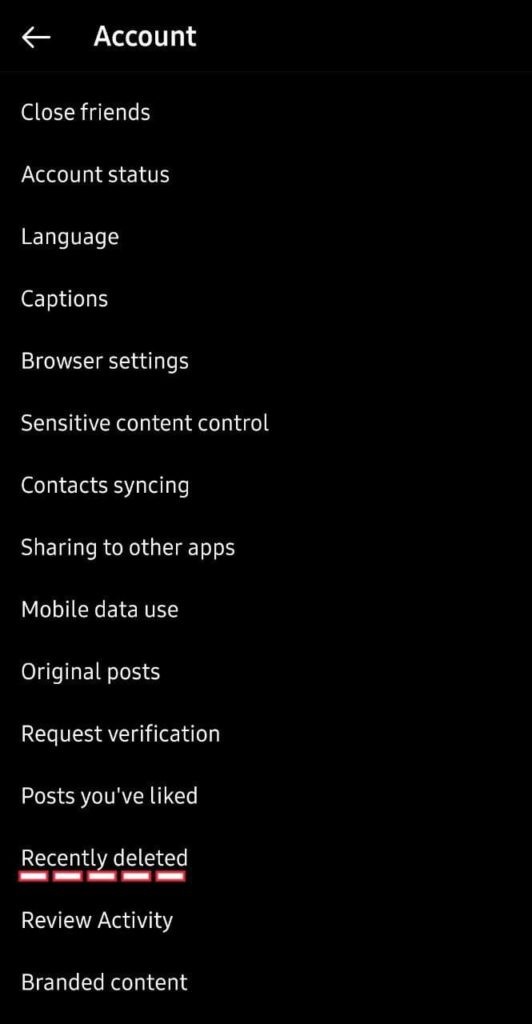 Scroll Down and tap Recently Deleted, to see all of your recently deleted reels or posts,

Select picture/video to restore. Out of two options, you can select Delete to permanently delete your post or select Restore to get the post back to the main profile page.
Also Read: Most Useful Chrome Extensions for 2022
In the case of stories, however, if the feature for archiving has not been enabled erased material can only be restored within 24 hours of its deletion. Instagram's archive function is similar to the recycle bin on any system that keeps files for a certain amount of time. The story can be restored within 30 days if the archive has been enabled. Many folks may have trouble finding the Recently Deleted option. But don't panic, since the functionality is currently being rolled out, and you'll be able to see it shortly.