Thegana Services is a digital addressing solution; it helps in determining locations with its navigation explanation service which administers digital addresses to people. Guiding people in recognizing distinct locations and assisting them to correspond with it in a reliable and productive way is what Thegana Services facilitates people with.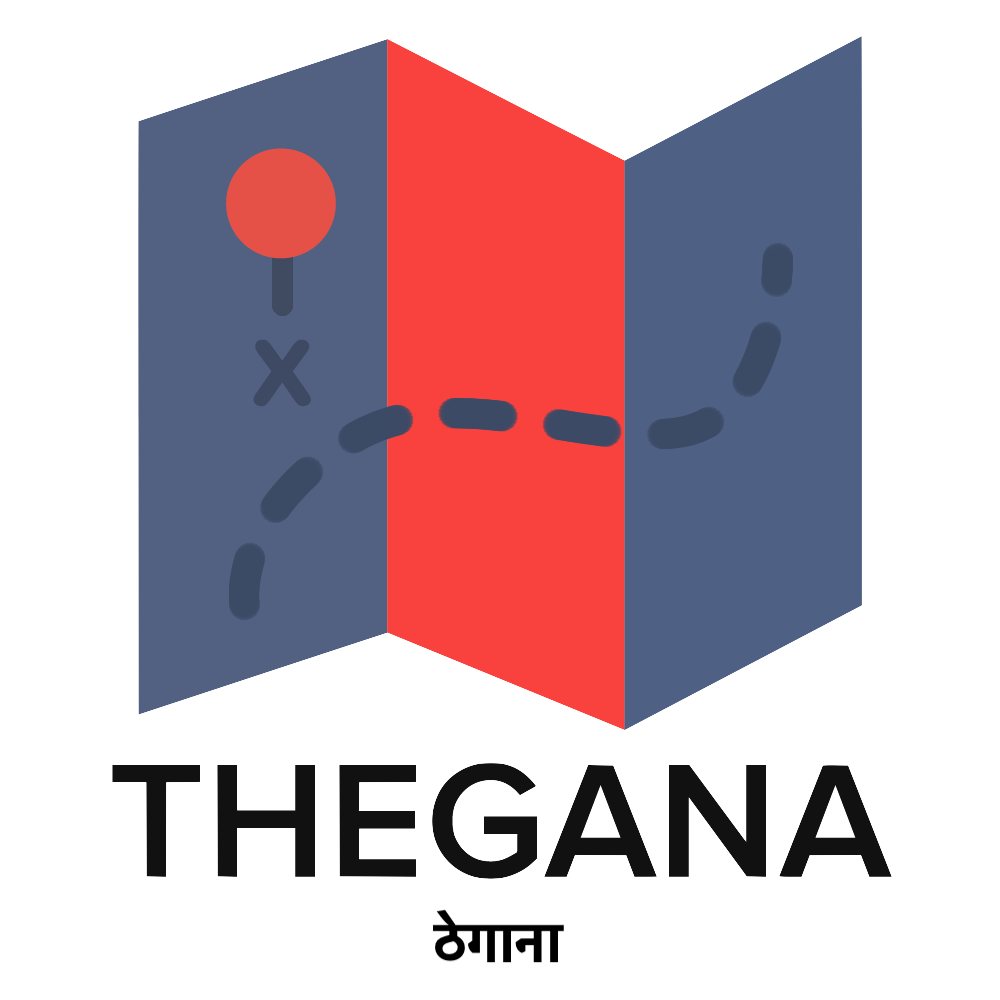 Thegana was founded by Bishal KC, a Senior Analyst in Public Sector; he is based in Washington DC. The main objective behind launching such a visionary and innovative app in Nepal was to equip every individual with a digital address that would make direction, route, and traveling totally trouble-free.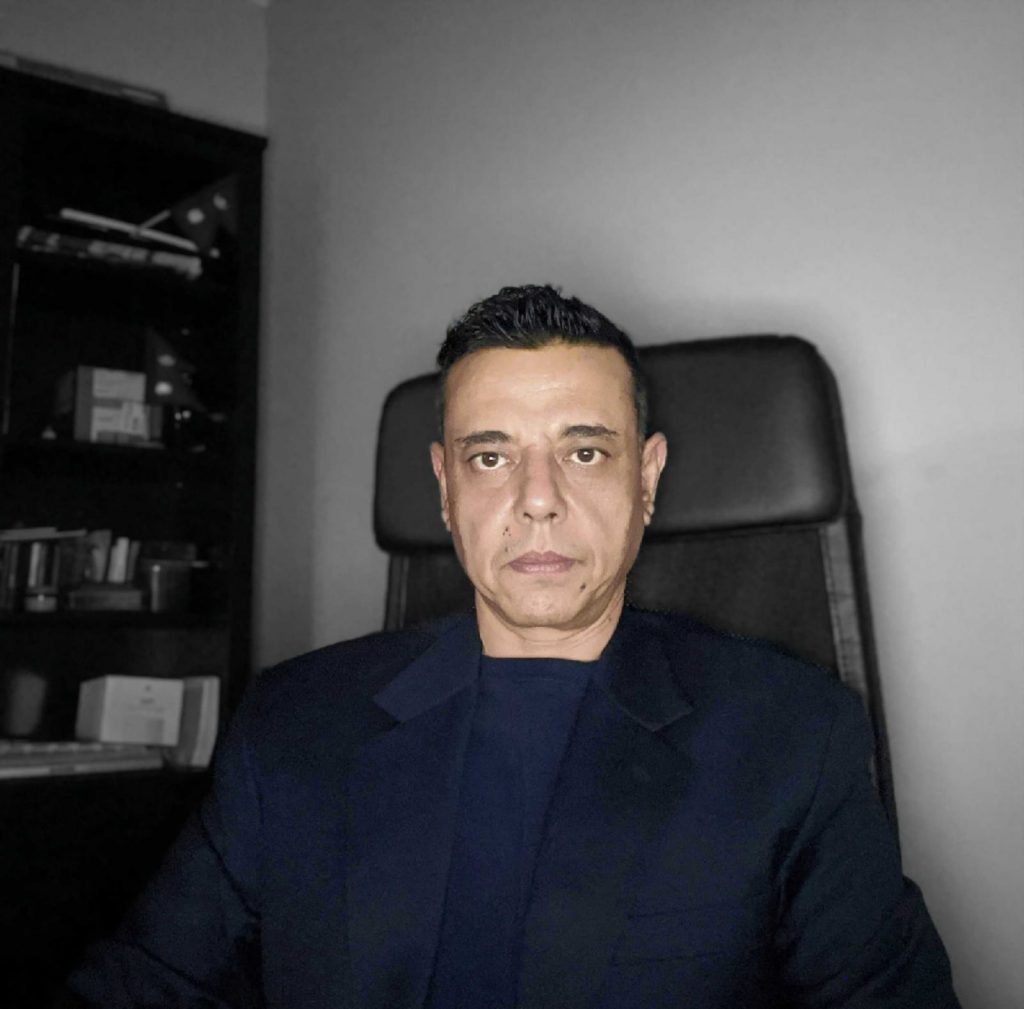 Bishal KC: the founder and CEO of Thegana shared with us "How he initially realized the need for something appropriate to lead us to our destination as he felt poor addressing limits interrupts the convenient traveling experience. His own experience coached him to launch Thegana; something he thought would enhance our socio-economic struggle. He also shared how he wants individuals to recognize the emphasis of addresses in our lives and how crucial it is in order to be connected with each other. He also disclosed how he aspires to strategize into integrating the concept of postal service in his services".
Also Read: App of the Month, Jeshtha: "Daami Music"
Thegana app is definitely a step towards a reliable addressing system that makes travelling less frustrating and leads to a digital lifestyle. This digital map is authentic and relevant to the current situation as it is modern, efficient, convenient and reliable as its simplified facility convinces people to commit to their services. It solves explaining complex addresses by giving format to communicate addresses by automating location.
How Does Thegana Work?
Thegana administers users with resilience by incorporating the prevailing addresses and by authorising exclusive Thegana codes to them. Thegana is a mobile application which is applicable in android and IOS operating system it serves the automated address of the location you are looking for. Thegana gives unique addresses to the ones who use this application , it provides direction alongside a street number, ward number and other decisive data like accommodating community and ward report.
How to use the App?
By sharing your code with just a press of a button, you are able to share the location and address. You can be associated with the app by simply logging in to the application with your social accounts or by registering the local address and obtaining a digitally trackable Thegana code which consists of a unique sequence of alphabetical and numerical characters.
You can download the app from here.
Why use Thegana?
Addresses are quite fundamental, they play a crucial role in our lives, they provide appropriate routes; give you proper direction to lead you to the destination. An address navigator which is legitimate and sincere is quite necessary and if you are looking for one, Thegana might be the one to solve your complication. Its simplified yet suitable features and assistance is what attracts users to approach it.
Thegana demonstrates complicated addresses and makes travelling convenient by setting a relevant communication network. The thing that makes it stand out the most is that it even works without internet connection.
Its user-friendly competence and interactive features like smart notifications, unique features like geographical recognition metadata, fascinating features like impressive address codes make it compelling to the users.
Thegana can absolutely be considered as a potential tool for accomplishing the agenda of Digital Nepal as it leads us to a step closer towards digitalization. What do you think should the app upgrade in order to make it more feasible? And do you think it will lead us in living a digital lifestyle?