'Jeevee' started out as an e-commerce app tapping the healthcare sector. Today, the company is more than just a healthcare e-commerce platform. 'Jeevee' has become Nepal's No. 1 company in terms of health, beauty and baby products.
On the 5th of July, 2022, the company unveiled their new logo and brand identity for all customers who have been a part of its journey for the past two years.
Meaning Behind 'Jeevee's' New Logo
According to 'Jeevee', the change was needed to reflect the endless possibilities for the future and also highlight their presence in Health (colour: green), Baby (colour: blue) & Beauty (colour: purple) sectors. The "V" in the logo stands for verified. The company stated that "our customers identify us as the platform where you can find only AUTHENTIC and "Verified" products." Everything that customers wish to get can be easily found on their website or app.

The company has sincerely expressed their gratitude to their customers and well-wishers. 'Jeevee' stated that without the trust and support they have received in the last 2 years the company would not have become one of the largest homegrown e-commerce platforms in Nepal.
The change in logo is not just "cosmetic" but will come along with big changes and improvements in the customer service as well.
Key Features
The company provides not only provides "authentic" health, baby and beauty products at affordable costs but comes with even more features.
You can even book doctor's appointments or request an online consult via the website or the app.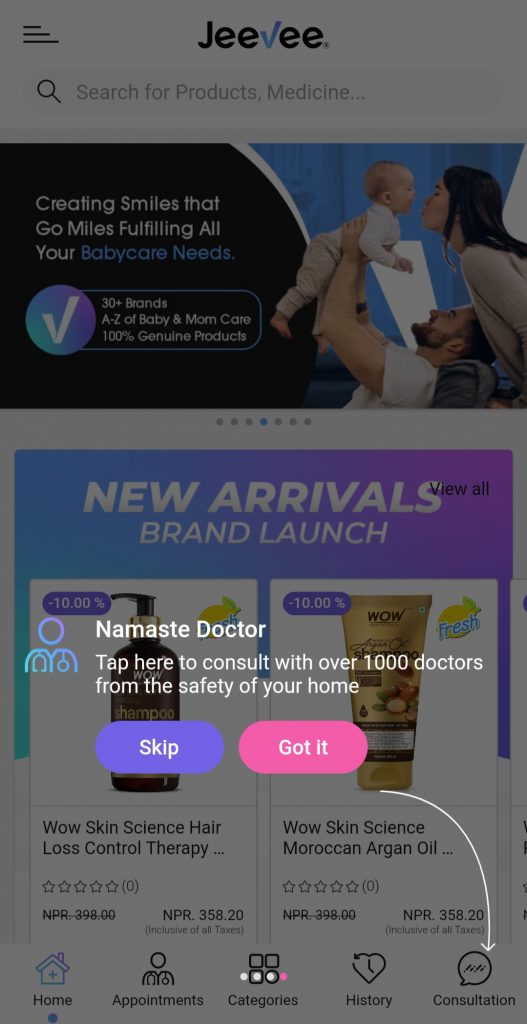 The company also has a request and donate blood feature.
Consult pharmacists and order medicines online without any hassle and get them delivered to your doorstep.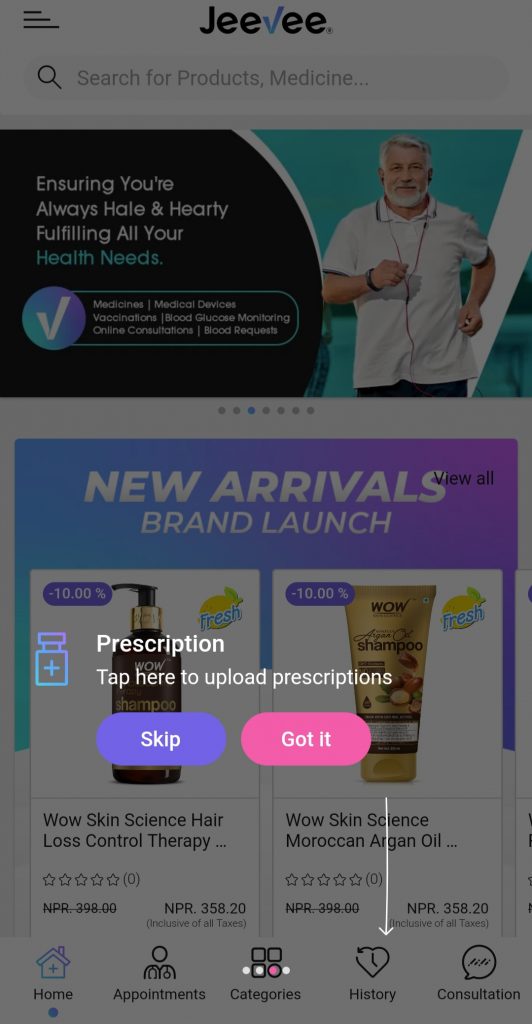 Maintaining your medical records will no longer be a hassle.
Not only patients, but doctors too can register themselves and make and maintain their own schedules.
Website Registration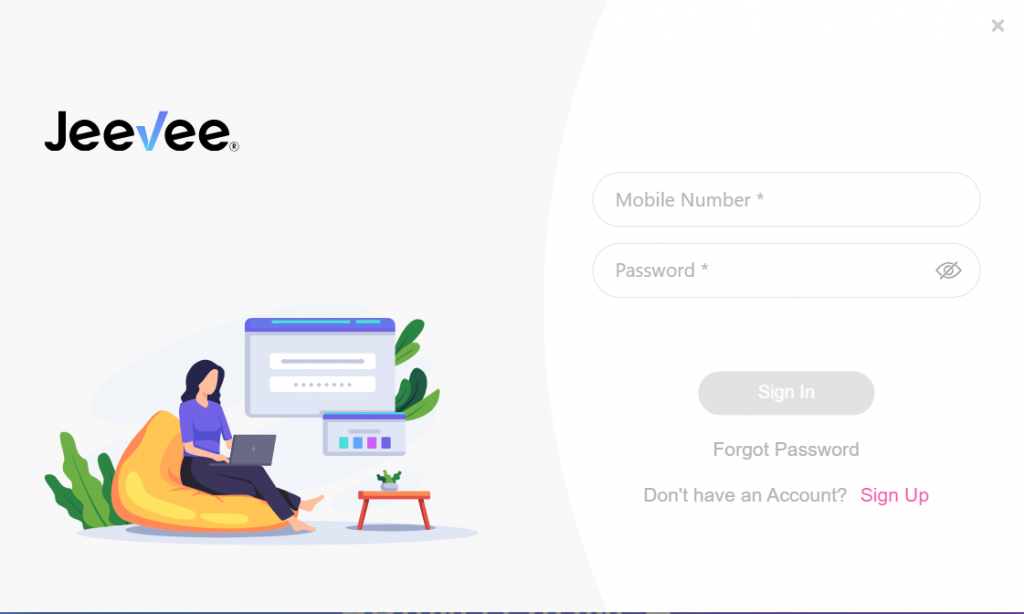 Then just fill in your details and join the community.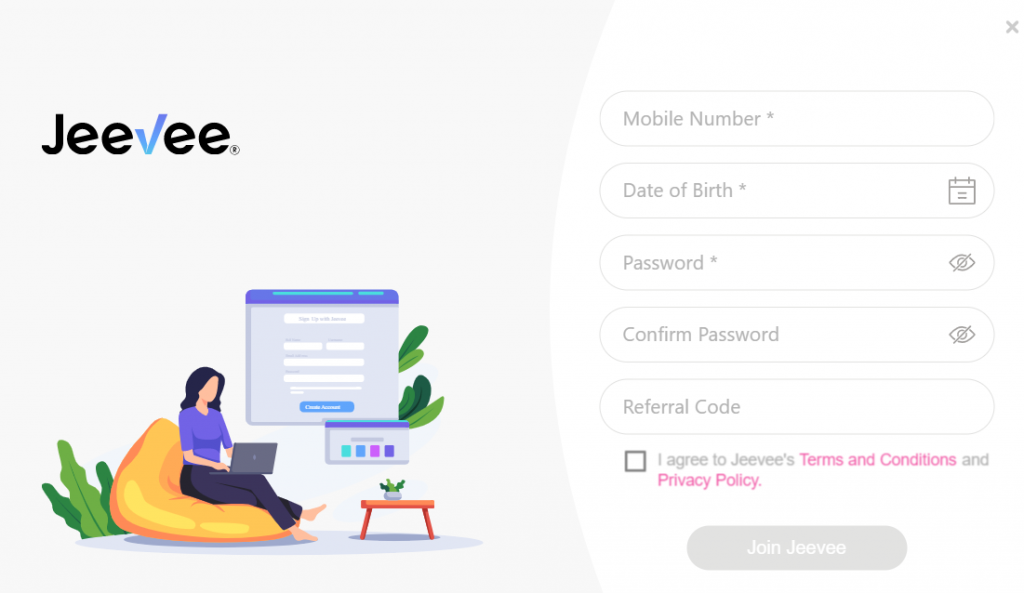 New Features in the 'Jeevee' App
Download the 'Jeevee' app
Open the app and select your preferred language
If you are an existing user then log in, if not select Join Jeevee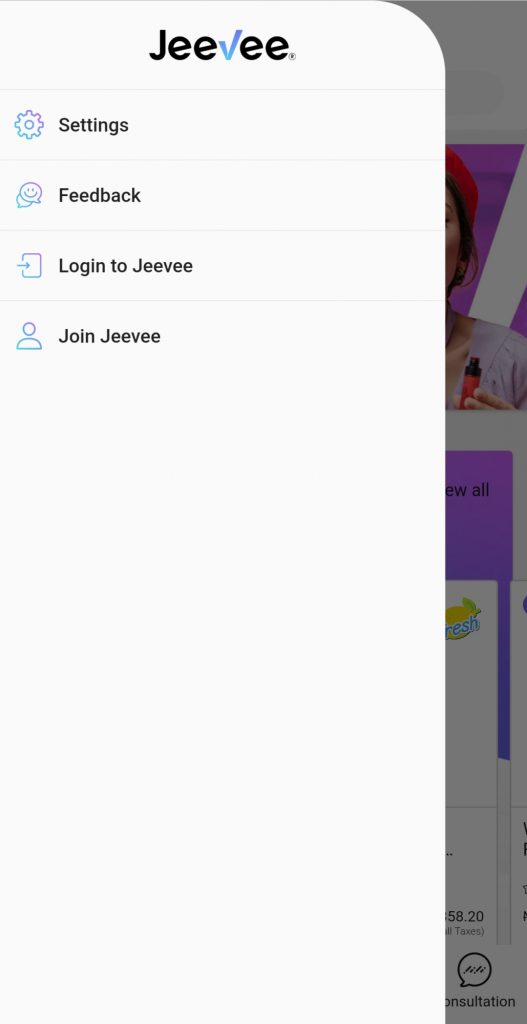 Then, fill out your details and click on join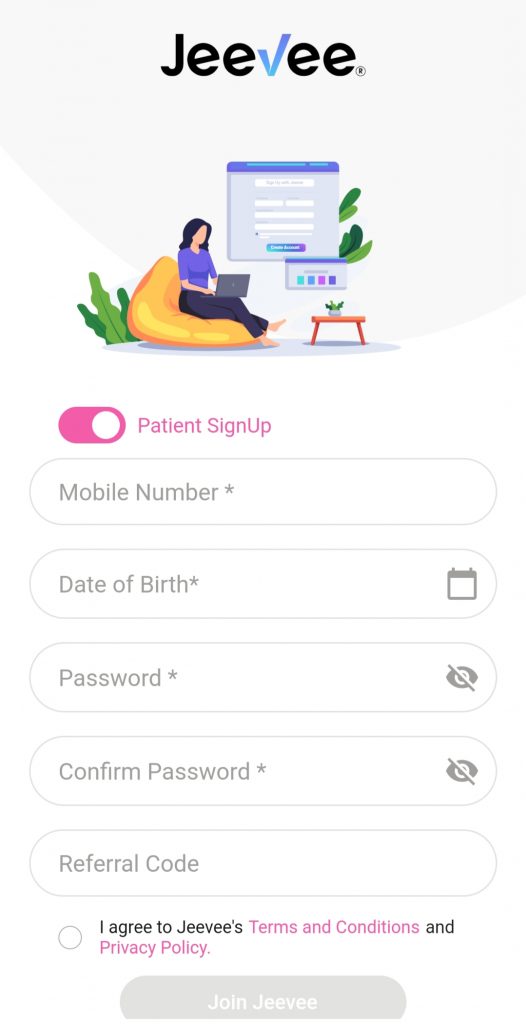 Register today through the 'Jeevee' website or app and get to use all the features and become a part of the community.
Also Read: Xceltrip renames itself as 'Jaamna'