Over the years, Facebook has witnessed a lot of their top content creators leaving or being snatched up by other platforms. To eradicate the problem, Facebook has introduced a creator reward system. Its main aim is to keep content creators in its ecosystem. Facebook put forward the idea of content-based reward system for content creators as a part of its 'Creator Fund.' It will pay more than $1 billion in payouts and bonuses to video and live streaming creators within the next year.

Facebook Creator Fund
The new bonus program is designed specifically for Facebook content creators. Facebook plans to achieve this through series of new and evolving bonus opportunities within Instagram and Facebook. The company will use Creator Fund to make monthly payments for video creators and making videos with ads enabled that go directly to their bank accounts. Facebook is also set to expand on the Star system by adding a creator support feature later this year. This feature is for fans who want to offer up tips for prizes like VIP conference tickets.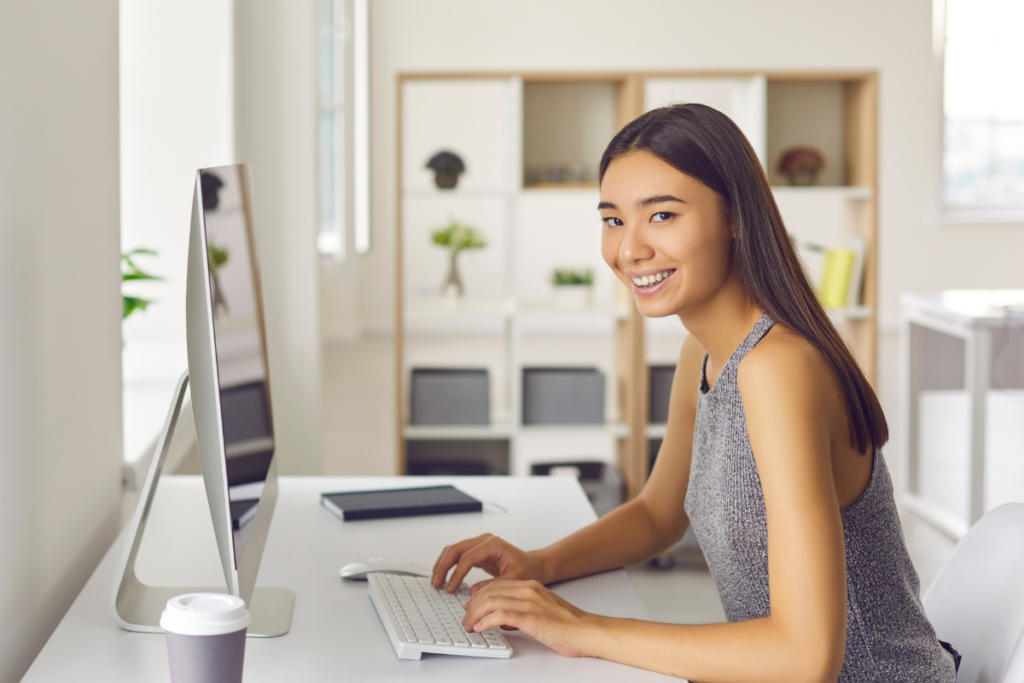 Content creators will also be eligible to receive monthly payments from the Star system based on how many people are sending them payments. Lastly, Facebook will allow fan voting on recommended content. Likewise, it will continue allowing eligible creators to sell merchandise products via its Marketplace system. This will create additional opportunities for revenue sources.
The company will pay creators through series of new bonus initiatives across Facebook and Instagram. The bonus schemes categories are "seasonal, evolving and expanding over time. Facebook plans to create a dedicated hub within the app for creators' reward in near future. What do you think will be the next move from other platforms like Youtube and Tiktok? Let us know in the comments!