Music is one of the most calming and soothing things we have in our lives. In the words of Friedrich Nietzsche, "Without music, life would be a mistake". It is something that we all enjoy in the course of our lives. Before few decades it used to be immensely difficult to listen to music. But today with the availability of numerous apps and services, we can listen to music easily through our mobile devices. We are now living in a golden age of music streaming. Here are the best free music apps for your phone.
1. Spotify
If you are an avid music listener, there is a high chance that you have already heard of Spotify. Spotify is among the most popular free music apps ever. It boasts a generous library, curated stations and playlists, and the ability to create your own stations and playlists if you so choose. With Spotify, you can listen to music and play millions of songs and podcasts for free. This is a great app to discover new music, podcasts, top songs or listen to your favorite artists, albums. Users can also create their own music playlists with the latest songs to suit their moods. Thus, it is a must-have app for a music enthusiast.
2. SoundCloud
SoundCloud is one of the more unique free music apps because it doesn't just focus on what's popular right now. In fact, literally, any artist can upload to SoundCloud and that content can be played back by anyone. This platform is most popular to listen to underrated and upcoming music artists. Their service currently boasts 125 million tracks which are more than anyone will ever listen to, ever. It also has a variety of shows, podcasts, and other content to enjoy. On SoundCloud, you can discover music that exists nowhere else – DJ sets, hand-curated playlists, remixes, and freestyles.
3. Youtube Music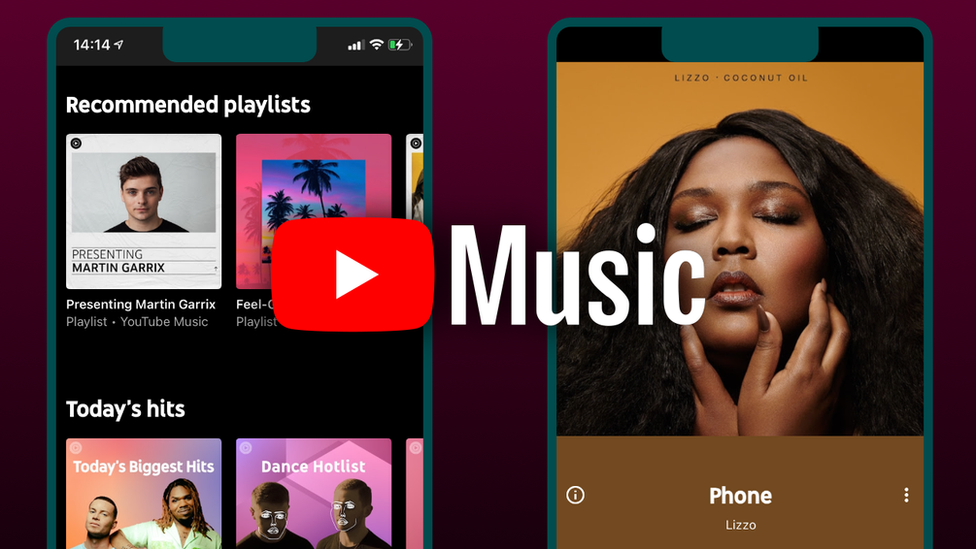 YouTube is the world's most popular music listening app. Most people watch music videos and listen to them through YouTube. But this technology giant also has a YouTube Music app. YouTube Music is YouTube's dedicated music streaming app and it has a free version you can use as well. Not only you can find official music videos, live shows, and even local bands from time to time, but also you can make playlists and get recommendations. It's free to use with ads, but if you want ad-free listening, background listening, and offline downloads, then you'll need to get the premium version of the app.
4. Deezer
Deezer has been around for a while and it's one of the better free music apps. The free version of the service lets you use Deezer's FLOW feature to discover new artists and you can listen to playlists and mixes based on your personal taste. Some of the features available in Deezer are shuffle mode, flow feature, personalized recommendations, and private playlists. They also have a premium version which gives you more features like higher quality audio, and offline listening. This music player for Android will always give you the songs you love, and help you discover your next favorites.
5. Pandora Music
Pandora Radio is another one of the most popular free music apps. Its key feature is its simplicity and cross-platform support. You can easily jump right in and listen to music you enjoy on virtually any platform you can think of and your stations sync across all of them. Pandora gives you a personalized listening experience that continually evolves with your tastes. They also have a full, on-demand streaming service for those who want a Spotify-style experience without leaving Pandora. Hence, it is one of the greatest apps music enthusiasts can have on their phones as it helps you enjoy personalized on-demand music and podcasts.