Facebook has rolled out a new library of emojis for its messaging app. The new form of emojis which Facebook calls Soundmojis equips emoji with sound depending upon the nature of the specific emoji. The social network has introduced 12 new sound effects for its Messenger app in the initial stage. Now, users can send and receive embedded sounds on emojis. The recipient will not only see the emoji but also hear a related sound alongside the emoji. 

The library includes various sound effects such as cheering, laughing, kissing, coughing and more to make your messages more fun and interesting. Facebook's Soundmojis add a new layer of expression to the commonly-used images of smiling faces and grimacing faces. Soundmojis appear as small symbols that can include hand-drawn artwork or characters from TV shows and movies, much like stickers. Tapping or holding down on a Soundmoji initiates the associated sound. Also, the feature is already available in your messenger and you can try it right away.
How to use Soundmojis on Facebook Messenger ?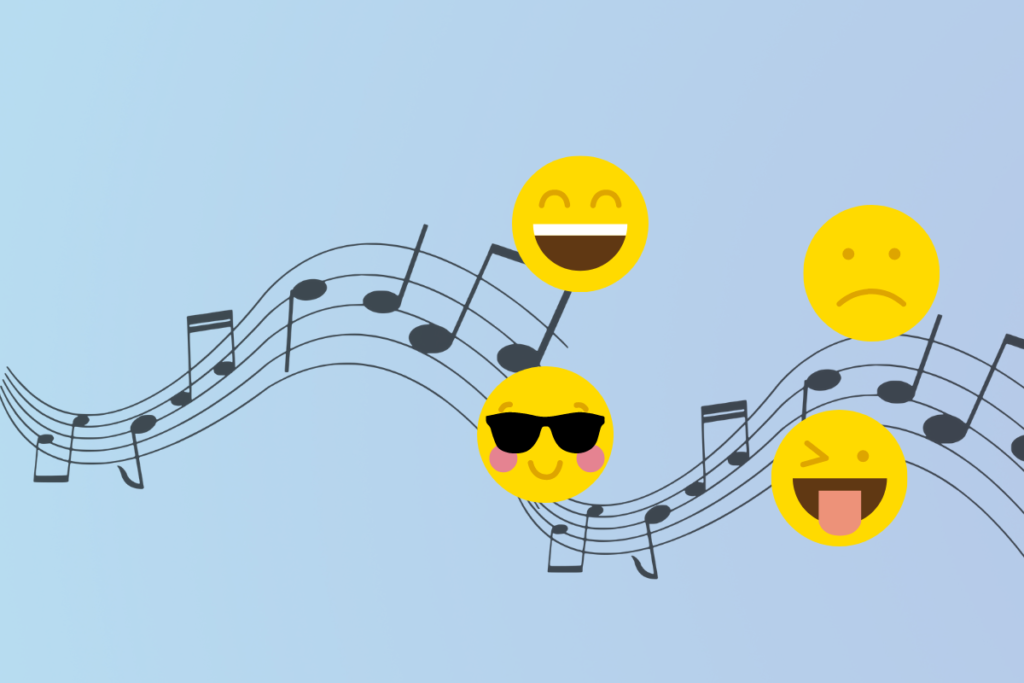 Open up a chat on your Facebook Messenger
Tap on the emojis icon 
You'll see speaker icon on the right side of your screen 
Click on the icon and you'll see a section called sounds 
Available Soundmojis (emojis with sound) are displayed
Simply tap on the sound emoji to send 
People have cherished and loved emojis over the past years. Similarly, they've become a part of the chat and emerged as an interesting way to spruce the conversation. The new Soundemoji seems to retain the magic of visual emoji now adding enthusiasm through sound.