Rolling Nexus is Nepal's first professional networking site developed by Rolling Plans Private Limited to provide an abundance of "network of new possibilities" to the people all over Nepal and the world. Established in 2004 AD, RPPL is an ISO 9001-2015 certified consulting firm specialized in Human Resource Management, Contact Center Management and IT Enabled Services.

Rolling Nexus aims to connect and accelerate the established connections among the individuals and businesses to consumers, constituting components like jobs, tenders, freelance, events, discussion forums, contests, sports prediction, offers, and skill assessment, and enhancement activities.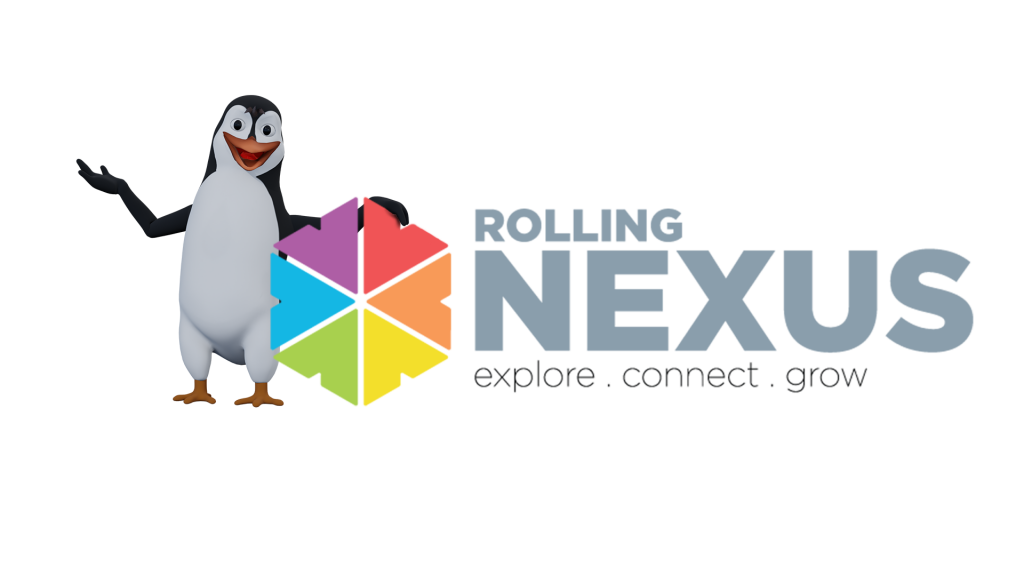 Rolling Nexus, a professional networking website, is composed of various independent units for the benefits of individual customers and business clients in a professional manner. The vision of Rolling Nexus as a brand is to influence people of every avenue of life through technology-enabled professional networking for Organizational Development, Human Capital, and Employment Creation.
The modules of Rolling Nexus encompasses:
Rolling Job
Rolling Plans Private Limited is an overriding consulting firm since its very beginning in 2004. And it has managed to be the preference of many organizations in the field of staffing and recruitment services ever since. We are grateful to be providing jobs and career management options to job seekers, while also supporting employers' brands with the recruitment process with capable candidates.
Rolling Job as a module has sufficient job opportunities for job seekers. It can be considered as the best recruitment platform for employers. There is a programmed two-way communication channel between job seekers and employers. And it is well equipped with a recruitment management system for detailed reports and analytics
Rolling Tender
Rolling Tender is the procurement management system for all types of business requirements in Nepal. All the interested suppliers and businesses in the Nepali market can connect on this platform for doing their business together. The system in rolling tender enables suppliers and clients to curb many market challenges and synchronize it with a specialized procurement management system.
Rolling Tender as a module can be quickly set up through a website with secure and genuine users. It saves time for publication and distribution of tender documents as well. It has a full functioning, control, and responsive system for both suppliers and purchases.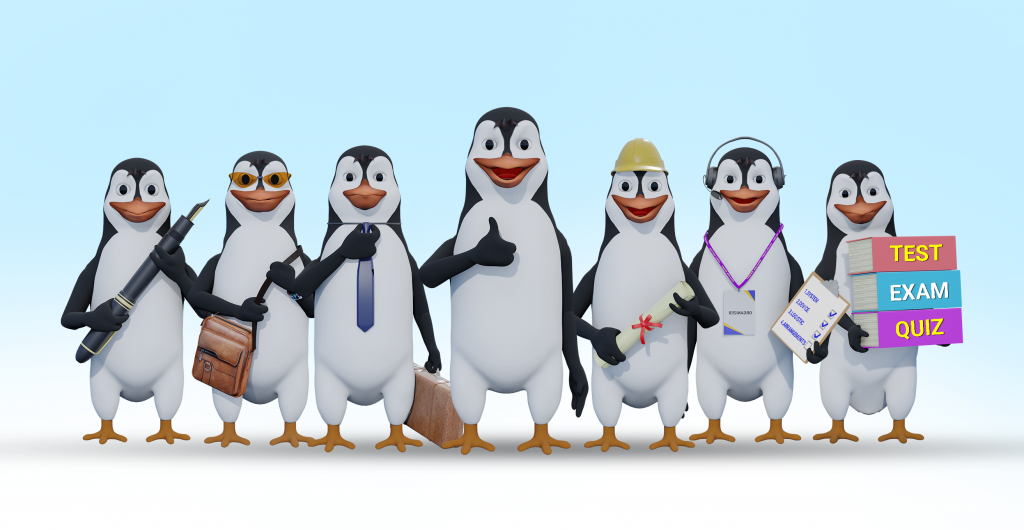 Rolling Freelance
A freelancer is a self-employed person who offers services possibly to more than a client at one time. They set their fees and get hired on a short term work basis. It is not that tough to become a freelancer. It pays well once and you get to be your boss. Here, employers can look at your profile and decide on whether your skills match with their projects.
Rolling Freelance is dedicated to making the process of job search interesting for you in only a few simple clicks. It is really easy to register and the interface is user friendly. It as an online platform is a pool of freelancers with the right set of skills in the above 30functional categories.
Rolling CAT
RollingCAT is an online learning section where students and job seekers can evaluate their skills. We also provide regular guidance and appropriate study materials for those who are preparing for entrance examinations in government or private organizations.
We aspire to reach as many candidates as we can so that you will be aware and have access to test your skills, general knowledge on numerous topics, and eventually get a satisfying job in a field of your choice. We aim to reach candidates in as many numbers as possible so that you can test your skills, your general knowledge on various topics, and ultimately get a decent job in your field of choice.
Rolling छलफल
Rolling छलफल is a forum to grow and share knowledge among people. Here you can ask questions you are curious about and get your answers. It is initiated to connect and bring people with different perspectives together so that everyone gets an opportunity to understand better and empower one another through the sharing of knowledge.
Rolling छलफल equipped with विषय (Topic) for people from different backgrounds to put up their thoughts and बैठक कोठा (Board Room) as a community for like-minded people is the best platform to voice your opinions and learn at the same time.
Rolling Event
Rolling event is a platform that enables individuals and businesses to get online access for participating and organizing various events. It provides regular event updates and online counseling from highly qualified professionals.
With the help of rolling events, you can participate and organize all kinds of virtual events, classrooms, and exhibitions. This is an exciting way to digitize all your events with guaranteed audience reach, low marketing and operating cost, and so on.
Rolling Contest
Rolling Contest is an online fun-based platform that contains diverse promotional contests announced by different employers of the country along with sports prediction of national and international tournaments of football and cricket.
Similarly, there are also features where you can create your league and challenge the Nexus circle. The Rolling Contest is a great platform to engage yourself and your audience with regular fun-filled and engaging contests where the winners can get exciting prizes.
Also, Read || Worckhub: Online Freelancing Platform in Nepal
For individuals looking for ways to build up a career, participate in events, work as a freelancer, assess and enhance skills, share knowledge, and grab exciting offers, Rolling Nexus provides opportunities along with guidance for all of them. And for businesses looking for recruits, hoping to organize events, find contests and tests for its employees and so can gain so much help and direction from Rolling Nexus.
One of the main objectives of Rolling Nexus is to strengthen the relationships among the individuals and businesses and encourage synergy as well. It operates as a platform where individuals and businesses can collaborate while maintaining trust. This will lead to all the parties involved in accomplishing their professional goals.