 Today, Worckhub has officially entered in the freelance marketplace of Nepal. Worckhub is a Freelance Market Place where you hire or get hired as required. It offers remote free-lance opportunities with leading companies of Nepal, on your terms. On this new platform, independent hirers and freelancers can communicate and operate in a fast, reliable, and efficient manner. The entire process of hiring and freelancing is professional and consistent. We aspire to become a trusted place that allows freelancers to work with flexibility and hirers to achieve the desired outcome, every time.
Workhub, willing to develop the freelancing community and boost the Gig-economy, aims to become the Biggest Freelancing Hub of Nepal.

Freelancing has become incredibly popular in recent years. This surge in popularity is understandable, seeing that freelancers get to choose the projects they want to work on, schedule their hours, work from anywhere, and charge their fees. Also, the recent outbreak of pandemic has forced many businesses to switch to a remote work model, promising a bright future of freelancing.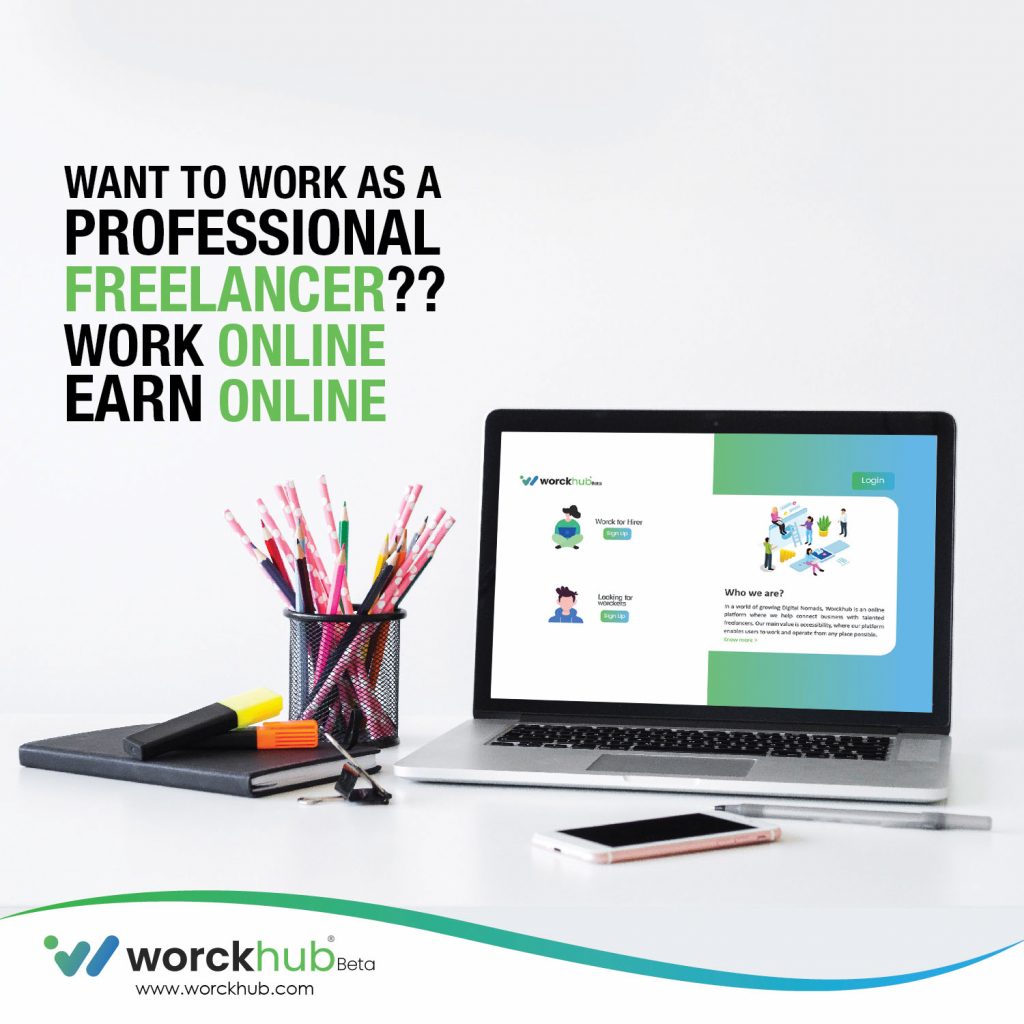 Also Read || Rojgari Sanjal: Free Job Posting Portal in Nepal
Remote work has now been the need of the hour. And, Worckhub is the right platform for the workforce looking towards finding job opportunities with flexible schedules. Similarly, to job providers to find the right candidate for the job. With the message of "Redefine the way you worCk", Worckhub surges to transform the traditional process of how work used to be conducted.

Visit the website: Click Here