Rojgari Sanjal, a free web-based job posting site in Nepal developed and powered by Grafias Technology and a group of young entrepreneurs, is gaining popularity in Nepal. Rojgari Sanjal has it's own different place in the market because, unlike other job portals, it provides all of its services for free. The varieties of services on this website can be used free of cost, you don't even have to spend a single penny.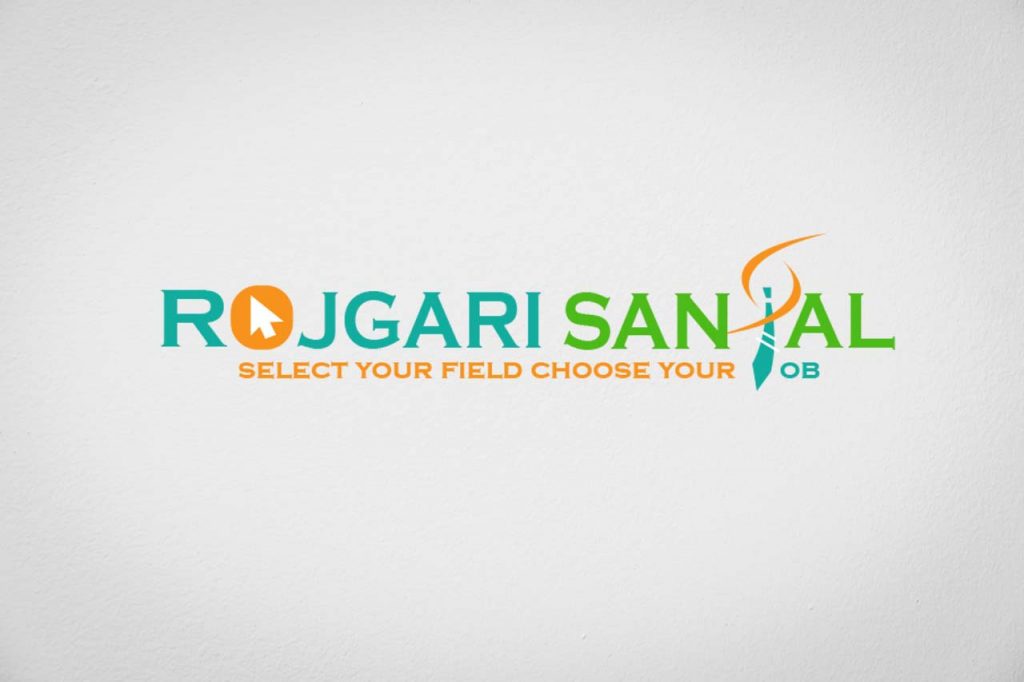 Additionally, This free job posting site has recently made public its new version with the objective of facilitating and resolving the employment problem in Nepal. Now, after the recent update, you can get additional free services from this website. The 2.0 version of the portal was unveiled on 25th July. The new version of this website has been issued to make the available features simpler and easier. Additionally, new features have been added to the website and a brand new mobile application of Rojgari Sanjal will also be announced soon.
Using Rojgari Sanjal
It is very easy to find employees and employers from Rojgari Sanjal. Using the features of this website, any organization, industry, or other professional organizations, in case of need of employees, can open an account of their company on the website, place an advertisement and contact directly to the job seeker by looking at their details. This job portal will provide you the widest range of employees that you can hire in Nepal. It must be difficult to believe this, but unlike other websites, you will be able to post job vacancies on Rojgari Sanjal totally for free. No hidden costs, no hidden deals, totally free.
And for job seekers, you can go to the website of Rojgari Sanjal, open a personal account and choose the job that suits you and apply for the job. Your uniquely designed C.V can be published on the website and also be downloaded from the website for your personal use.
Thus, Rojgari Sanjal is the perfect website for the companies looking forward to upgrading their organization using the best employees with the best competency and best skills. Similarly, the job seeker's seeking jobs in the best companies for uplifting their experiences and career can also consider Rojgari Sanjal as their perfect solution.
Click here to go to the website
Both the Job provider's and Job seekers can expect these major features from Rojgari Sanjal:
Features for Companies
Sign up for free
Post free job vacancies
We promote your companies
Make followers
Get notification of every updates
Features for job seekers
Sign up for free
Create & Download resume
Apply to job & publish on website
Follow your desired companies
Get notification of every updates
This might be a perfect portal for companies to post the company's vacancy and for job seekers to upload a resume in Rojgari Sanjal. This free job portal has certainly changed things in the job market.
Also, Read || ApplyJob, A Nepali eRecruitment Platform, going Global