Applyjob, a Nepali online platform that connects employers and job seekers while creating employment opportunities has been in the headline for a while now. It is an emerging company, is expanding its business worldwide. This means that we can have the opportunity to be part of both national and international ventures worldwide through the platform.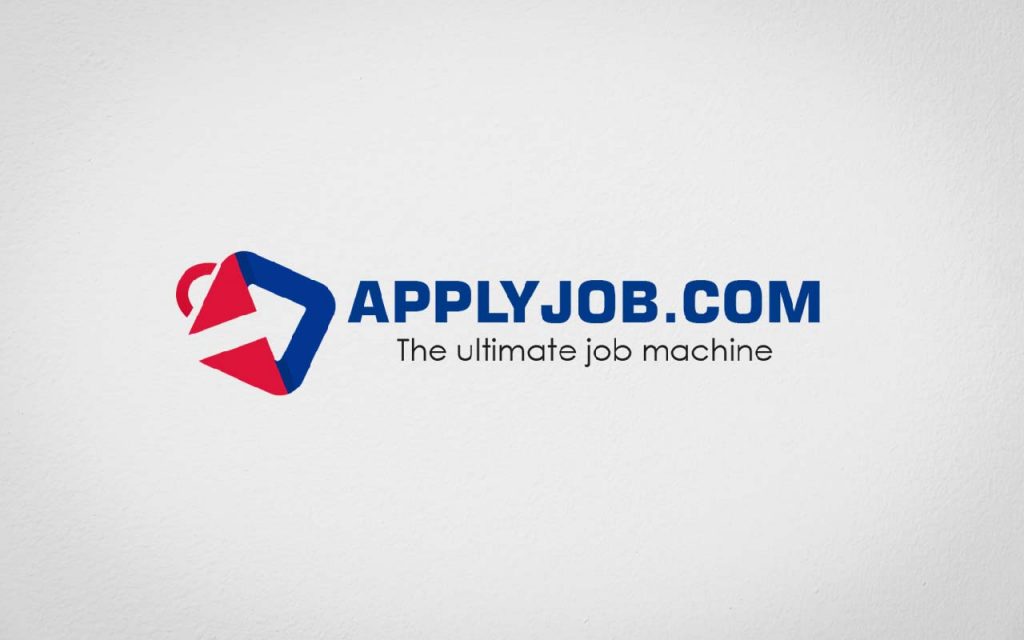 Now, employers can find talents to grow their organization and job seekers can find their dream jobs, according to preferences with just the click of their finger. This emerging market leader in the Nepalese e-recruitment space is mostly focused on:
Job site
Capacity development programs
Building community through the network
Professional social media
Work promotion
Portfolio building
Moreover, it also offers cloud computing services in the human resource management (HRM) system for employers and organizations. Along with that, Applyjob provides its customers with numerous benefits, which makes it the ultimate platform for job seekers and employers.
Also read: What Entrepreneurs Can Learn from Bhagavad Gita: A Maneuver to Guide Them
Applyjob Expanding Offices Worldwide
This amazing platform serves as a bridge between employers and job seekers, creating employment opportunities in emerging economies. Adding on, Applyjob inspires to create an endless future of opportunities keeping the community first.
Established in March 2017, the company starting with an online recruitment business. Since then, it has grown immensely. Although, it has its main office registered in Kathmandu, it has established support centres in 7 different countries. Those country include India, Malaysia, USA, Sri Lanka, Maldives, and Australia.
Also Read: Talent Connects: A New Smart Recruitment Platform
Applyjob has more than 80 employees engaged in its team. These teams manage different aspect of the company like development, technology integration, sales and marketing, research and development, and accounting. They also help to make hiring and human management fast, simple, and cost-effective. With the dedicated effort it has been representing Nepal and its remarkable capabilities all across the globe.
To find more about the company click here.