NEPALPAY Instant has recently been introduced by Nepal Clearing House Limited (NCHL) as a system for interoperable VPA-based transactions. Now transfer funds quickly through NEPALPAY Instant using just your mobile number.
NEPALPAY Instant is a fantastic feature available in connectIPS, powered by the Retail Payment Switch under National Payment Switch (NPS) system.
Know about VPA-based transactions under NEPALPAY Instant
Virtual Private Address (VPA), also known as Virtual Payment Address (VPA) can be any among email-ID, mobile number, or a username given to the individual using the payment interface service to send or receive money. Using such services, anyone can initiate payments without a bank account number.
The service is currently available for the connectIPS users through the connectIPS web interface and soon will be made available in other channels as well. In connectIPS, VPA is a unique identifier that can be a mobile number, email address, or username mapped to a member BFIs, PSPs, or connectIPS users.
How does NEPALPAY Instant work?
NEPALPAY Instant offers three ways to make payments from the connectIPS app:
Mobile banking
connectIPS
Wallet
You can select any one of the options among these and send money directly.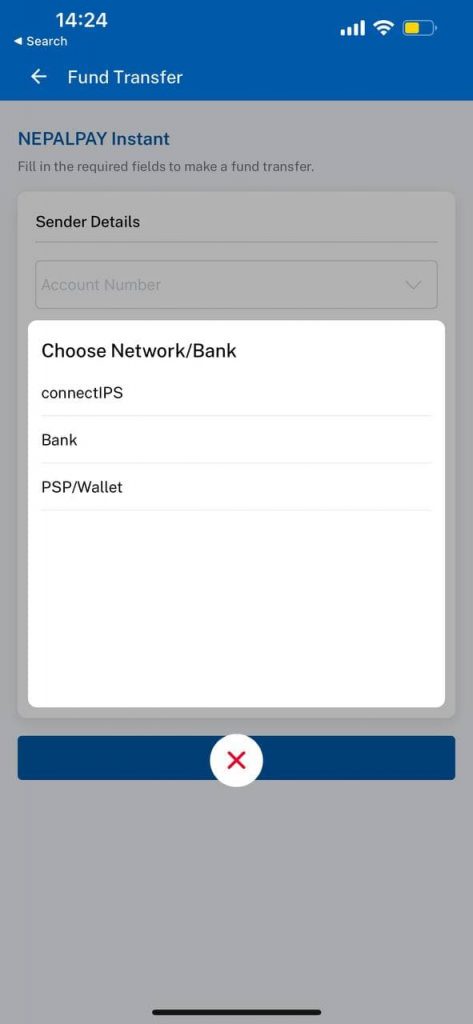 How to make payments using NEPALPAY Instant in connectIPS?
Login to www.connectips.com using your username and password
Choose NEPALPAY Instant from the available options under the "Fund Transfer" option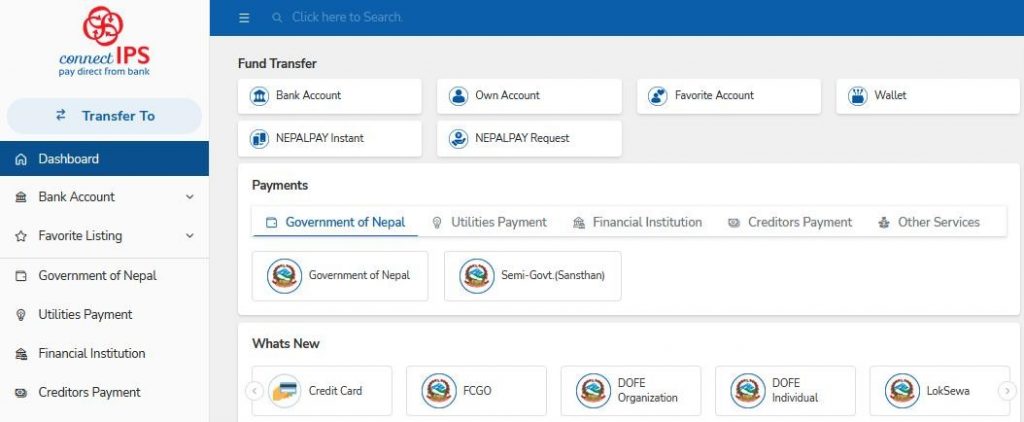 Choose your sender bank details and then select the Network/Bank under the receiver details
Under the network option, you can select the PSPs/ Wallets, mobile banking, or connectIPS. There are 5 wallets connected to the system of NEPALPAY Instant. You can make payments directly to the various digital wallets using NEPALPAY Instant in connectIPS.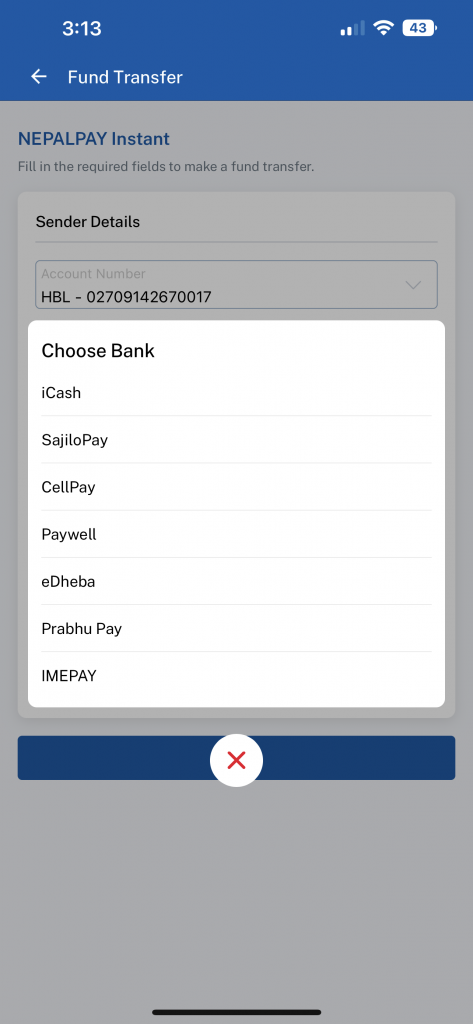 Fill in other details and click on the "Transfer"
You do not need to load your wallet in order to send money to another wallet using connectIPS now. It can simply be sent through your linked bank account in the connectIPS system.
While sending money to mobile banking, you can select some member banks where you can send money directly to the mobile banking of the receiver. It means the receiver's account does not necessarily be linked to the connectIPS. There are 12+ BFIs currently providing this service through the system of connectIPS:
Kamana Sewa Bikas Bank
Century Commercial Bank
Prime Commercial Bank
Mega Bank Nepal Limited
ICFC Finance Limited
Central Finance Limited
Garima Bikash Bank
Manjushree Finance Limited
NCC Bank
Nepal Finance Limited
Samriddhi Finance Company
Shine Resunga Development Bank
You will need to enter the mobile number of the receiver in this option. Remember, the mobile number to be entered while sending through this option must match that of the mobile banking of the receiver's respective bank.
Know about the transaction fee for general customers of BFIs and PSPs under NEPALPAY Instant
Making funds transfer or doing any transaction in connectIPS is cheaper than other payment platforms. It will charge you not more than Rs 8 on making any payments or fund transfers. This makes it a go-to option for making fund transfers, vendor payments, financial payments, government payments, and more. connectIPS is providing a wide array of payment options at a minimum transaction cost.
As in normal connectIPS transactions, you can enjoy transactions NEPALPAY Instant under the same fee slab as:
| | | |
| --- | --- | --- |
| S.N. | Transaction Slab (Rs) | Transaction Cost (Rs) |
| 1 | Up to 500 | 2 |
| 2 | Above 500-5000 | 4 |
| 3 | Above 5000 | 8 |
Transaction Fee on NEPALPAY Instant
Also, you can transfer up to Rs 20,00,000 per day across web channels from connectIPS and up to Rs 2,00,000 across mobile channels. It is noteworthy that you can make up to 100 transactions in a day in connectIPS.
You can download the connectIPS mobile app for both Android and iOS devices.
Also read: The Government of Nepal promoting digital payments in a larger scale, also adopting NEPALPAY QR