Ncell, one of the largest telecommunication providers of Nepal has started a new scheme starting tomorrow. In its latest offer, Ncell customers can win a variety of brand new smartphones including the Samsung Galaxy A20. The offer starts from May 11 and continues for the next seven days and winners will be announced each day during the offer. In a nutshell, 7 lucky customers can win the smartphone from Ncell.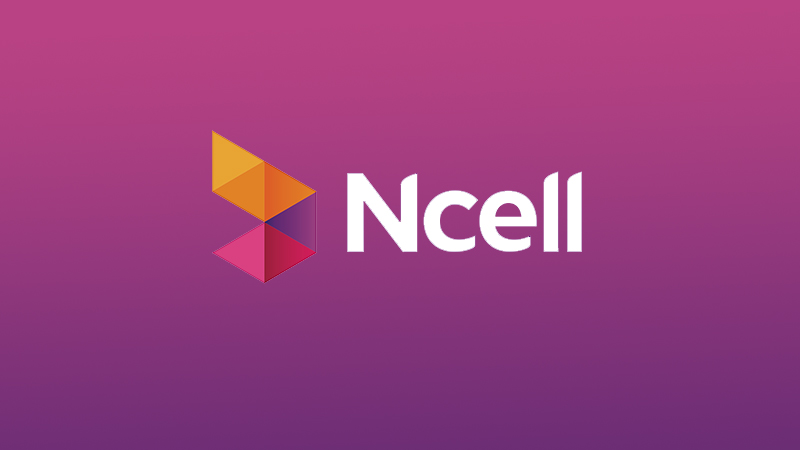 Offer Eligibility
According to Ncell, subscribers having, friends, family members, or relatives in UAE can benefit from the offer. Ncell has initiated this offer in collaboration with UAE's Emirates Integrated DU Telecommunications Company. So It is mandatory for customers to receive a call from a DU SIM card from the United Arab Emirates. This offer from Ncell is a part of the company's annual festive scheme on the occasion of the Eid festival. Eid is widely celebrated in the UAE along with Nepal.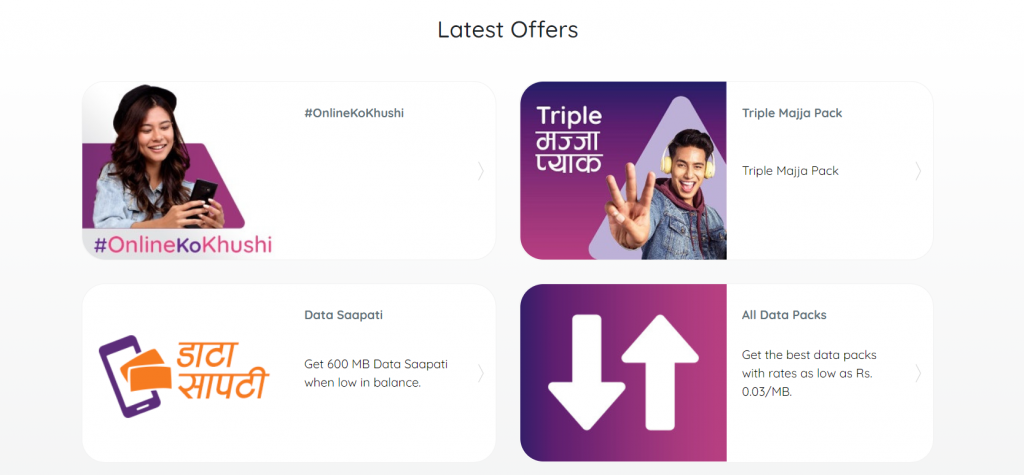 How to activate the plan
In order to activate the offer, you have to dial 17126 on the smartphone containing the Ncell sim card. You will not be charged for the activation of the service. In addition to the chance to win the brand new smartphone each day, you'll be able to get a bonus on every call you receive from UAE's DU SIM card. You'll get a bonus of Rs 20 while you receive international calls for more than 1 minute. The bonus amount increases upon longer talks i.e the more you talk the more you'll be rewarded.  The bonus amount will be valid for 3 days which can be used to call and send SMS. You can also purchase Ncell's data packs with bonus awarded. 
The company stated that the winner will be selected on the basis of call frequency, average call duration, and received call minutes. The company also clarified that it will hand over the smartphone to the winners after the end of the current lockdown. You can contact Ncell's regional offices near your area if you become the lucky one of 7.