 According to Statista, the number of Smartphone users globally is currently 3.5 billion, which is 44.69% of the world's smartphone. With the growing use of smartphones everyday the security of these devices has become a major issue for users. One of the most common problems a smartphone user faces is unsurprisingly regarding security and privacy. Keeping this in mind, for this month's edition of 'App of the Month' we have covered an antivirus app built for smartphone security. MSecurity, founded by Mr. Pharid Ali, is Nepal's first mobile Antivirus and Security App designed for optimum protection, performance, and privacy for smartphones.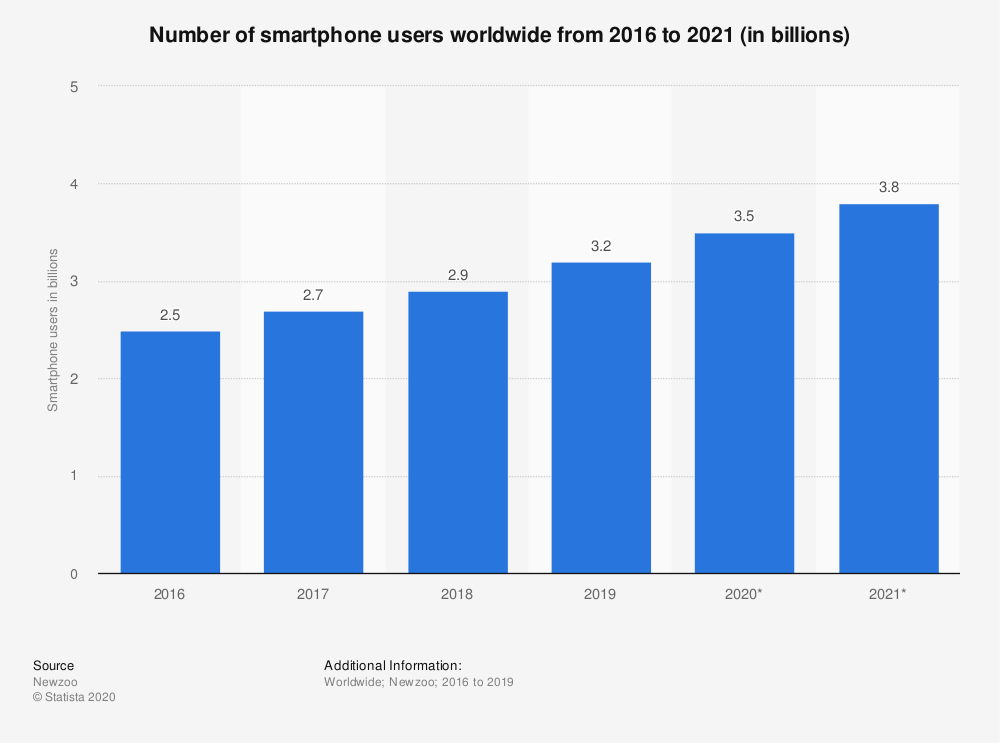 The Story behind MSecurity – Nepal's first mobile antivirus
Everyone has heard the term antivirus; whether it be in the early grades of your school or while using your smartphones. Back in the day antivirus were mainly used for PC protection to enable security and also make work faster and more efficient. In the year 2017, Mr. Ali was fascinated by the growing use of Antivirus for computer security as he saw his friends hovering on it. Also, at the time the smartphone industry was booming. Android OS had become the most popular smartphone OS in the world. However, he saw that there was no developer working on antivirus for Android OS.
So, seeking this opportunity he started working on an antivirus for "Android OS" originally named ABC antivirus back then. Rather than just building an App purchasing another's company API, he decided to build his own Engine. This as he says is where his journey began. It took him 8 months to have the final product for "Mobile Security". He then started to work on building a complete product and later renamed it from "ABC Antivirus" to MSecurity. After working for some more time, he pushed it in the play store. Initially, he got rejected 3 times in the process but he didn't give up and kept on pushing. Finally, in the year 2018, all the consistent effort he put into the product got recognized. The app got tested and approved by Google as an "Antivirus Engine".
Overcoming Early Challenges
Launching a paid app in Nepal wasn't an easy job for MSecurity team. The team launched Nepal's first mobile antivirus and faced quite some challenges. Unlike the international market, the customer base here isn't really used to using paid apps for smartphones. Furthermore, there is a lot of competition in the market with established companies and building trust in a new product isn't quite easy. Ali recalls the experiences in the early days to be very demotivating. But it was the belief that he had in the product he had built and the awareness of its potential that kept him going. With the app facing difficulties in the Nepali market, the team marketed the product in the international market where it was well-received. They gained valuable feedbacks too and made improvements on their product.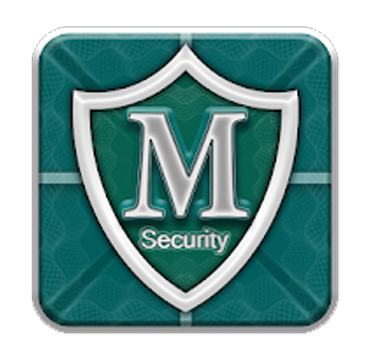 After vigorous work for 2 and a half years, MSecurity has finally started to gain some momentum. The app has now built a good customer base in their home country Nepal as well. They are now listed in Nepal's top Wallets such as eSewa and Khalti and have gained a lot of attraction from there as well. Currently, MSecurity currently has 44,123 Downloads, 4.4 ratings based on 461 reviews in the play store. People from over 10 countries are using MSecurity.
What is MSecurity?
MSecurity is Nepal's first Antivirus and Security App designed for optimum protection, performance, and privacy for smartphones. It is not just an app but an engine tested and approved by Google as an "Antivirus Engine" as well. While there might be a lot of competition from well established international companies like Kaspersky, QuickHeal, Avira in this market. Ali says that what sets them apart is whereas most other Antivirus apps offer a max of 5-6 tools for Mobile protection and security, they offer 14+ tools, features, and functions for complete protection and high performance of your smartphone. It has features such as Virus Scanning, Virus Removal, Virus Protection, Privacy Advisor, Apps Manager, Battery Saver, Speed Booster, Safe Browsing, Phone Cooler, and more.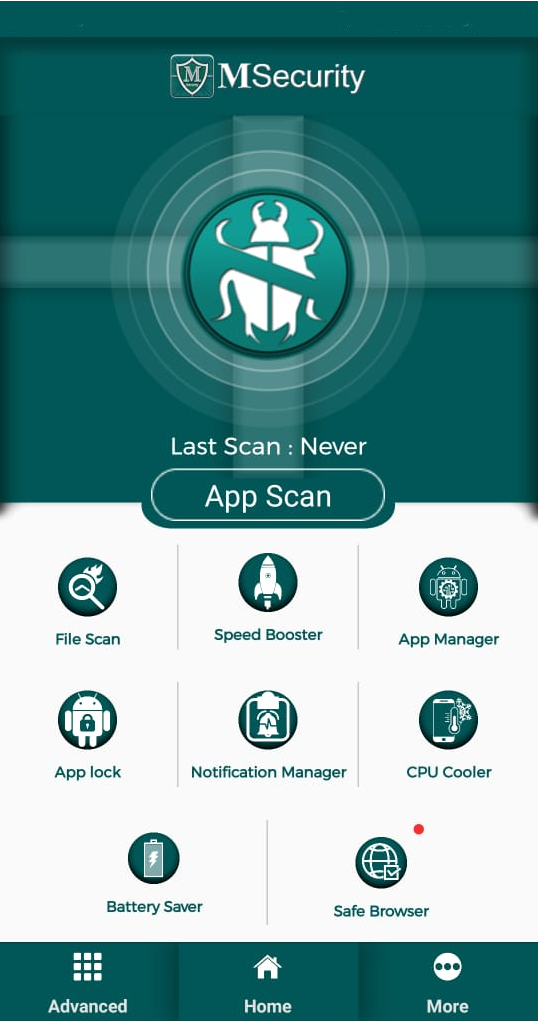 Alongside that, they also have some extra features which you might fancy such as Weather, Radio, IPTV, WhatsApp Cleaner and more. So, by no means is it just a regular Antivirus app, there is much more to it. Not to mention the app also sports a cool and sleek user interface so you will find ease in using it. All of this is available to you in a complete package at just Rs. 499.
Covid-19 impact
The coronavirus pandemic has had affected every business in one way or the other. In the case of MSecurity, they too have been affected by it but not so much as most of their operations are conducted digitally. Therefore, they were able to conduct their operations quite smoothly even during the pandemic. However, due to the economic crisis caused by the pandemic the company saw a downfall in sales during the period. But the sales have picked up and they have recovered now.
The future of MSecurity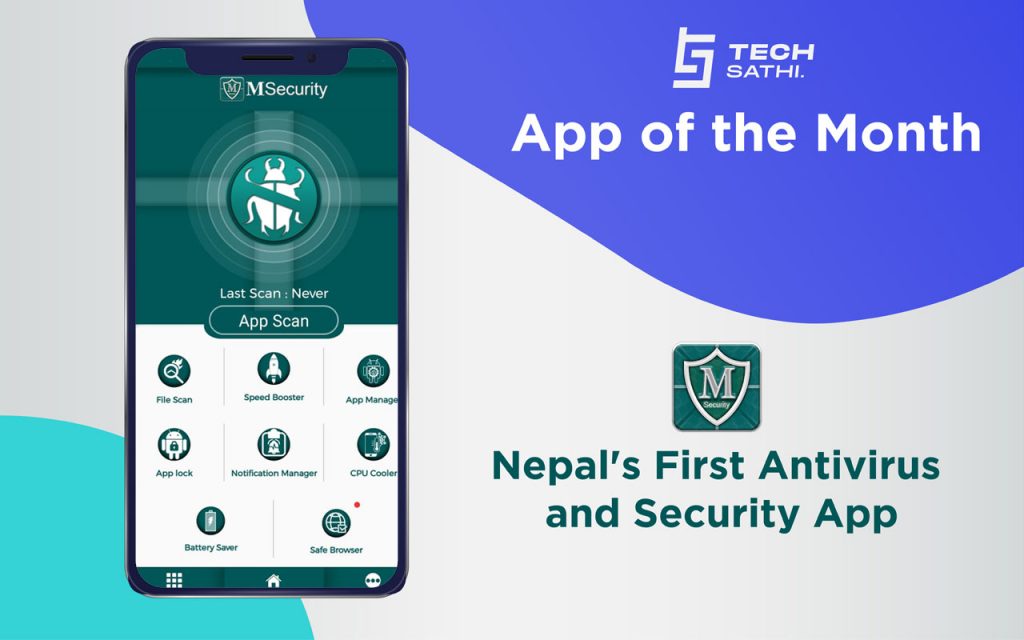 With the app finally having generated a reliable customer base, the company is currently focused on adding potential to whatever features they have for now and improving on it. Later on, they plan on building essentials tools that may help people to have 100% protection, performance, and privacy for their smartphones.
While you may find many average products in the market, The core belief at MSecurity is to build a potential world-class product with optimum usage and which is also affordable to people. Their target is to take over Nepal's Smartphone security market alongside expanding their serving 50-60% to India next and then across the Globe in an aim to help people be secure while using their smartphone.
So, what are your thoughts regarding antivirus apps for smartphones? Do you think they are reliable to maintain your smartphone's security and privacy? Which antivirus app do you use for your smartphone? Let us know in the comments below.
Also Read: Previous App of the Month: Tootle || Revolutionizing Mobility
Best buy links are as below:-
Own site :- https://store.msecurity.app
Daraz :- https://www.daraz.com.np/