 CDS and Clearing Limited (CDSC) is launching a mobile app today for the investors of the stock market in Nepal. The currently available web portal for it is shifting as Meroshare app now.
CDSC has done an internal test of the app and has successfully passed it. After the success of the internal test, it is being released for the general public today. CDSC has informed that the application will be made public by holding a press conference this evening.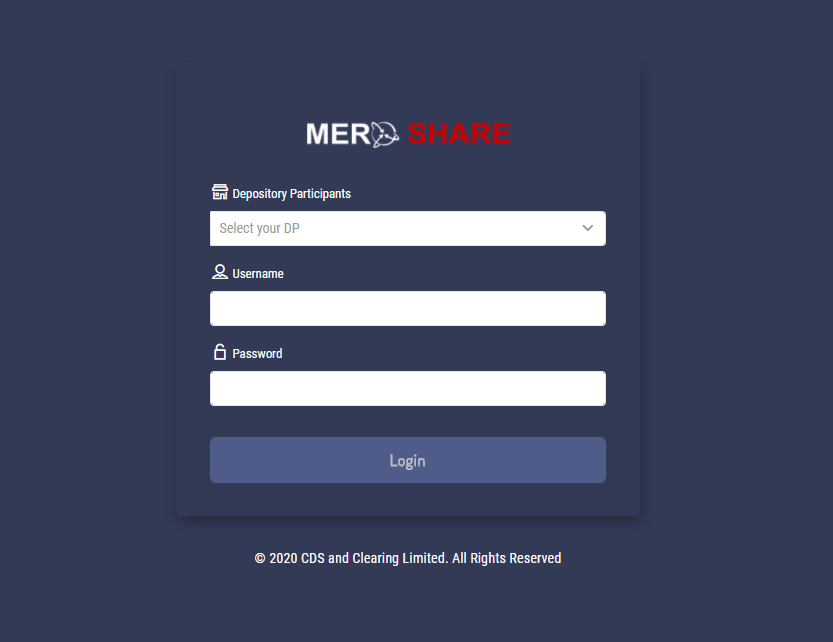 In the first stage, the app is being made public only for Android users. It will be available to download through the Android play store. CDSC has informed that the iOS version of the app is on the way to the market soon.
Also Read || Medicos: A Complete Digital Solution for Medical Needs and Students
Until now, Meroshare's stock software has been operating as a web-based portal. After this launch, you'll be able to do the IPO investments, share transfers, view your portfolio, etc. from the app itself. The app will have all the services currently available from the web-based meroshare portal.
The company had been facing backlash after the website crashed frequently in the times of having high user requests. After shifting to app, this problem is expected to be resolved. 
Download meroshare app here : Meroshare App Beta