Medicos is an online platform built by a team of visionary medical students who want to have a powerful impact on the health system of Nepal as well as globally through technology. That is exactly what the slogan and vision of the company represent. They go by the slogan "Digitalize the Medical Approach" and have a vision "To be the most trusted healthcare and medical service provider through Information Technology."
All the works done by Medicos are related to the medical field. Their main motto is being a game-changer in the medical field with the use of technology. In the first year of operation, they have already launched 8 Apps related to the medical field. Medical professors and students worldwide as well as in Nepal are the main seekers of these apps. They have been successful to create a global impact in such a short time itself. The company aims to help everyone in the country as well as worldwide enhance their education and health through different platforms of Medicos which is easily accessible from anywhere.
Producst from Medicos: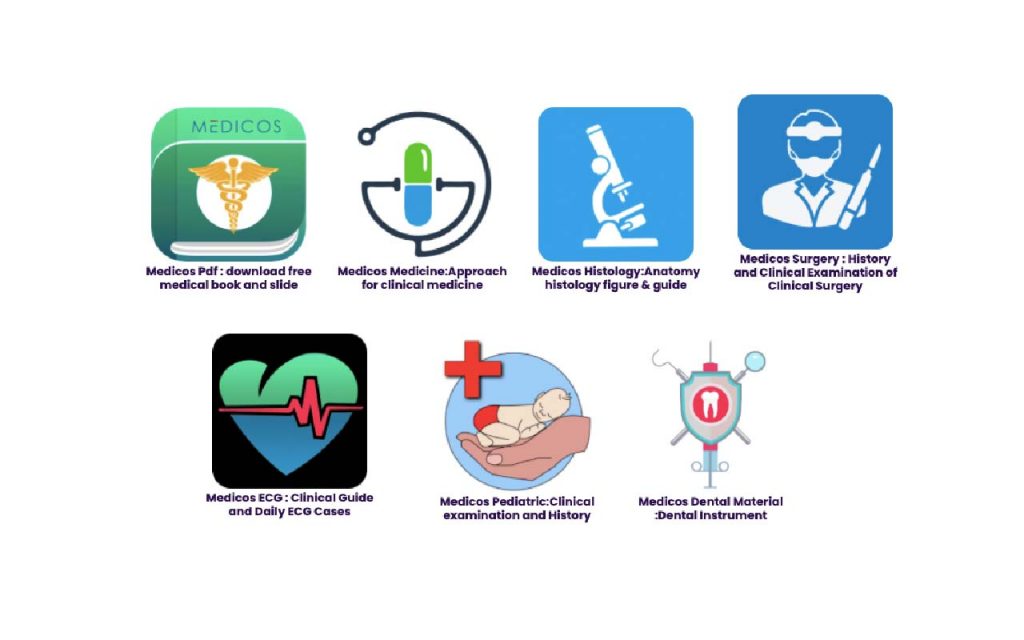 Medicos Pdf
Medicos ECG
Medicos Medicine
Medicos Surgery
Medicos Pediatric
Medicos Histology
Medicos Abbreviation
Available Platforms:
You can download apps by Medicos, for android and iOS and find them on website.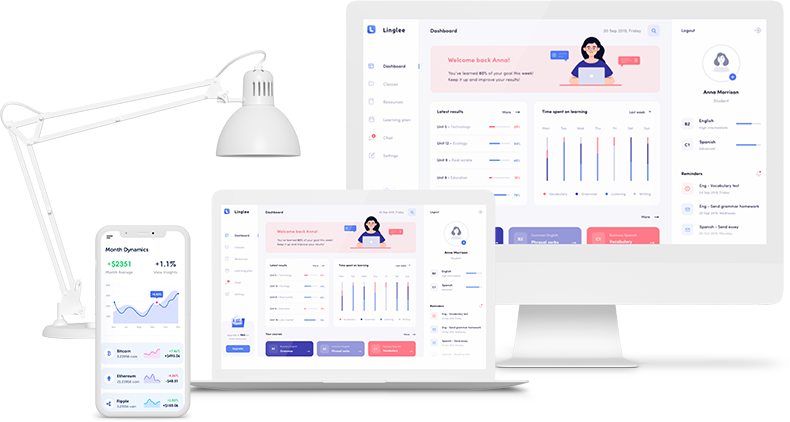 The app has been growing rapidly since its launch. It currently has over 2 Lakh users worldwide with an average of over 5 thousand daily active users. Most of the users of the app are from outside Nepal. Medicos has only 7% of users from Nepal currently. The app has been received well by the audience with the app receiving a rating of 4.7/5. Due to the lack of users from Nepal itself, the company looks forward to focusing on building more of a user base from Nepal. Medicos wants to change the concept of people in Nepal that mobile phones are only for entertainment purposes.
Similarly, Medicos aims to change the concept of Nepali people that it is rather difficult to do something innovative and of a global level from Nepal. They want to make people believe that indeed it is possible to do so; It just requires a team of devoted people working with the same motive. Furthermore, it is always seen that people in the medical field don't have the time for something innovative. Hence, they want to prove this wrong too.
Also Read || Stay Home: Get Health and Medical Services Online from These Companies
Future Plans and Main Focus Points
From the founder to the app designer, everyone in the Medicos team is medical students or working on the medical field. That gives the team an extra edge in its functioning. Medicos have mostly focused on the software aspect until now but they look to move forward in the physical aspects as well. The company is working on various projects and research to improve their portfolio. They have said that they will be launching a new product within 2020 which will drastically help Nepali medical students. The company also plans to work on projects for the betterment of the health system in Nepal.
The main focus points of Medicos is to create a seamless and virtual transition where patients meet doctors and seek medicines without any inconvenience or delay, make healthcare Understandable, Accessible and Affordable, create awareness among the people about health and ease the way of approach, Research and development in the medical field through technology, train patients and their families with high-impact health skills to improve outcomes and save lives through technology and serve as a comprehensive knowledge resource providing quality content. All in all, their main goal is to solve the health problems of developing and developed countries and create a lasting impact in the medical field.