Understanding people's need of a medicine and doctor consultation in a situation like this, Jeevee Health Pvt. Ltd. has been running mobile app named "jeevee" to connect people with doctors and clinics that meet their medical needs, digitally store their medical records in one place, and conveniently order medicines and health care products online.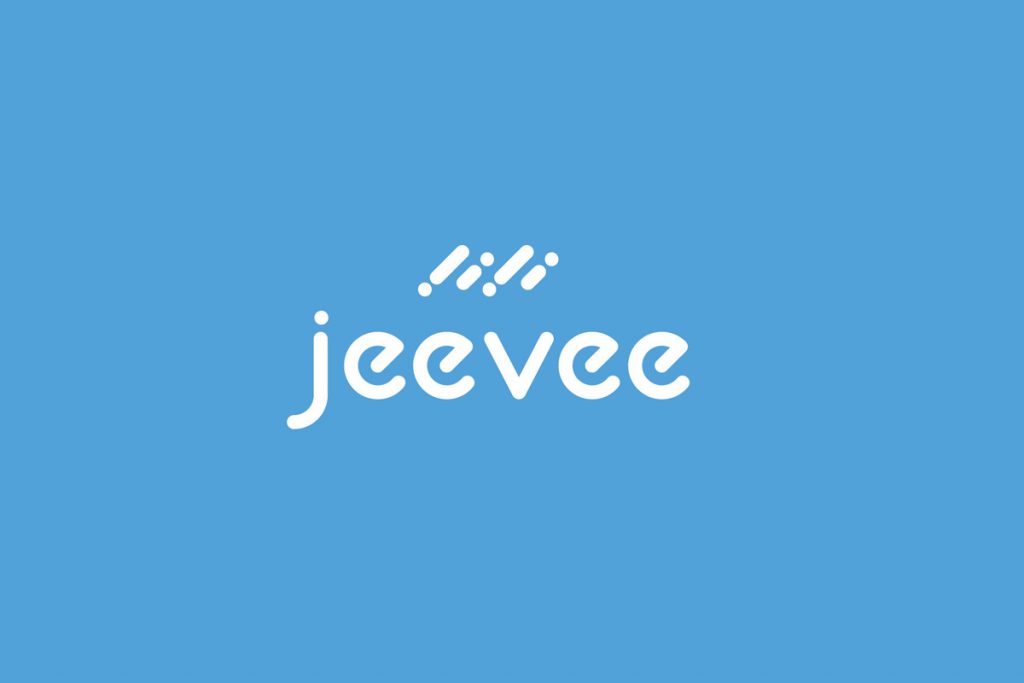 What is Jeevee App?
This app sets a target to make life more convenient for one who seeks and provides medical supports. The app helps to update the doctors about the health condition of their patients. The major benefit of "jeevee" app is one can directly have online consultation through Namaste Doctor Feature which is available in the jeevee app itself. More the 500 NMC verified doctors are registered in the app for consultation.
The app is available in the play store for smart phone users. "jeevee" app has been effectively running from 29th August 2019 and has accumulated almost 90k plus downloads and crossed 11500k active users through vigorous digital promotions. With an exceptional number of specialized doctors verified by Nepal Medical Council and Pharmacy on board where you can order all your medicines and other health product and discount with free delivery inside Kathmandu/Lalitpur/Bhaktapur valley, it is starting its service in kritipur as well. "jeevee" app is steadily making positive impacts on people's lives. Also, this app helps the doctors, Patients to act and work according to their convenience. Amidst the Lockdown, jeevee has been a life savior. Jeevee is normally delivering 800 customers weekly and helping them fulfill their medical needs.

What's Next in Jeevee ?
"Jeevee" app sets a target to add new features in the coming days. Through this app one can find out the nearby available emergency hospital, doctors, Blood request, etc. according to their medical needs. It is a safe and convenient way to fulfill all your medical needs and help an individual in medical emergencies. "jeevee" Health Pvt. Ltd. is ready to be part of your life to help you live a healthy lifestyle and to support you in your medical emergencies with just one TAP.
The app is available in the Google play store for android users. IOS users need to visit www.jeevee.com and can follow the procedure duly.