Over the years chrome extensions have made our lives much easier. With just a click, they simplify the task, boost up productivity as well as improve the web browsing experience. Extensions are mostly available on the desktop version of the chrome browser. However, but there's a way for android users to use these awesome chrome extensions.

The ability to add Chrome extensions to Android browsers has been around for a while now, but it's still new enough. That's why, many of us are still unaware about the great things we can do with it. In this article, we'll show you the easiest way to use Chrome extensions on your android device. 
Install Chrome extensions on android with kiwi browser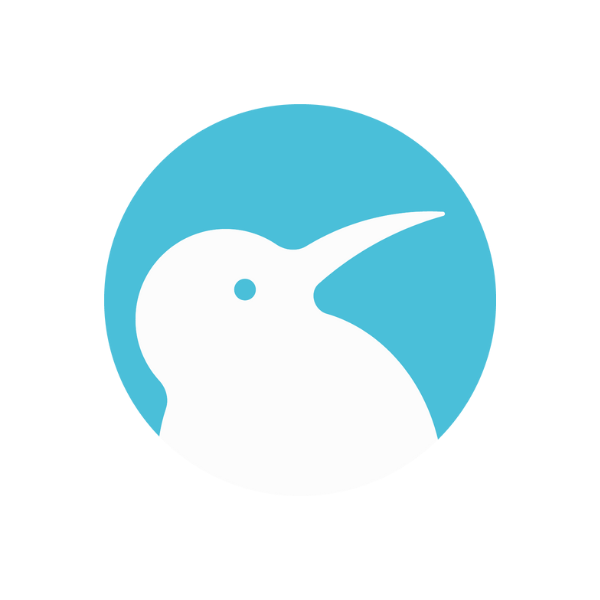 To install extensions on your android phone, you first have to download the latest version of the kiwi browser from the play store and install it. 
After downloading and installing, simply launch the browser
Tap the three dots at the top-right corner then select Extensions.
Enable Developer Mode from the menu on the upper right side 
In the address bar, Search https://chrome.google.com/webstore/category/extensions to access the Chrome Web Store.
Select the extensions and click on add to Chrome.
You may get a warning message telling you that Chrome extensions may harm your device and recommend that you set up an Incognito tab to test safely. Tap the 'Continue' button in the lower right corner to proceed as the extensions are totally safe to use and verified by Google. After completing the setup, you'll successfully install chrome extensions on your android phone.
Bear in mind that some of the extensions won't work on android as they aren't optimized for Android devices. You can remove and manage the extensions by clicking on three dots in the upper-right corner.