If you are a user of eSewa, this might be a good news for you. eSewa is providing free bank transfer service to its users for the month of Asadh, starting from today.

Yes, you got it right. eSewa has announced it today that it is allowing free bank transfers that you make from today till 31st of Asadh, 2078. Before that, it used to charge transfer fees starting from Rs 20 on using bank transfer services. However, within this period the customers can enjoy this free service.
Know more about eSewa's free bank transfer offer
With this service, you can transfer money from your eSewa wallet to personal bank account of any member banks listed in eSewa for free. At present, there are 48 member BFIs associated with eSewa. You can transfer amount to any of the branches of the listed BFIs there using "Bank Transfer" option.
The transfer limit is Rs 5000 at once for the unverified users. KYC verified users can transfer up to Rs 25,000 at a time and up to Rs 5,00,000 in a month. And you can transfer for a maximum of 3 times per day.

How to transfer money to banks in eSewa?
You can transfer the amount from eSewa wallet to any personal bank account listed in the "Bank Transfer" option of eSewa. One must add the recipient's bank account to transfer the amount at first. Within these few steps, transfer funds for free.
Login to your eSewa ID
On the home page, click on "Bank Transfer" option on the top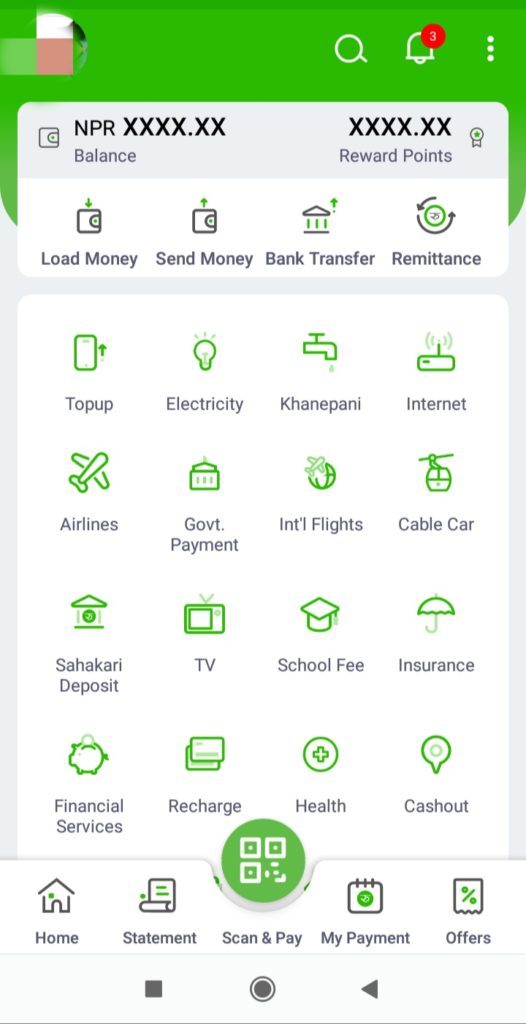 Then select the bank where you would like to transfer the amount in "Destination Bank" option. Fill up the account number and name of the recipient.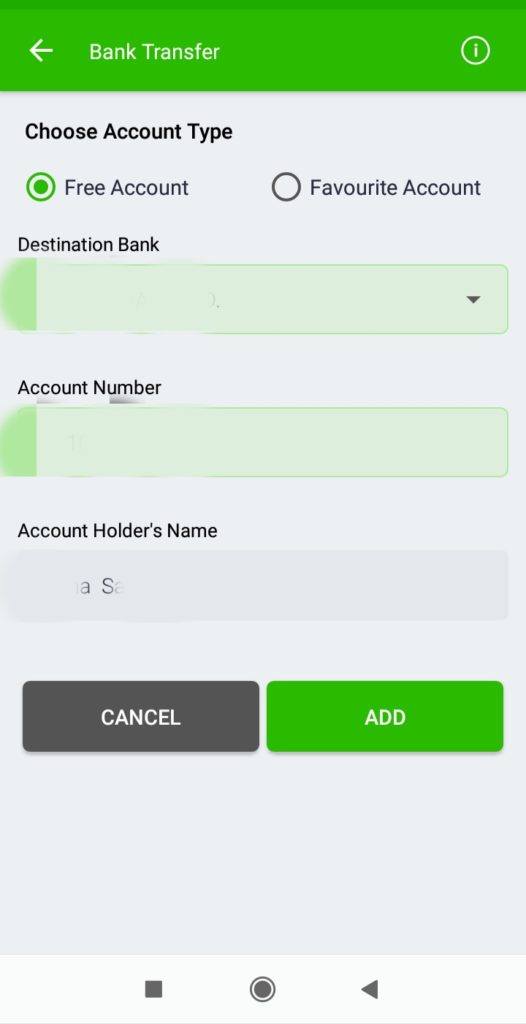 Then click on "Save" option after confirming all the entered details. This would validate your recipient's bank account.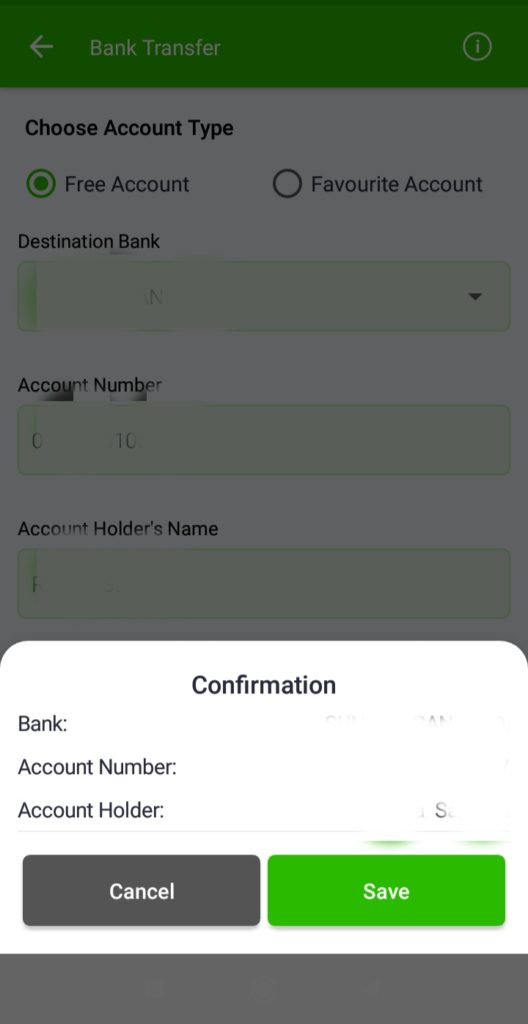 Now as you add the recipient's bank account, you can transfer the amount to their bank account with the same "Bank Transfer" option.
With this new offer, you can enjoy free of cost bank transfer service in these tough times. This might be taken as a step towards encouraging digital payments by eSewa. With a wide network of 50+ bank partners, 150,000+ merchant networks and 105,000+ agent networks, eSewa is expanding its services with exciting offers time and again. This offer also would benefit the users where they can save up to Rs 50 while transferring the funds to the banks. The intrinsic savings are more important as digital bank transfer can prevent yourself the health risk in this pandemic.
Also read: eSewa Offers DEMAT Renewal Services Directly through MeroShare