 Nepal's first online healthcare service provider 'Hamro Doctor' is providing Corona consultation at Rs 0 package cost.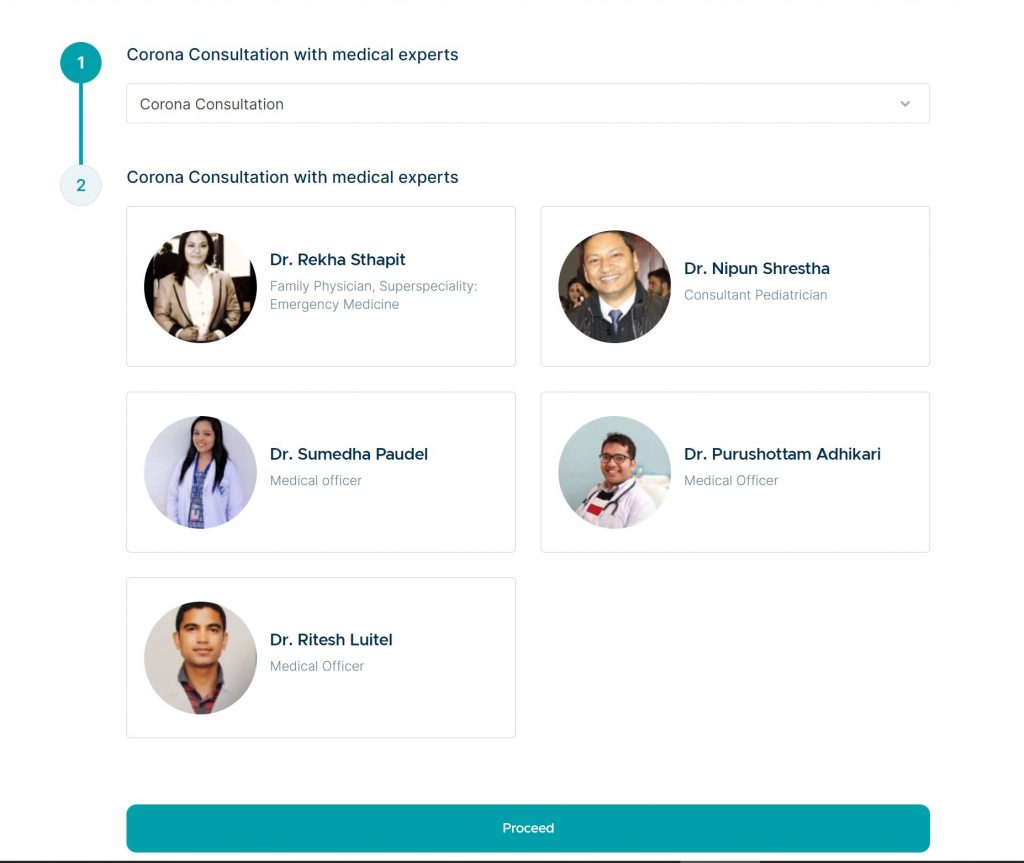 Because of the COVID-19 pandemic, several people have been unable to visit a hospital or clinic. As a result of the Pandemic, the importance of digitalization of health services has been highlighted. It has unquestionably bolstered and increased the amount of health-related applications available on the market. Now that we have a plethora of digital medical services to help us stay healthy and happy, let's look at some of the best online health services.

Hamro Doctor is Nepal's 1st web-based healthcare service provider, allowing patients to contact licensed medical professionals and receive additional health-related services, as well as health-related information.
Hamrodoctor was founded on the belief that medical knowledge and specialist advice should be more available, and that technology would help bridge the gap between doctors and patients in our country. Hamro doctor is an attempt to improve the landscape of healthcare in Nepal by simplifying it and making it easily available.
The platform can be used to obtain thorough, customized, research-based, and authorized details, as well as qualified doctor's expert opinions. This service is often used to better understand a medical issue, diagnoses, potential treatments or substitutes, and potential clinical conditions recommendations. To make it more convenient, Hamro doctor is as well a virtual community where doctors and patients can participate in live chats and discussions. Their facilities assist patients in better understanding their illness, making better health-related choices, and locating the best doctors and cures. Their services allow doctors to get more patients, but they also enable them to boost their overall reputation and reach a wider audience. Patients could also keep a record of their clinical findings alongside their profiles, saving them the trouble of having to carry around medical charts and reports.
It's commendable that they are providing Free Covid-19 Consultation.