Digital lending is getting popular with the rise of digital banking and digital payment practices. Digital lending products like Buy Now Pay Later (BNPL) are booming in the global market, including the markets of the USA and Europe.
According to TrueLayer, BNPL services are expected to rise by the highest among the digital payment methods i.e. 70% in the next four years in Europe.
In Nepal too, digital lending is getting traction over the past 2 years since the launch of Foneloan. Foneloan is a digital lending product by F1 Soft International that allows customers to avail of short-term loans using their mobile banking apps under the Fonepay network. Through this service, the customers can get a micro-loan starting from Rs 5000 to Rs 200,000. Moreover, its BNPL plan has also created a buzz in the financial landscape.
Nepal Rastra Bank is also being supportive of allowing the banks and financial institutions along with the PSPs and PSOs for digital lending.
What is digital lending?
Digital lending is the online disbursement of loans and loan-related products from banks and financial institutions from digital channels (especially from mobile apps).
Not only that, but also digital lending involves the overall process of applying for the loan, loan approval, and recovery too remotely. Digital lending reduces the time and expenses for paperwork which is rampant in traditional credit disbursement. Moreover, typical credit disbursement is a lengthy process.
Digital lending offers huge comfort and relief to the banking customers, who otherwise would have to visit the banks and spend their valuable time in line, waiting for the hectic paperwork and collateral depositing process. It relives you in many other ways:
Simplified loan processing saves your time and effort in credit ending process
Saves costs for both BFIs and the customers
Loans can be customized in digital lending and the customers have the freedom to choose between loan plans on their palms
It ensures better data storage and improves lead conversions for the BFIs
However, lending in high amounts is still practiced through traditional lending methods. Digital lending is still in an introductory phase in Nepal. Hence, it is only available for short-term loan products as of now to minimize the credit risk.
NRB allows loans up to Rs 5 lakhs easily from mobile apps
Nepal Rastra Bank is facilitating digital lending in the form of microloans by issuing directives and notices time and again. On Magh 28, it released directives for BFIs and payment systems regarding digital lending.

The directives have allowed digital lending on the grounds:
| | |
| --- | --- |
| Parties involved in digital lending | The BFIs can appoint digital payment systems like PSPs and PSOs as agents for digital lending |
| Limit and Tenure | Maximum of Rs 5 lakhs for salary account holders and Rs 2 lakhs for general banking customers. the tenure can be up to 3 years. |
| Process of lending | The BFIs should provide a separate portal for digital lending either on their website or mobile apps. They should disclose all the terms and conditions clearly to the customers before lending the loans and store their database in a secure manner. |
| Digital System for Lending | There must be an automated digital system from the payment system providers for activities like loan applications, appraisal of the customer, loan disbursement, and collection of the principal and interest of the loan |
Along with that, NRB has provisioned that lenders (mostly BFIs) should not charge the borrowers on fees and charges exceeding service charges and third-party payment charges.
At present, you can enjoy the digital lending services of Foneloan from:
Nabil Bank
Laxmi Bank
Citizens Bank
Mega Bank
Furthermore, the salary account holders at Kumari and Prabhu Bank can enjoy the BNPL feature from their own mobile app where they scan the FonePay's QR at the POS terminal of the merchants and get to pay for them through credits.
To know more about the BNPL feature, watch this video where F1 Soft International's CEO Subash Sharma explains in detail this:
In addition to that, Namaste Pay has also launched Micro Loans services where you can request microloans through your phone, as simple as you check your mobile balance.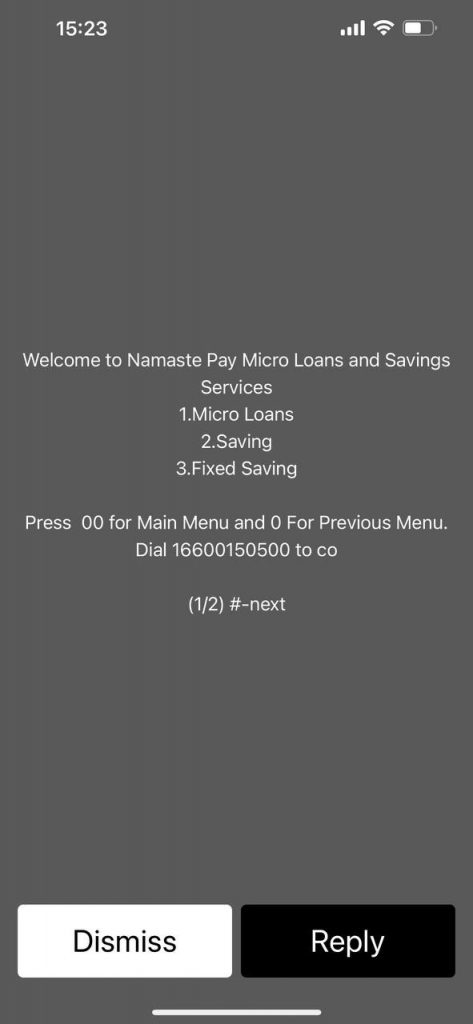 Through this feature, you can either request loan or repay the loan and also get the mini statement using your mobile phone.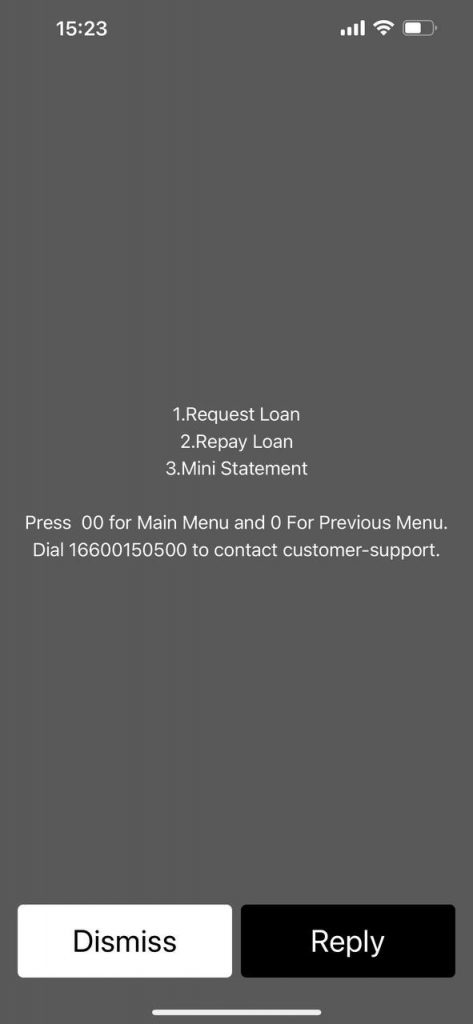 Since the outbreak of covid-19, the fintech sector is also booming in Nepal with digital payments and digital banking. The disruption that the QR payments have brought in the digital payments in urban areas is indeed a great achievement for the digital payment industry. While these services are yet to spread to the grassroots level, digital lending and digital payments are about to contribute to attaining the goal of the digital economy.
Also read: What does Omnichannel mean to the digital payment ecosystem?