 Affiliate Programs have existed in the global market for quite some time now. Following that, many companies in Nepal have also stepped their feet into affiliate marketing. Tuddrom Nepal, the earphones and audio-accessories distributor is introducing "Tuddrom Ambassador" program. This affiliate program's primary aim is to provide a platform for influencers/music lovers to promote a seamless audio experience.
Normally, affiliate program is targeted at social media infuencers, bloggers, publishers or content creators in a general. It is the same with Tuddrom Ambassador Program too. This program will help content creators in monetizing the traffic source. Unlike majority of affiliate marketing programs, Tuddrom ambassador program will give many facilities and privileges to the ambassadors as it will help them act like team-members of the company. Due to this reason, it is termed as an "Ambassador" program rather than an affiliate program. The team is currently working on it and will launch the program soon.
How to become an ambassador of Tuddrom Affiliate Program?
To become a Tuddrom Ambassador, you have to meet certain criterion as mentioned below:
You need to have 1500+ followers in Facebook, Instagram, or YouTube.
If you are a blogger, you need to have about 5000+ monthly website visitors.
If you meet these criterion, you are eligible to register for the program.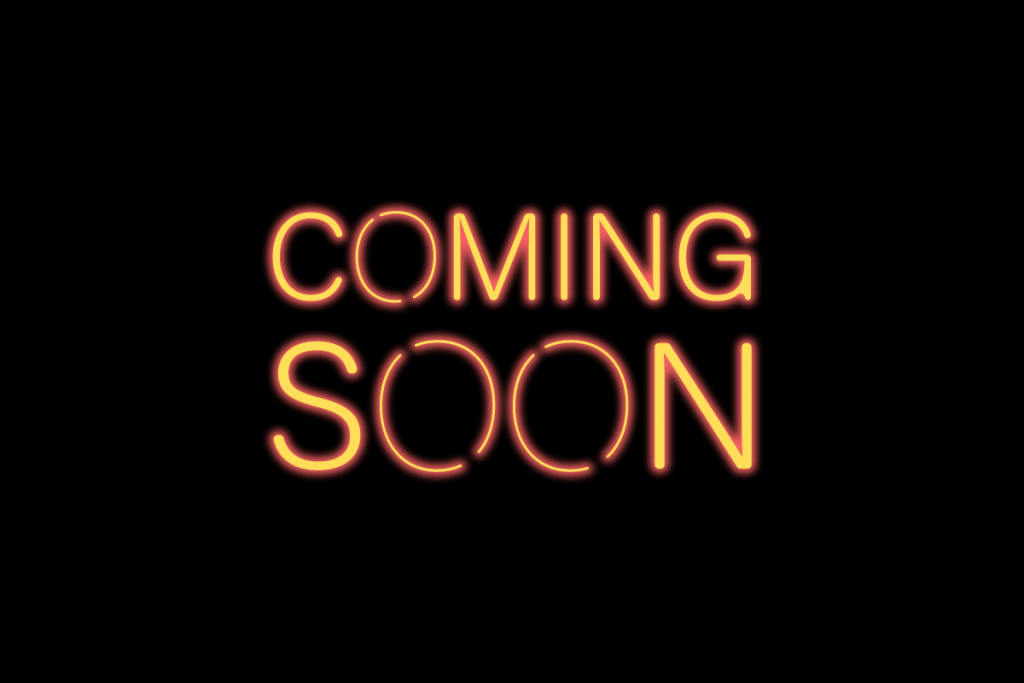 This is how Tuddrom Ambassador Program will work!
There are three tiny steps:
Registration
Firstly, the interested influencers need to register on Tuddrom Nepal's website (the link will be available in a few days). The team will analyze the credentials and once the eligible ones are selected, they can officially start their roles as ambassadors.
Recommendation and Referral Link
After registration, Tuddrom will provide a dedicated application dashboard to the influencers. By using the dashboard, ambassadors can generate a referral link for each product and use that referral link during the promotion of the products.
Start Earning
Once the referral links are set, ambassadors can start earning money through the referrals. Tuddrom has specified an amazing payout policy for the ambassadors. The commission rate is specified as below:
| | | |
| --- | --- | --- |
| Monthly sales | 1-5 products | 5% commission |
| Monthly sales | 6-10 products | 7% commission |
| Monthly sales | 11+ products | 10% commission |
In a nutshell, this program aims to yield mutual benefit for the influencers/ambassadors and the company itself. The program will help in benefitting the content creators in Nepal by providing a platform for monetization. Tuddrom, particularly plans on changing the paradigm of affiliate marketing in Nepal. The commission structure is very flexible. The team is also working on launching a cookie-based affiliate tracking dedicated app that will allow ambassadors to be credited within 45 days of the first click.
Also Read: Tuddrom Nepal opens its Flagship Stores across Kathmandu