 The only approved TUDDROM reseller and distributor in Nepal is Tuddrom Nepal. Tuddrom Nepal, for example, sells high-quality headphones, wireless earbuds, and Bluetooth earphones. Further they view their business as Nepal's top earbuds brand, with the goal of cultivating musical and auditory experiences among Nepalese people. And also with an emphasis on the young and fun-loving. Today, Tuddrom also inaugurated its flagship stores.
About Flagship Stores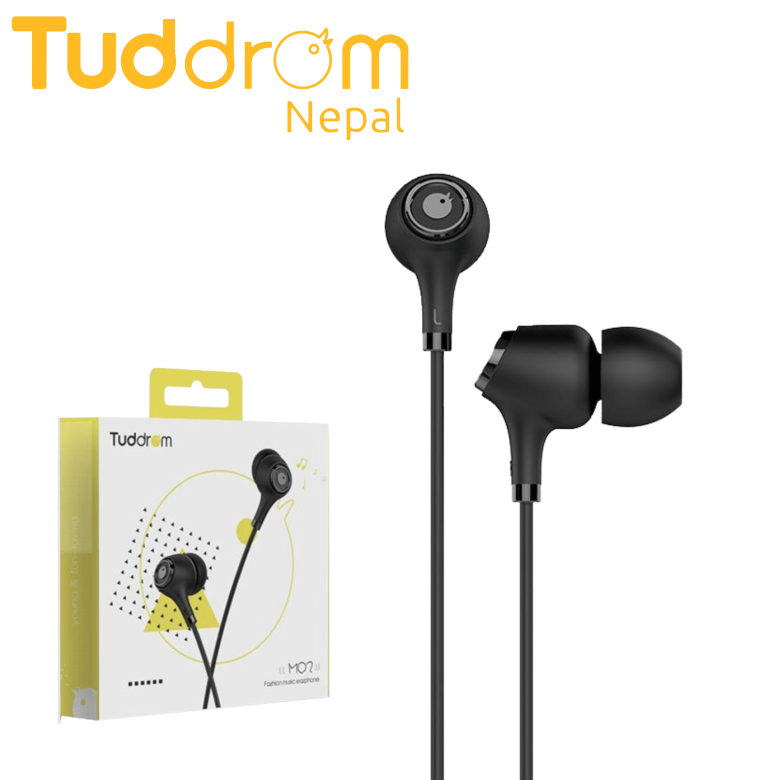 Flagship is a modern phrase derived from nautical traditions, in which the Flagship vessel is designated as the fleet's lead ship. Likewise Flagship vessels must be larger and more powerful, well-known, or have the most advanced armaments. With this in mind, the name "Flagship Store" was coined to represent the above-mentioned Flagship vessel. Moreover, Flagship Store serves as a showcase for the brand as a retail chain in this module.
Introduction to Tuddrom Flagship Stores
Further something highly significant will take place in Nepal for the first time in 2021. In history, there has never been a more exclusive method of commercialization. Similarly, a concept that goes beyond the usual anticipation.
Tuddrom Nepal is a luxury brand. Also is already well-known.on introducing into the company gap-filling business modules industry of earphones Now it's time to come up with its saving virtue.
Overview of Tuddrom Flagship Stores
Tuddrom Nepal haven't yet acquired their fresh new store and decorated it in the way that a Flagship Store should be decorated. However, they have partnered with a variety of local mobile phone stores. "Their shop space will become our Flagship Store to showcase our product" this is what Tuddrom Nepal mentioned.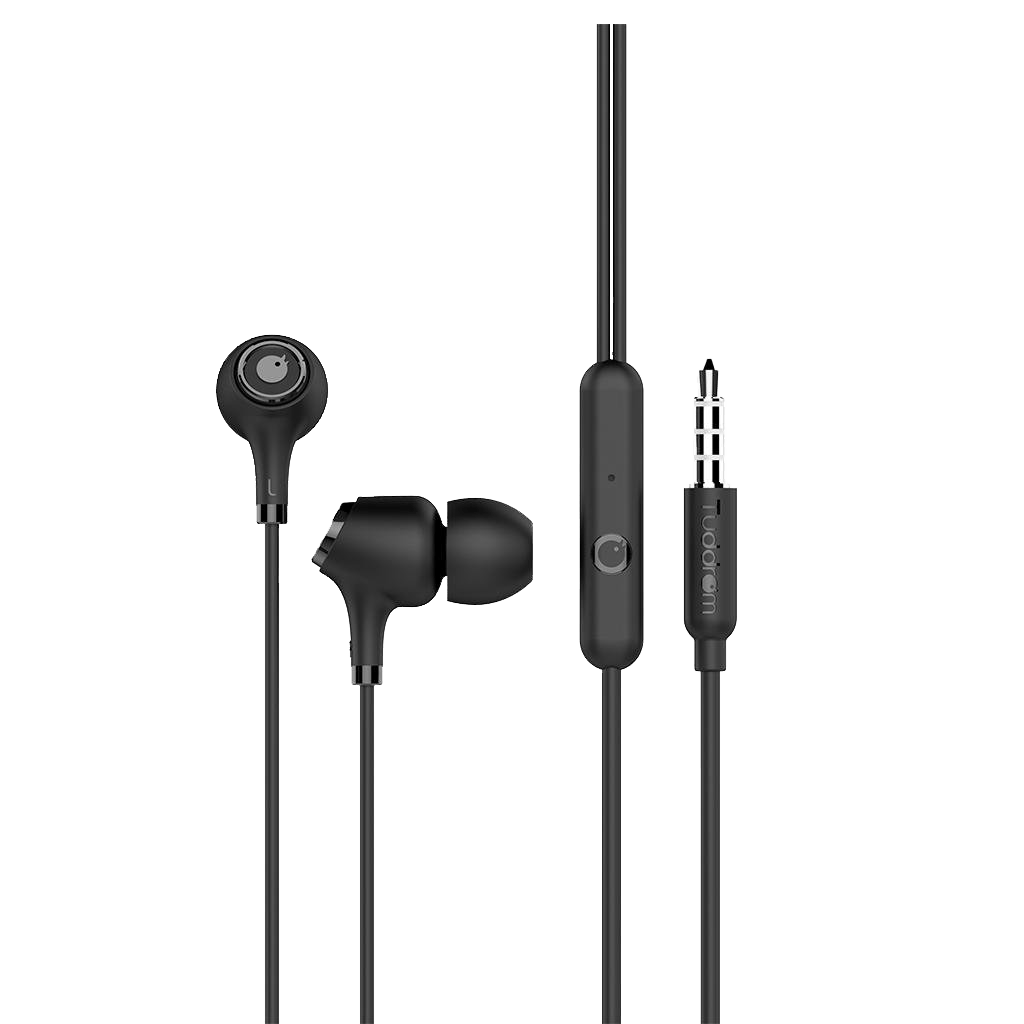 Benefits of Tuddrom Flagship Store
Customers can take this facility from Tuddrom Nepal's website for the store which they want to pick up their product at their specified time.
Customers can take this facility to drop their product. Which might have the warranty issue or product problem from any of the authorized resellers. Click on request for warranty of Tuddrom Nepal's website where they will get the form to claim the issue.
Likewise after visiting the store, if the customer physically damaged the product, the warranty claim will not acceptable. But, if the manufacturing defect arise in the product, thereafter the claim will be accepted.
Product exploring facility
Tuddrom Flagship Store is not only for buying purposes. Customers can also go there to just see the product, feel it, and grab the information about the product.
Location of Tuddrom Flagship Stores
● TFS 001 Smart Mobile Care, Thamel
● TFS 002 Touch and Talk Mobile Hub, New-Road
● TFS 003 Electro Mobile, New Baneshower
● TFS 004 Om Sol Trade, Boudha
● TFS 005 New Denish Electronic Enterprises, Bhaktapur
● TFS 006 Jalpadevi Electronics, Kritipur
Summary of Tuddrom's Vision
Tuddrom Flagship Store is a series of stores that serves as a showcase for the brand's products. For clients, they want to create a "Tuddrom Nepal Destination Store". Finally, clients will start shopping for Tuddrom's products both online and offline.
We congratulate and wish all the best for everything that Tuddrom is doing !!
You may also like: