If you are experiencing the rise in ride-sharing services these days, you will need a better ride-sharing app where you can set your own price and bargain the fare. And for this, you do not need to call your mom to bargain.
There is a new ride-hailing app in Nepal- Cabtm which allows you to compare fares and bargain at your own choice.
Cabtm- Nepal's First Fare Comparable Ride Sharing App
Cabtm is only Nepal's first Fare comparable Ride sharing product having a bargaining model, where customers can bargain the fare of their choice within a certain range (Min-Max) where the maximum fare is the recommended fare (for example, the market price of any product). Therefore, it works like pure bargaining.
It is a vehicle mobility-based product company providing the bargain model in on-demand ridesharing services via technology.
Established in January 2022, Cabtm Nepal Pvt. Ltd. is working to build a tech-friendly mobility environment in the transport sector. Its vision is to end the syndicate in the pricing of transportation via technology and also create employment opportunities in the field of mobility.
This app is operating in three major cities- Kathmandu, Bhaktapur, and Lalitpur.
About the Cabtm app; What is special about it?
Cabtm offers you its exclusive bargain feature where you can set your own price.
Bargain is one of the striking features of Cabtm where you are allowed to set your choice of fare on recommended price. You can simply click "Bargain Now!" and you will be offered a price slider to set your choice of fare.
If you have used the In driver app, you are familiar with the bargaining feature. While In Driver is the app from a foreign company, Cabtm is Nepal's first ride-sharing app to provide this feature. Also, you can find the nearest riders known as "Captain"s.
Apart from that, you can visualize unavailable services and also win exciting rewards on completing the mission. Cabtm app is available only on the Play Store now. It has two applications- one for the drivers/ riders and another for the passengers.
The passengers can download the Cabtm (passenger) app from Google Play Store to use the ride-sharing facility.
On the other hand, the riders need to download the Cabtm Cabtain (Riders/ Drivers) app. This app allows the riders to have licenses to register themselves and start giving ride services.
Regarding the app, Lav Thaiba, Founder and Director of Cabtm Nepal Pvt. Ltd. shares,
How to book Cabtm Cab?
You can download the Cabtm app on your phone via the Play Store.
Then you can follow these steps:
Choose your preferable language to use the app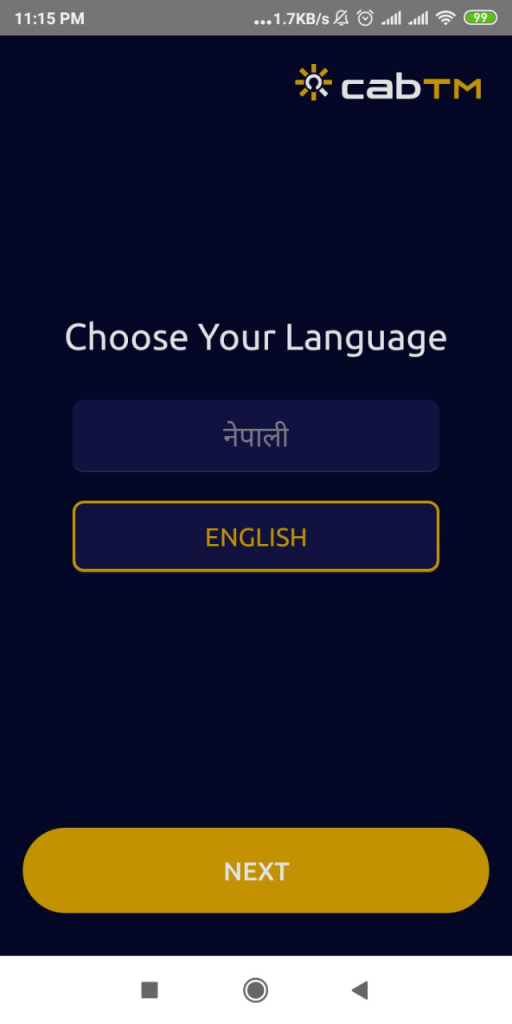 Register using your account via mobile number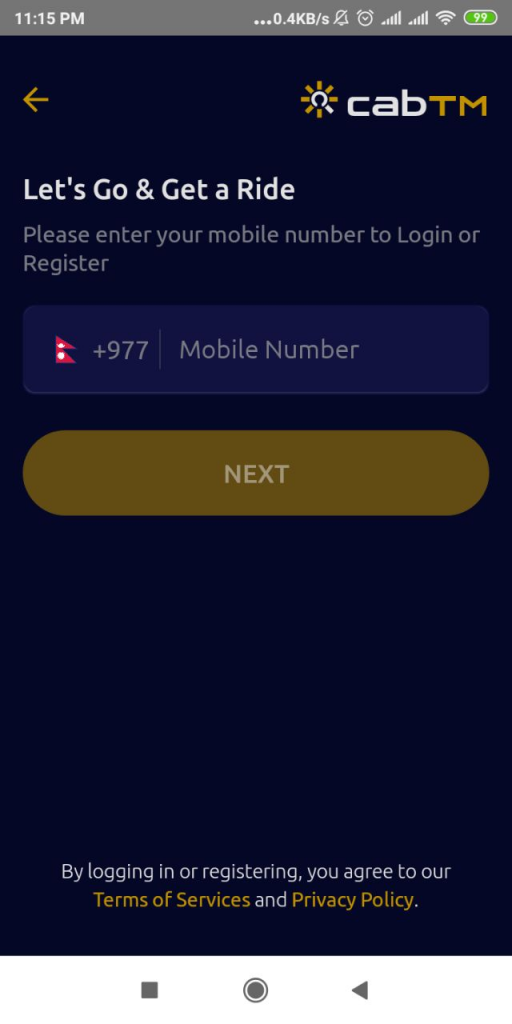 You'll get an OTP. Enter that OTP to register your mobile number.
Enter your personal information to complete your profile.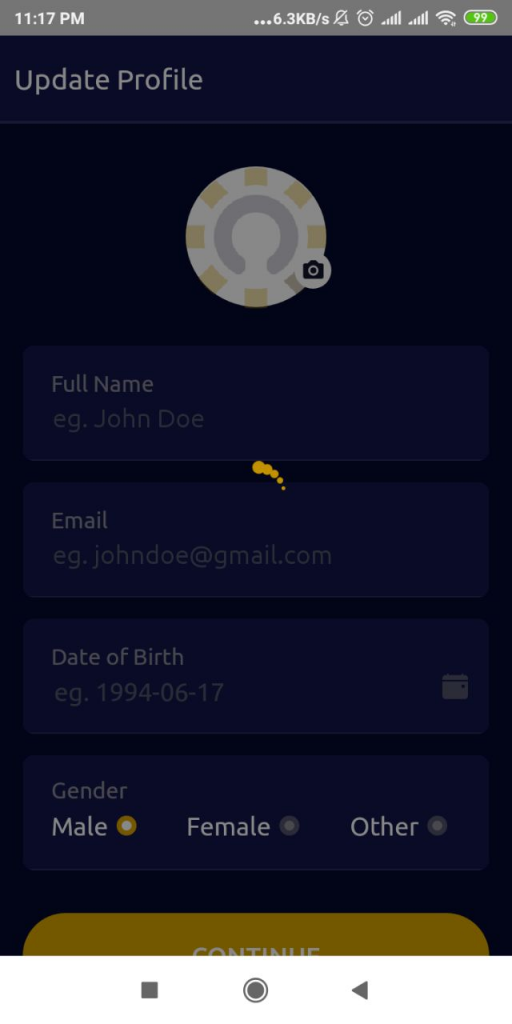 Set up your pick-up and destination address
Choose your vehicle type- Cabs/ Bikes
Request a ride instantly or bargain and request a ride
Your Cabtain will pick you at your pickup point and drop you at your destination
Are ride-sharing apps more than necessary in the Kathmandu valley?
The first ride-sharing app Tootle made a breakthrough in Nepal by onboarding people with bikes to get riders. Another company from Bangladesh- Pathao also entered Nepal and it is now engulfing the market. A few months ago, In driver app is also getting wide traction in the valley with its comparable fare feature. Now with Cabtm, you also can book a cab or a bike and also bargain for the fares.
Apart from that, you can also book other ride-sharing services like Pathao, Tootle, Sahara, etc through this app. While the ride-sharing app is in cut-throat competition, Cabtm is playing a fair game. It is both offering its own product and giving the passengers the freedom to choose other ride-sharing services from its platform. With its mission motto- "Your Ride, Your Price", it is also democratizing the fare determination process where the passengers can choose the best price suitable for them.
This could democratize the mobility experience for the users as they can choose any ride-sharing services through a single platform when the other one is not working. However, there is a dire need to decentralize these ride-sharing services to other cities as well, not just in the Kathmandu valley.
While having many options on ride-sharing services, the passengers must not be deprived of getting reliable services at a reasonable price. Most of the time, they complain about not getting riders in time or having their ride canceled by the riders. Similarly, they can not locate the maps sometimes as the app is not responsive on having too many requests. These problems must be solved by the existing and new ride-sharing apps so as to provide a comfortable ride-sharing experience to the passengers and also assist the riders/drivers to get the most out of their vehicle by rendering ride-sharing services.
Also read: Are EVs Reliable in Nepal?