 2022 is on our doorsteps and we all might have our own plans for the next year. As this year 2021 is going to end, every individual and entity might be preparing for something bigger, something greater next year. Many e-commerce industries are providing Christmas and New Year Offers for customers. The year 2021 has been fruitful for the digital economy in Nepal. Moreover, various new digital products and services started this year. Such products and services have created an impact on the digital economy.
The Year 2021; What Were the Progresses in Digital Economy in Nepal?
Nepal experienced a lot of events and happenings in 2021 in the field of the Digital Economy. This year became a great year for the Nepali digital ecosystem. Various digital products were launched this year, thereby supporting the customers, financial institutions, businesses, and the government.
This year experienced a rise in digital payments and financial transactions. The outbreak of Covid-19 has given a rise to digital payments in the Nepali economy. Hence, digital payment practices have increased so far in Nepal. Payments through QR code, mobile banking, digital wallets, and PSPs like connectIPS grew at an accelerating rate.
These are the progress in Digital Economy in Nepal in the year 2021:
1. Non-cash (digital) transactions in NCHL exceeded Nepal's GDP by 3 times
In this regard, the non-cash transactions in Nepal Clearing House Limited (NCHL) exceeded the GDP by 3 times. At the end of the Fiscal year, 2077/78 (mid-July 2021), the non-cash cash retail transactions in Nepal Clearing House Limited (NCHL) reached NRs. 13.04 trillion. Surprisingly, this amount accounts for 3 times the GDP of Nepal in that year.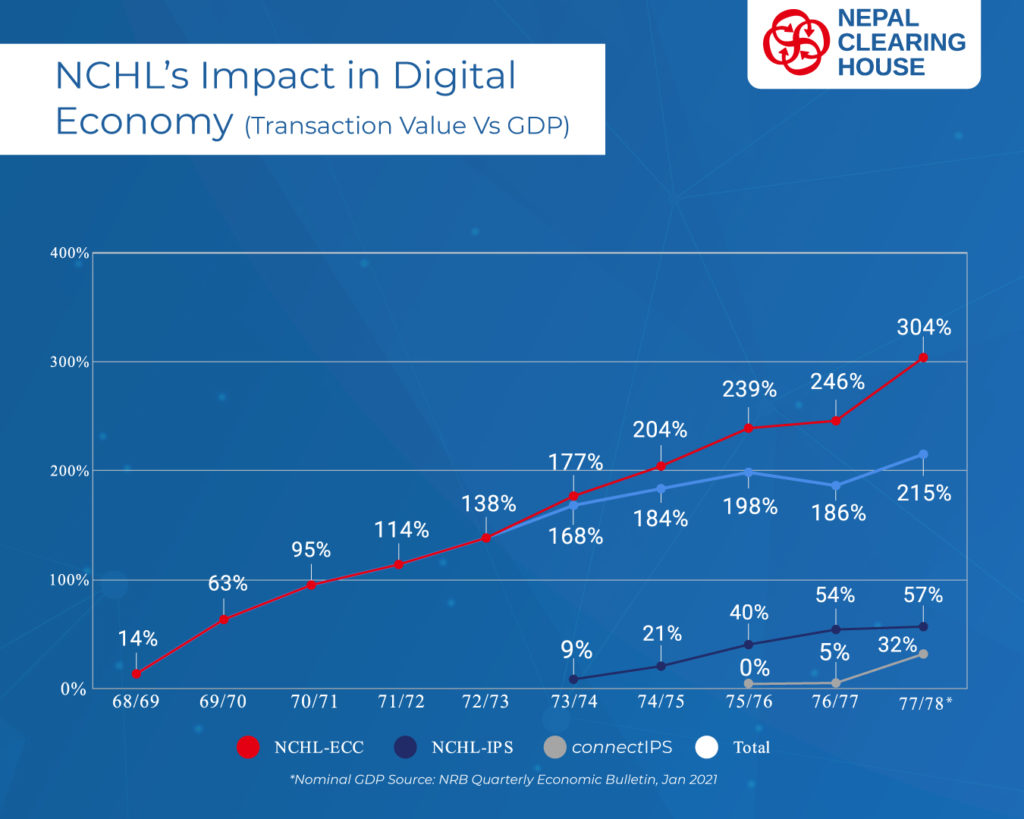 Similarly, QR code payments crossed NRs 1 billion transactions in the same year. The monetary policy 2078/79 reviewed the progress in QR code payments. It indicated the QR Code payments rose from NRs 590 million to NRs 1.97 billion between 2077 and 2078.
2. Launch of Nagarik App and Namaste Pay; supporting the goal of digital economy
The most awaited Nagarik App launched in Nepal in the year 2021. It is an app that integrates personal details including citizenship ID, passport, voter's card, national identity card, driving license in a single system. It helps you to present your documents in the government offices such that you do not need to carry your necessary documents in hand every time. Therefore, you can carry your documents on your own mobile app.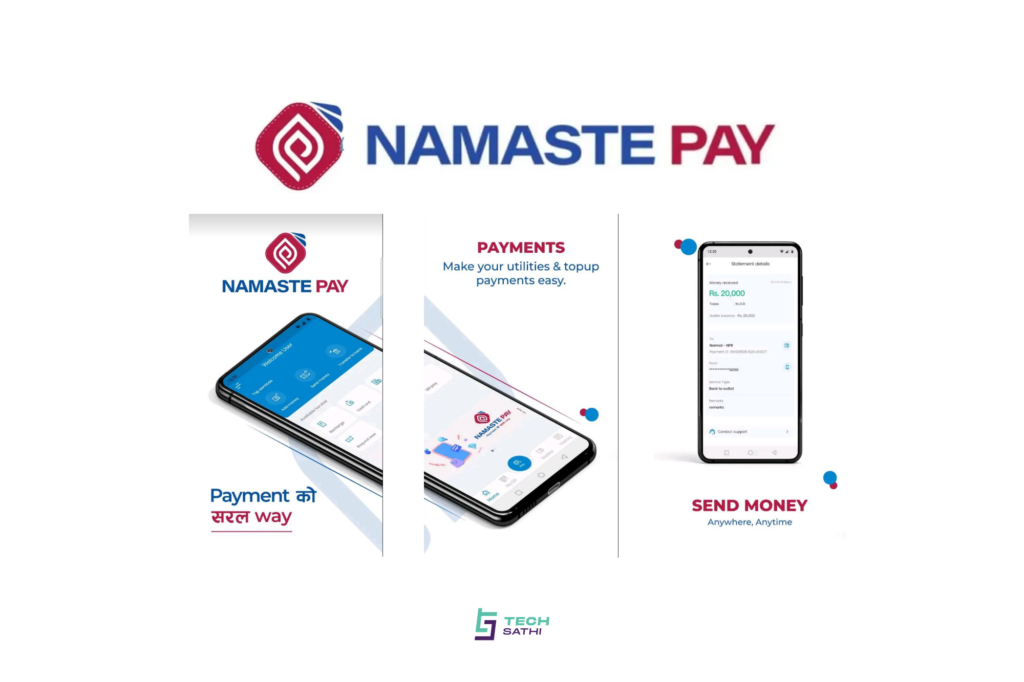 Though the product created a buzz in the beginning, it has not still got wider usage. However, this is a commendable effort by the Ministry of Communication and Information Technology.
Similarly, Nepal Telecommunications Authority and Rastriya Banijya Bank jointly launched NamastePay which got live in September. It is the first mobile money that supports both online and offline payments. One can transfer the funds based on USSD code without the use of the internet.
3. International Payment Gateway Allowed in Nepal
This year was a big achievement for the digital economy for international payments. Nepal Rastra Bank has allowed for international payment through the formal channel. You can get a prepaid dollar card from your bank with a maximum limit of $500 annually. You can use this card to pay for the purchase of goods and services from abroad.
4. Cash Recycler Machine launched in Nepal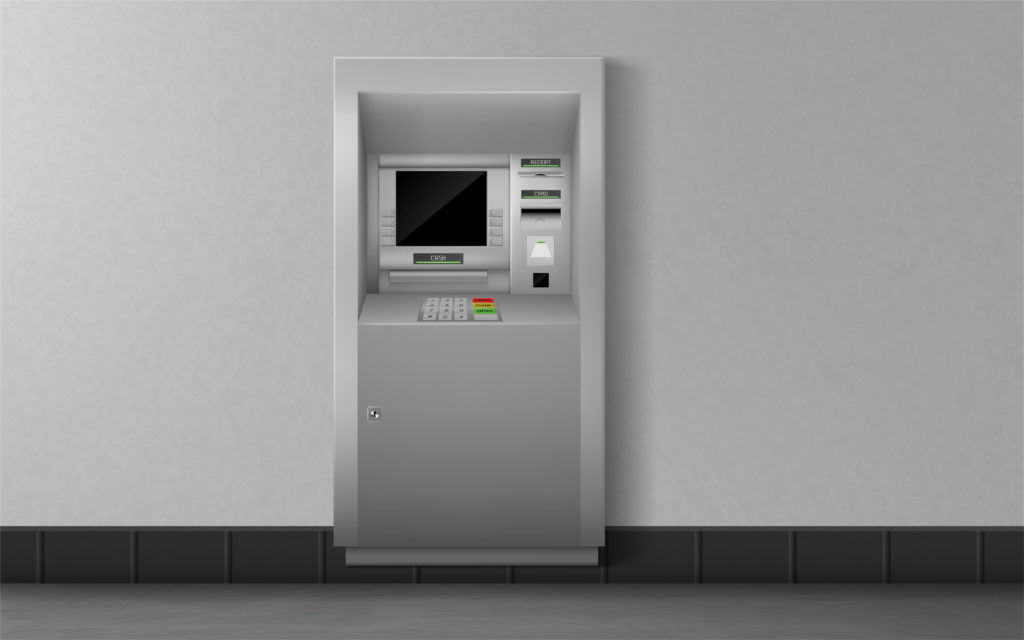 The banking system also got various updates in the digital aspect. Prabhu Bank and Nabil Bank launched cash recycler machines for depositing cash directly from the machine. Not only that but also you can both deposit and withdraw money from the cash recycler machine. You can simply use a machine like ATM and deposit cash through it without going to the bank.
5. Video KYC and BNPL services launched in the banks
In addition to the cash recycler machine, the banks are also providing video KYC services for account opening. For the first time in Nepal, NMB Bank introduced a video KYC service where you can open an account from anywhere through a video call with the bank. Similarly, Nabil Bank has also introduced this service to ease the customers.
In addition to that, the Buy Now Pay Later option are available directly through the mobile banking system now. This service is introduced by F1 Soft International under Foneloan such that the banking customers can get microloans up to NRs. 200,000 without any paperwork.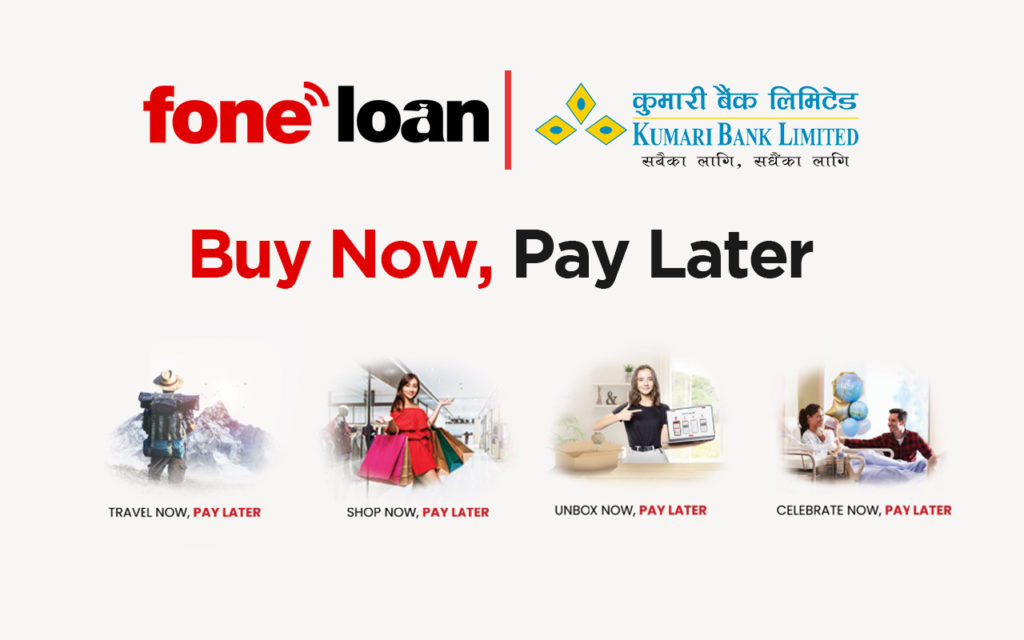 6. Rise in the digital remittance
IME Pay launched a virtual visa card where you can send remittances virtually. The migrants living abroad can send remittances without visiting the remit partners of IME Pay. Moreover, IME Pay has also launched a physical Visa card to ease payments and remittances.
Moreover, digital remittance has also gained momentum. Hamro Patro company had launched Hamro Remit and it brought in NRs 1 crore remittance within two months of operations. This is a huge achievement for the Nepali remittance market. Hence, it shows that the Nepali migrants living abroad are sending money through digital mediums.
7. National Payment Switch is launching soon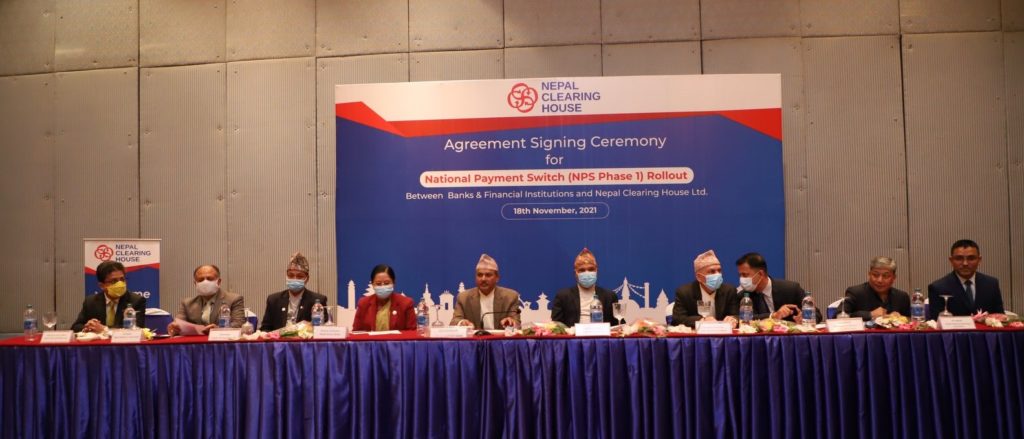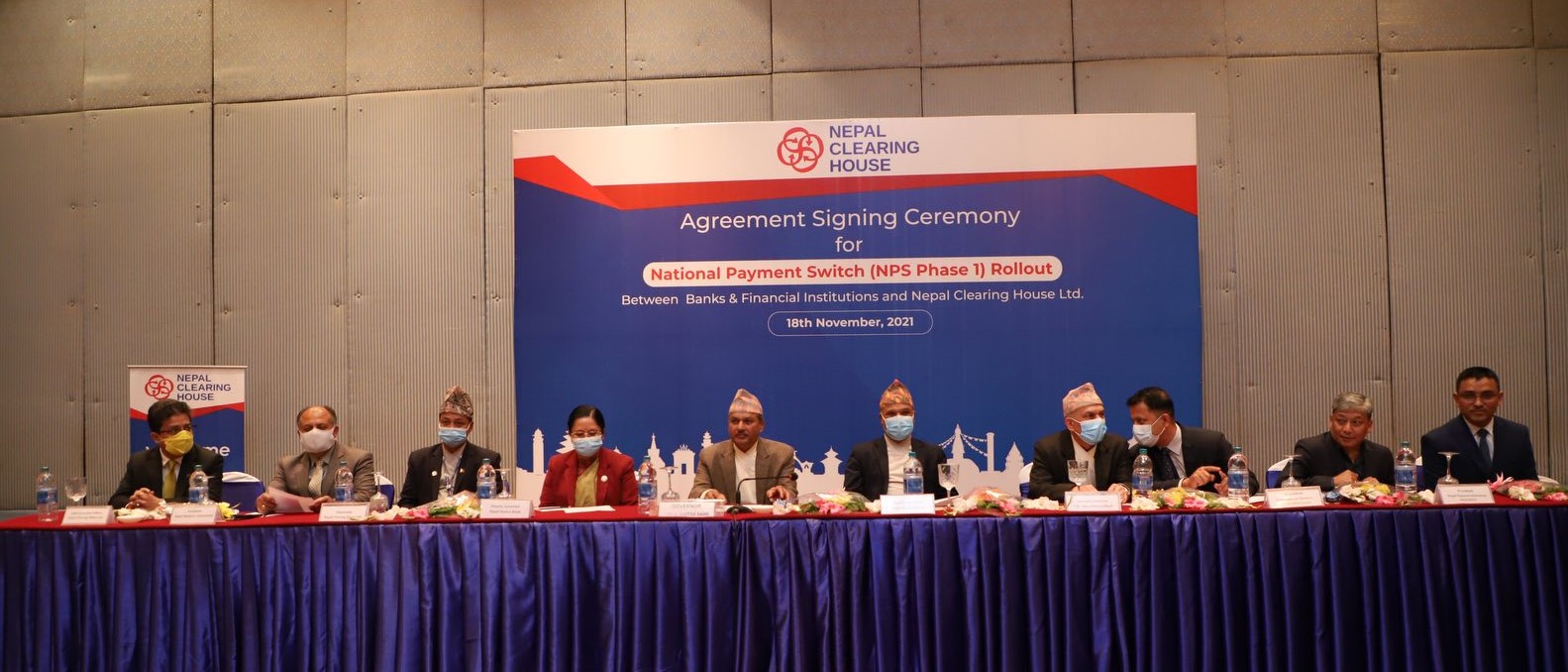 Digital payments are increasing widely in Nepal. As a result of this, Nepal Clearing House Limited (NCHL) has launched National Payment Switch to facilitate interoperability within the payment systems. It would allow wallet-to-wallet transfers and include cards, QR codes, retail payments under the single system. Moreover, it is planning to operate National Card Switch and National Payment Card. Similarly, Nepal will soon get its own national payment gateway.
2021: The Flourishing Year for Digital Economy
2021 was a year that gave rise to digital transformation. The recent developments in the digital ecosystem are taking Nepal nearer and nearer to the digital economy. Moreover, authorities like NRB, NCHL, and Ministry of Communication and Informations Technology are also supporting the digital economy through policy reforms. NRB has finally facilitated an international payment gateway by allowing to get a prepaid dollar card. In addition to that, NRB Governor Maha Prasad Adhikari was appointed as the Chairperson of SAARC Finance this year. This is a huge achievement for Nepal.
Following these developments, NRB is also realizing the need for the present situation for a digital ecosystem. Hence, it is also conducting research on the feasibility of cryptocurrency. As 2022 is about to start, we hope this year will give more heights to the digital economy. Let's hope the next year would be more fruitful in the digital eco system.