 Technology has made a number of tasks easier, including reading, writing, and other activities like transportation and communication. Artificial intelligence, a product of modern technology in particular, plays a major role in making things easier in almost every sector these days. Tools of AI or simply AI tools hand out to make writing academic essays, content, blogs for websites, etc. easy.
What are AI tools? You may ask. AI tools are simply the various versions of AI which apart from helping you in the aforementioned tasks, will also help businesses with customer service, marketing, etc. Moreover, as a content creator, you might be having a tough time, bringing more ideas and engaging your audience.
Also, entrepreneurs need to automate their repetitive tasks in order to gain efficiency in their work, so that they could focus more on the business.
In this article, we have listed 10 best AI Tools that can help you in everyday life, exclusively for writing, organizing tasks, and content creation
Check out the utility of all the 10 listed AI Tools by reading to the bottom.
ChatGPT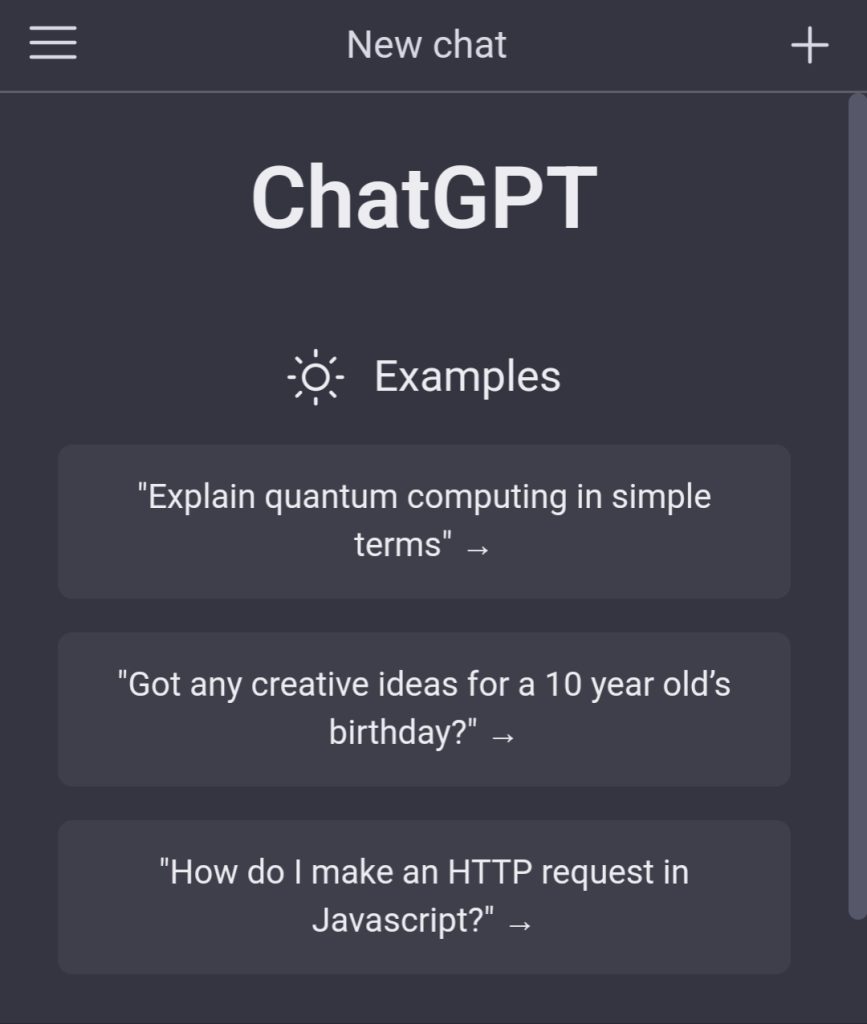 Among the 10 AI tools in this list, ChatGPT is at the top these days. It is an artificial intelligence chatbot with supervised and reinforcement learning techniques developed and trained by OpenAI. It was released by OpenAI, which is a company run by Elon Musk, on 30th November 2022, and within a week of its release, ChatGPT reached a million users.
It will assist you with a wide range of tasks. For instance, it can provide information on a wide variety of topics, answer questions, offer explanations and clarifications, and even provide suggestions on various subjects. In simple words, it solves and writes almost anything for you. To know more about it click here.
Jasper AI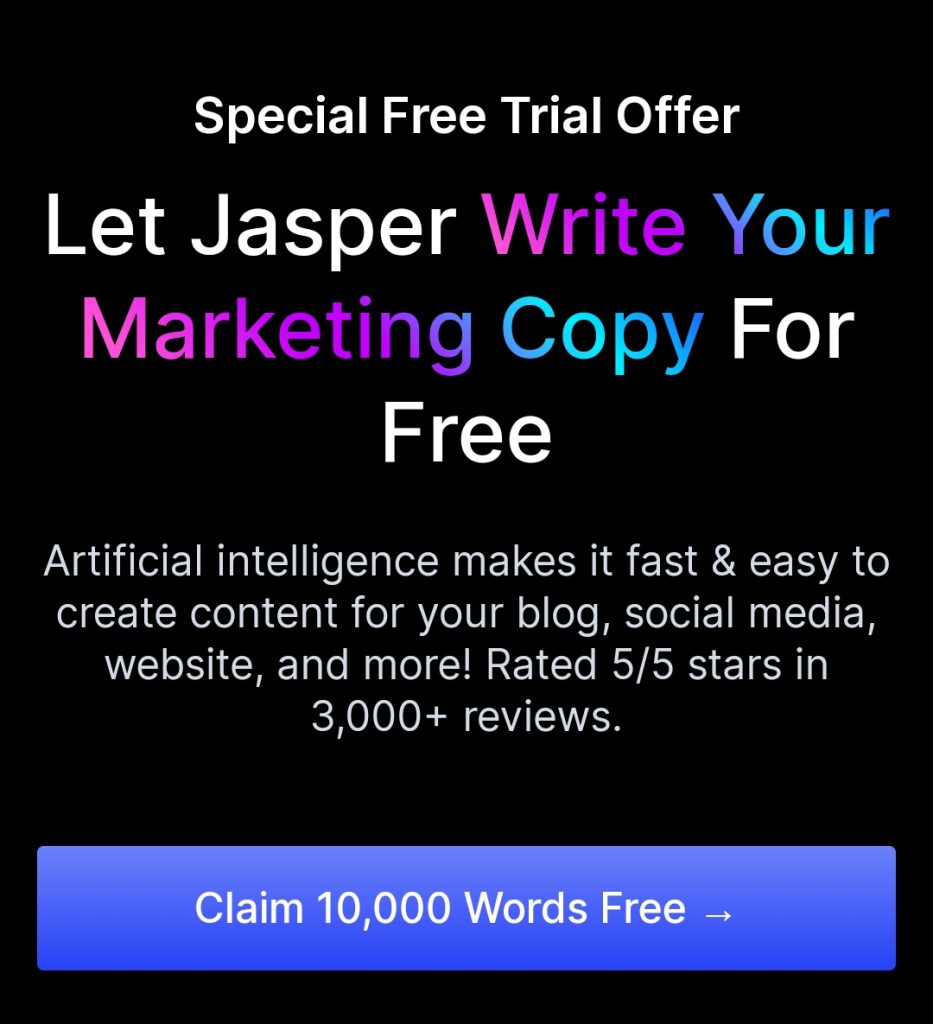 Jasper AI is an automatic writer that is exclusively for content writers as it will help you write 100% original, accurate and SEO-friendly content with null plagiarism. Not only content for websites, but Jasper AI also can seamlessly write essays and assignments for students. To use it you need to register yourself first. You will get a free generation of 10,000 words as a free trial; then you should take subscriptions to continue. The pricing of Jasper AI can be viewed on its official website.
Synthesia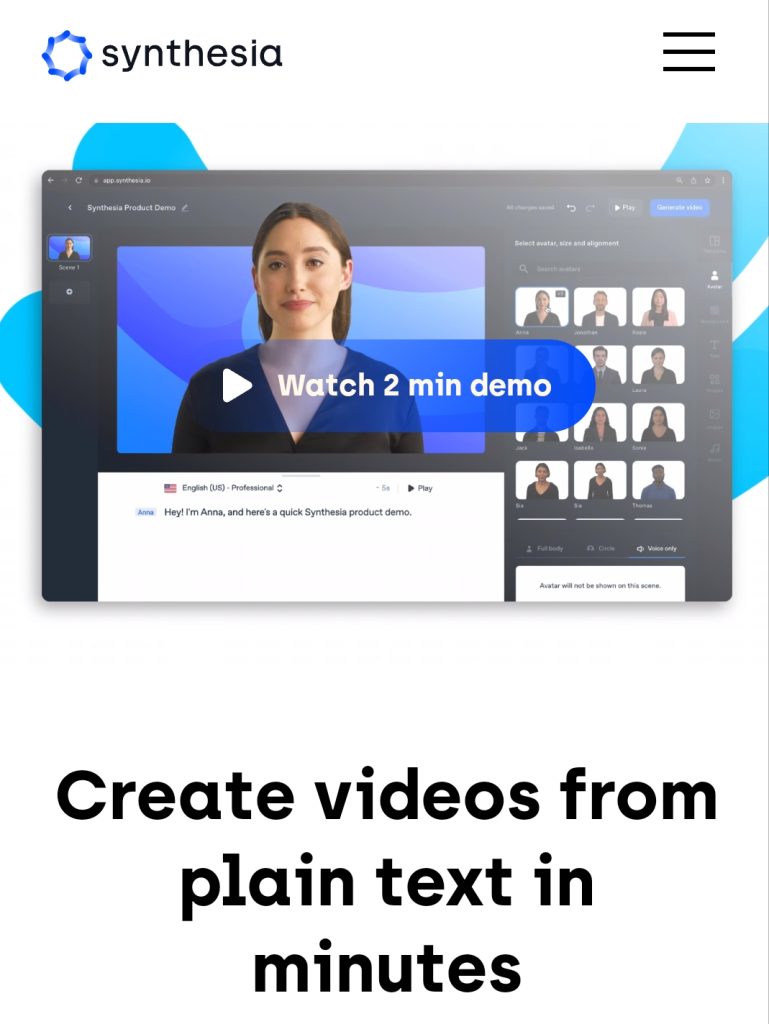 Synthesia, among the 10 AI tools, can turn out to be the best one for video makers. It is the world's first AI video production studio; meaning you can create a short video with a talking avatar. This will free your company from filming expenses as you will not have to install expensive cameras, backgrounds, etc. just to create promotional and informational videos. To create a video, you simply have to select an avatar and type a script in 65 different languages to make the avatar speak. What's more fascinating is you can also change the accent and narration style of the speaking avatar. You can also add elements, texts, etc. for making the video look the best.
I know you are confused and wondering what this paragraph means. To be clear, go to the official website of synthesia and watch the 2 minutes long product demo video. While you are there be sure to check the pricing too.
CF Spark AI Image Generator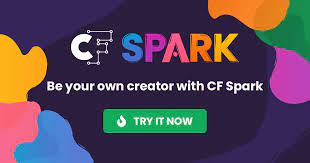 CF Spark AI Image Generator is a free-to-use image generator tool. CF stands for Creative Fabrica. Its easy-to-use interface allows users to quickly create custom images that are perfect for both creative and business applications. Also, it has a big engaged community of creators sharing their projects each day. You can also select fonts, graphics, craft design, needlework, etc.
Also, you can take classes on quilting, embroidery classes, sewing, cricut, etc. You can create text-to-image art from CF Spark. They are commonly used for advertising, creating image references for 3D art, designing backgrounds for your desktop, website, or video, and even if you just want to make unique art.
DALL·E 2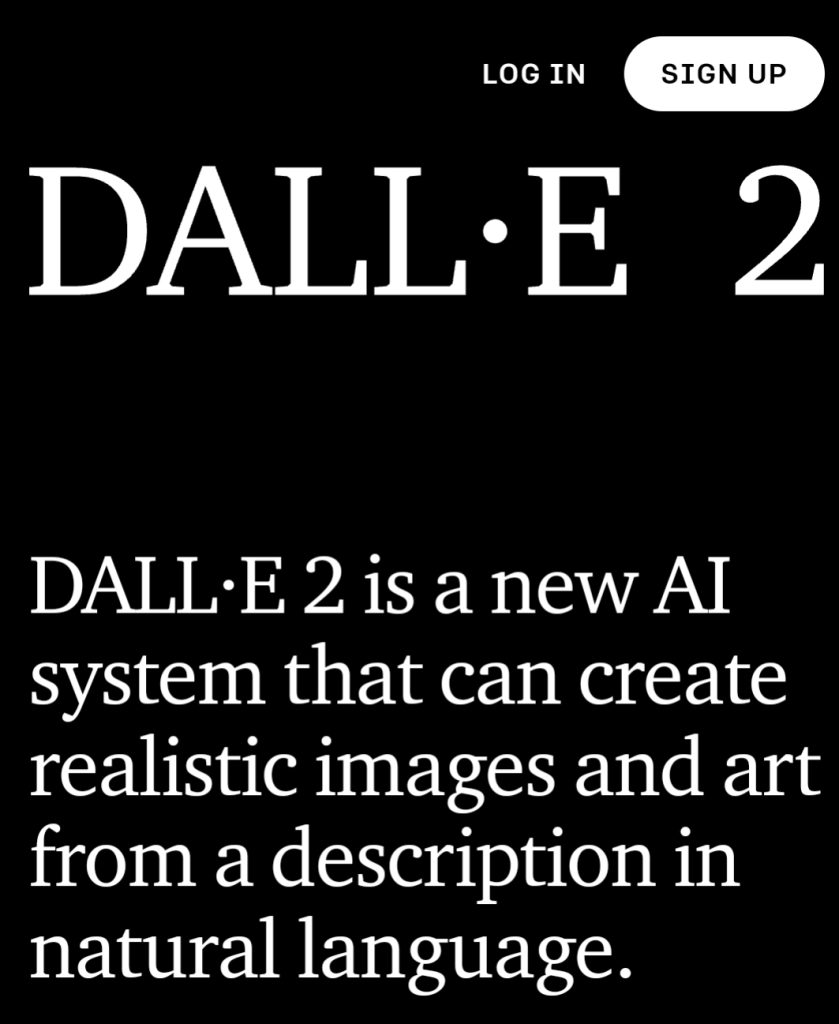 Unveiled in April 2022, DALL·E 2 is another AI tool from OpenAI. DALL·E 2 is not a chatbot that writes what you ask for. Instead, it is an AI art generator that will create images based on the description you enter. After you make an account or log in through the OpenAI account that you already have, you will be given 50 credits. It means you can create 50 images from DALL·E 2 for free. Also, you will get 15 credits per month. If you want to make unlimited use of it, you must take a subscription. The pricing can be viewed on the website.
Repurpose.io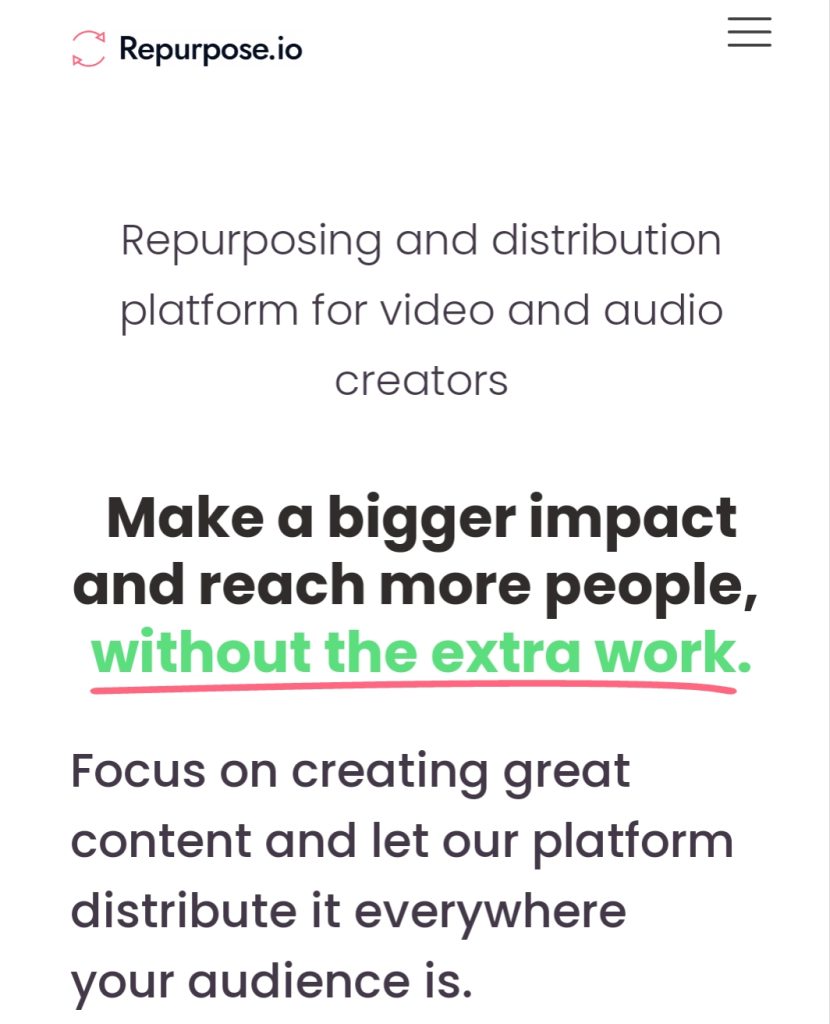 This AI tool can be an effective way for businesses, content creators, etc. to effortlessly auto-post their creations on different social media platforms like you can post on Instagram and Facebook simultaneously. Once you start using Repurpose.io, you can save time as you won't have to open different social media and upload separately. To learn the way of using it, tap on this link.
Jenni AI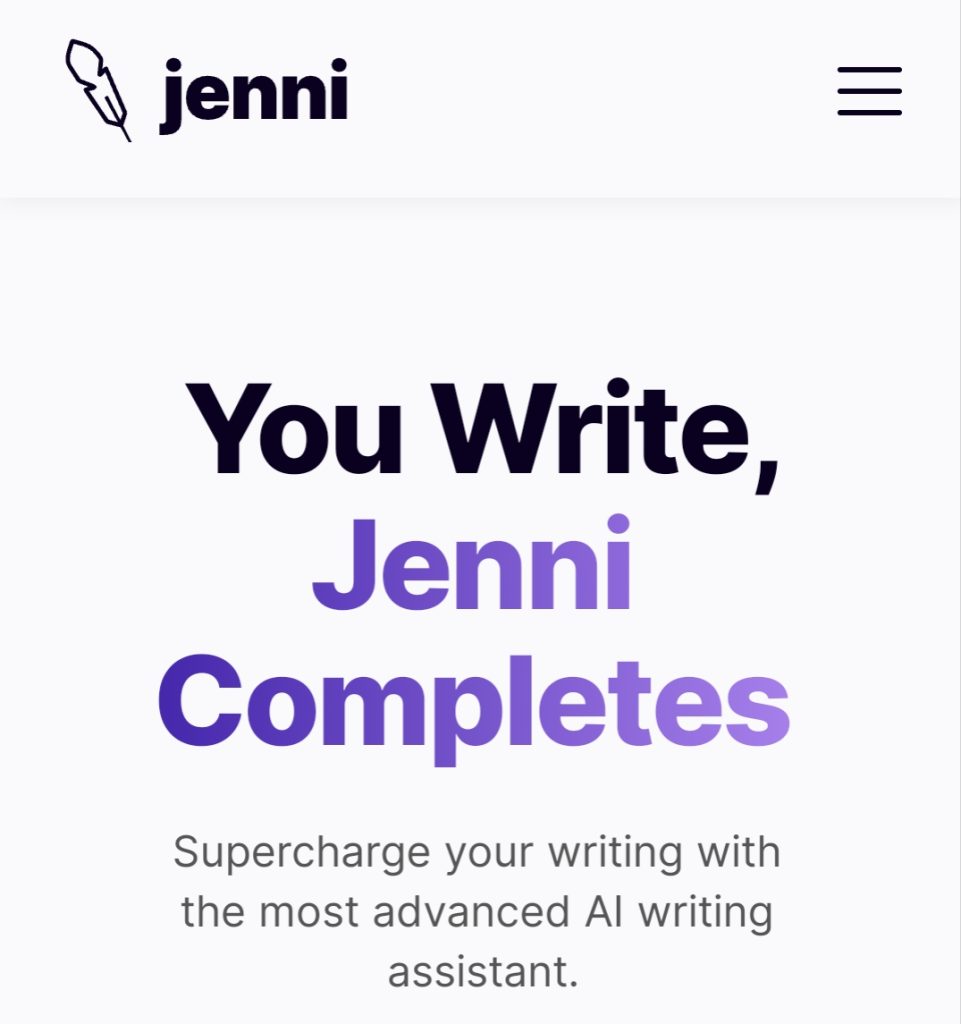 Jenni AI is another automatic writer that will write long texts with 100% accuracy and 0% plagiarism. Among all these AI tools, this one will be best for students ad they can optimize the use of this AI bot to complete their sentences, write entire essays, answer their social studies questions, compose long speeches, and stories, and so on. Jenni AI can also write Blog posts, Essays, Emails, and Personal statements.
Fireflies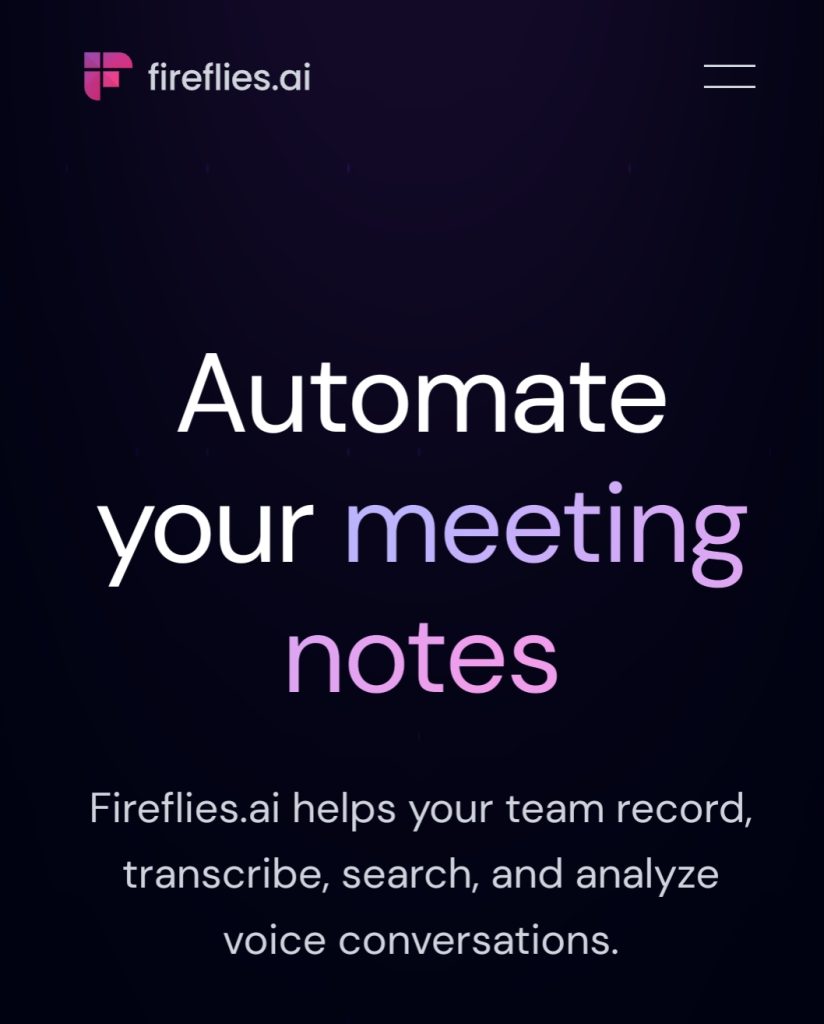 Fireflies is an AI voice assistant that has been made to transcribe audio and take notes. All you have to do is create an account and upload the audio file that you wish to transcribe. Apart from transcribing, fireflies can record meetings on Zoom, Google Meet, Webex, Microsoft Teams, Hubspot, Slack, Trello, Asana, Salesforce, etc.
Murf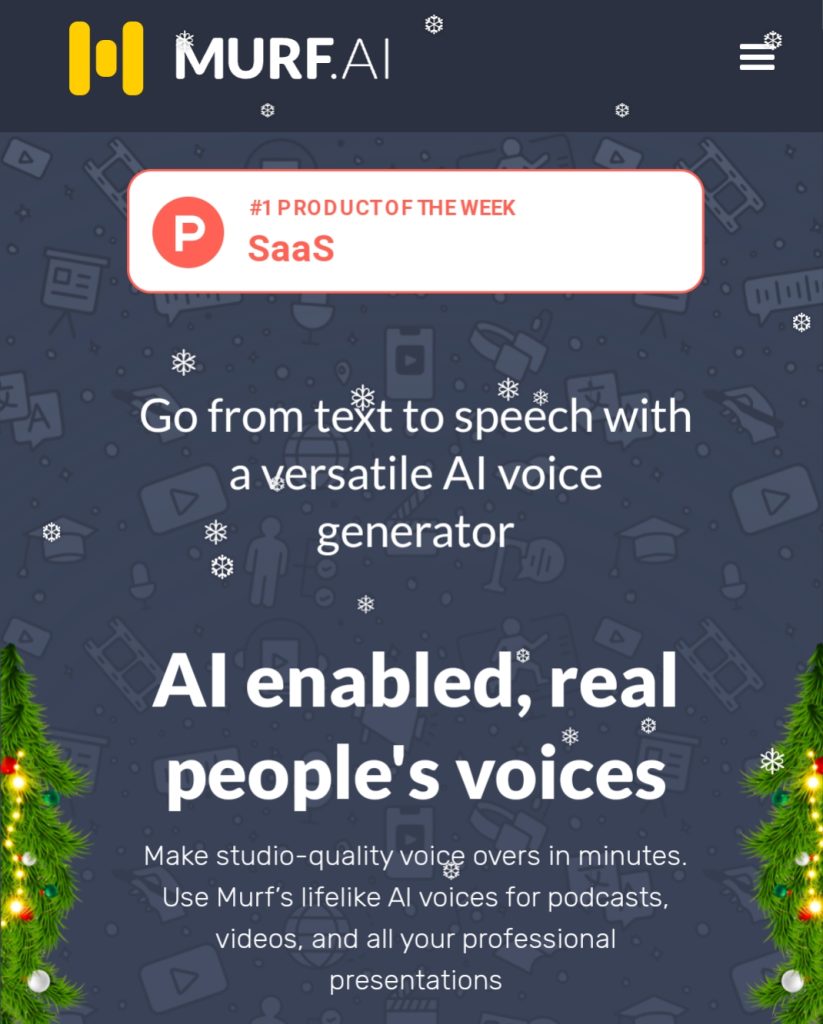 Murf AI is a platform from which you can transform your text into speech. If you don't feel like using your voice for voice-over in YouTube videos, podcasts, presentations, audiobooks, etc. you can use Murf. You just have to type your script and in minutes, it will be converted into realistic human-like audio. Apart from this, you can also add images, music, and video to their voice-over and sync them easily.
Timely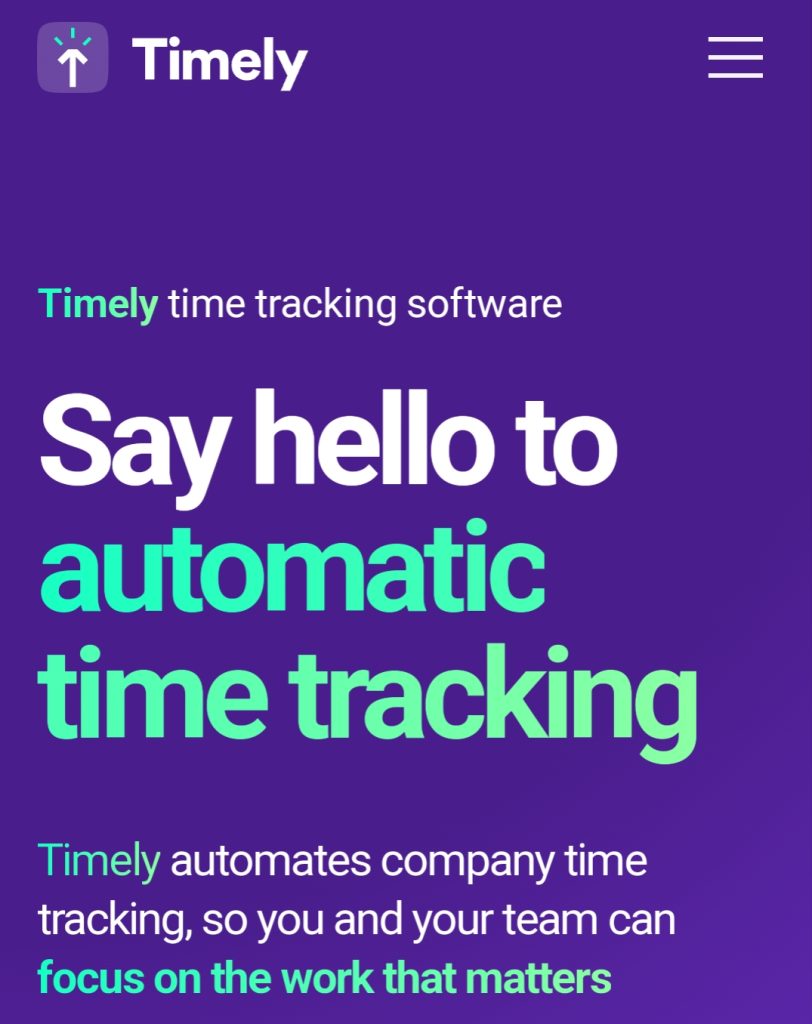 Timely is different from the aforementioned AI tools. It is not related to writing, generating texts, or creating AI videos and audio. Rather, it is for tracking time and helping you be punctual. It can track time spent in every web and desktop app automatically. On this platform, you can customize your calendar, view your daily schedule and get reminders.
Did we miss mentioning any other AI tools? if you have any in your mind, feel free to share them with us.
Also Read: Meta appoints Httpool by Aleph as an authorized sales partner in Nepal; Localizing more of Meta's services