 Youth Hub is a global, youth-led organization that focuses on technology education, entrepreneurship, social innovation, and community development in accordance with the UN Sustainable Development Goals (SDGs). The organization has recently announced its campus director program in Nigeria as part of its global expansion and working for the welfare of the youth globally. The bright and talented individuals chosen to represent Youth Hub on their campus came from all throughout Nigeria.
Youth Hub congratulates the selected Campus Directors on their participation in Youth Hub's quest to promote its purpose throughout Nigeria and its institutions. The organization is eager to collaborate with Nigerian institutes' to promote access to youth skills.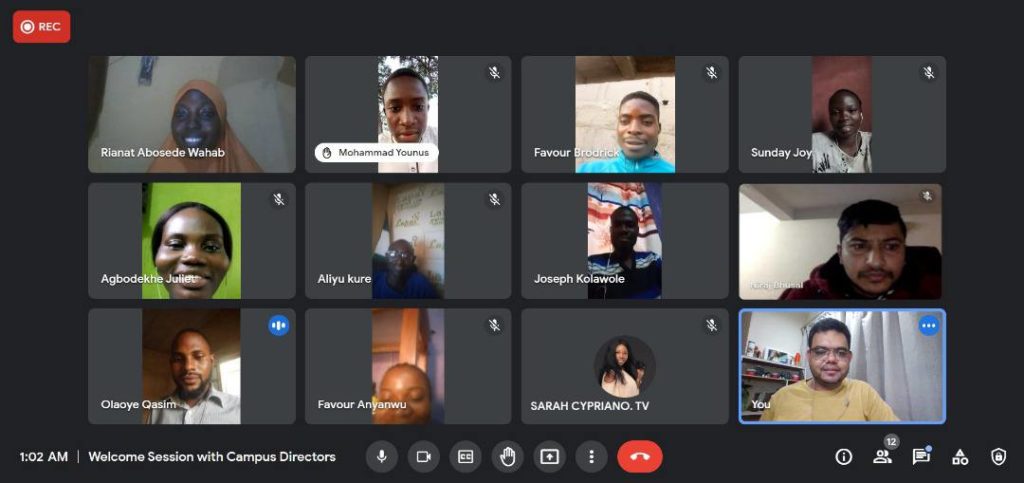 Focus areas of Youth Hub
The organization focuses on ensuring technical skills development, easy access to TVET (technical and vocational education and training), innovation, entrepreneurship, and eliminating gender disparity across Nigeria. It also aims to prepare young people to be active and involved citizens by educating and empowering school children, particularly girls, in the areas of innovation, technology, and entrepreneurship.
They have been using the power of education, technology, and innovation to bring about change so that every child and adolescent gets the best possible start in life and the skills they will need in the future. Over 100,000 people have benefited from their program thus far.
Also Read: IME Foundation collaborates with GME Korea to provide scholarships to Software Engineering Students