Do you ask for the business card to any person or a potential client you meet? Or have you been asked for your business card when someone knows about your business? Technological advancement has indeed transformed the realm of marketing today. However, print advertising is still relevant in this digital age and no any business misses to spend their money on printing visiting cards, flyers, paper pamphlets or so on for their advertisements even today.
Before going to the reasons, let us be clear about the print advertising and its tools
Print advertising is also known as paid advertising. It can take any form that the company prints its information on the paper or other materials to communicate to its prospects or customers.
Print advertising ranges from newspaper ads to flyers and other accessories that get your attention. Remember all those classified newspaper ads where many people used to wait for the vacancy announcement of the companies or corporates used to get bid notices on daily newspapers! Though these things have been upgraded to the web-based digital advertising, where you can find the vacancy announcements or important notices on the web portal of the companies or social media; these primitive paper advertising are not yet going anywhere!
In the context of Nepal, some of the paper advertising are still dominant:
#1 Business Cards, Stickers, Flyers, and Pamphlets are still in the practice in this digital age. Whether you are in a small networking event or a great tech competition, you meet somebody and the last thing they ask you is your business card. Also, stickers are surprisingly more popular in tech community.
Just look around your programmer friend's laptop. I bet you will see too many stickers on their laptop, fighting for the space.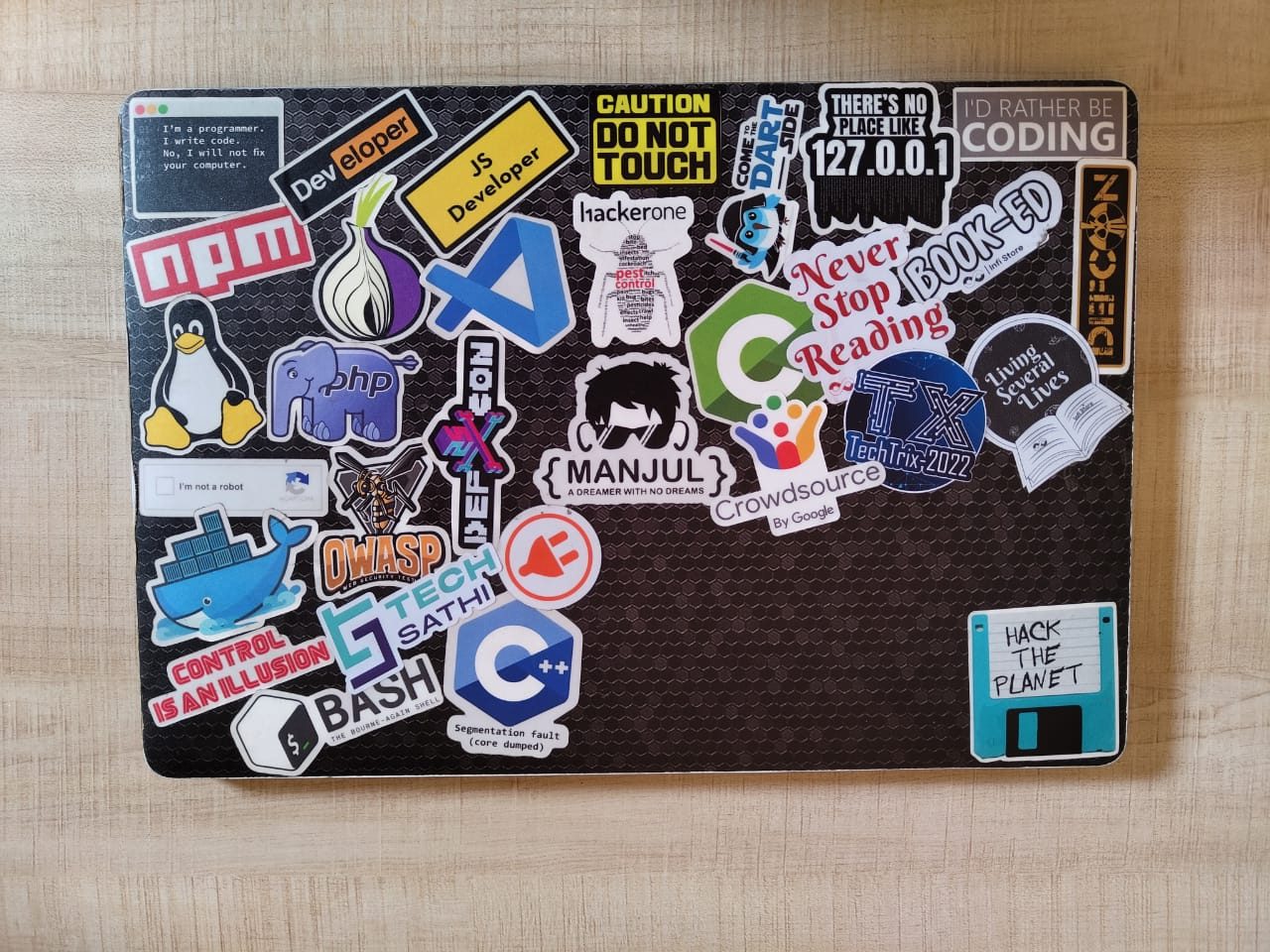 And talking about flyers, we all know sometimes we get annoyed when people on the street just hand over a piece of paper which we hardly look at. Well, I use it as a hand fan when it is scorching hot.
I remember my high school days when we used to get piles of flyers and pamphlets from the people waiting for our exam to end.
#2 Newspaper Ads are also never out of fashion till now. You can see full page newspaper ads, classified ads, and many more on the daily newspapers. Those flashy and colorful ads are still attractive that add fun while reading the papers.
#3 Billboards are seen everywhere they could be placed! The big billboards can sometimes distract you on the road. By billboards, we are not talking about digital billboards. You can see many of them on any sky bridge, on the buses, and many more. If you have been to Sanga- you can see the flex boards of cements, colleges and others on the hill which resemble like that of the "HOLLYWOOD" sign on Mount Lee in California, USA.
#4 Accessories like coffee mugs, ID cards, pen-drives, stickers, pop sockets, swags, t-shirts, key rings etc. are not only marketing tools but are also fashion products that customers love. These things connect brands/companies with their customers and open the way for further engagements. Today, many brands and companies sell these products or distribute them as freebies to their customers/users.
Why the paper advertising is not dying yet- further it is booming ahead? Why can not digital marketing fully replace the paper advertising?
Well, there are plenty of reasons why many businesses (even big corporates) still prefer not to leave paper advertising. Even being a tech portal, we have had to leave our business cards in many events. Also, you can still see people distributing flyers, pamphlets, etc to the random travelers on the road. Here are some reasons that reveal why print media or paper advertising is still the relevant in this digital age.
1. Can you skip print media/paper advertising? No
One of the advantages of print media for the companies is you can not skip print medias like the pop-up ads on the website or YouTube. Also, it gives a clear image and comprehensive information with an appealing design all at once. This way, you can get the attention without irritating your target audience.
2. Paper advertising is more relevant to the people who are not tech-savvy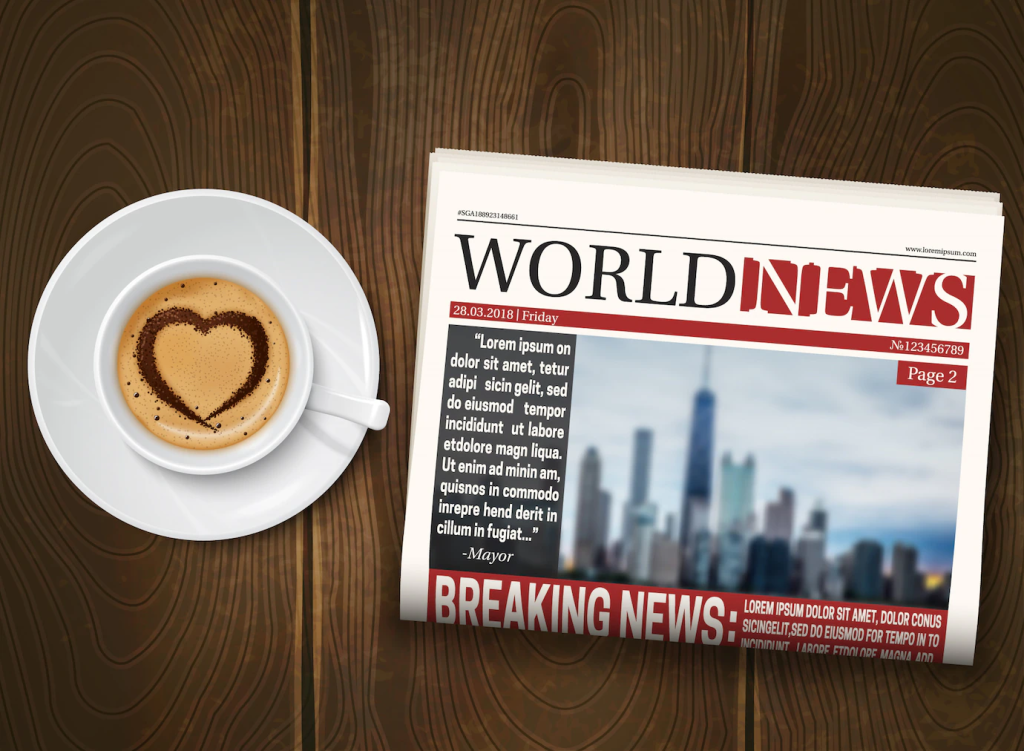 While the youths are more prone to check their first in the morning, the older generation still prefer to see a newspaper with their morning tea. If you have been to a local tea shop, the shopkeeper brings you a daily newspaper on the table. Even in the big corporates, you can get to see some daily papers at the reception. So one of the reason why the daily newspapers do not stop printing papers is that they still have to cater the daily news to the generation that is not tech-savvy.
And not all of the people use the internet. In such case, you can still reach out to those people through paper advertising who can be your potential customers. Nepal has many local newspapers which have a high influencing power among the local inmates. Hence, it bridges the gap between online and the offline world.
3. Even tech-savvy people need print advertising like business cards, flyers and others to build trust
The reason might be anything- either our resistance to change from paper-based business cards or to just follow the legacy. We can not cut them off. Also, we asked some of our readers and they believe that print media builds trust.
Just think of a random WhatsApp message that tells you about a contest which can make you win an iPhone! Will you believe it at a first glance? Probably not. But a lot of people would believe it if it appears on the front page of a national daily like Kantipur. Print advertising has a straightforward method of promoting products which is a bit different from pop-up ads on the screen.
4. They build a strong connection with the customers
Do you feel special when you get a card on your online order package wishing you on a special occasion? That's the power of offline marketing- specially print advertising. We know this is a form of marketing from the company's side but still we would love to receive them.
Apart from them, here are certain pros of print advertising:
Lesser competition
Are more effective in events and networking programs
Offers more significant buying decisions
Eye-catching photos and graphics
Freedom from distractions
Privacy protection
Paper advertising are eyes-friendly
By saying this all, we do not want to defame digital marketing tools like blogs, social media ads, pop up ads, etc. Indeed, digital marketing is making our present and the future is going to rely more upon this. We should not forget the essence of digital media that it was designed to promote products and services directly to the targeted customers (thanks to Meta, Google Adsense, Gmail and others).
However, we suggest you to go with a mix of paper and digital advertising
Last time, I went to an event and asked for a business card to a banker. He showed me a QR code and asked to scan it. I simply scanned it through my phone and got his name, number and email. Isn't it interesting?
Similarly, the companies can also lead their audience to their websites by placing their QR codes on the local newspapers or posters. Some of the Nepali brands like Yaki have been promoting their website through QR codes printed on the customer labels on their packages.
Nepalese companies have embraced both online and offline marketing on a larger scale. Some of the prominent examples are printed bags with the brand logo. Since packaging is also one of the important aspects of marketing, you can gain a lot of customers by simply printing your social media icons and links on your packaging bags ands boost brand awareness. Also, whenever you go to a networking event, do not forget to wear your card or keep your QR code ready to share. Some restaurants also have started sharing their menu through the QR codes.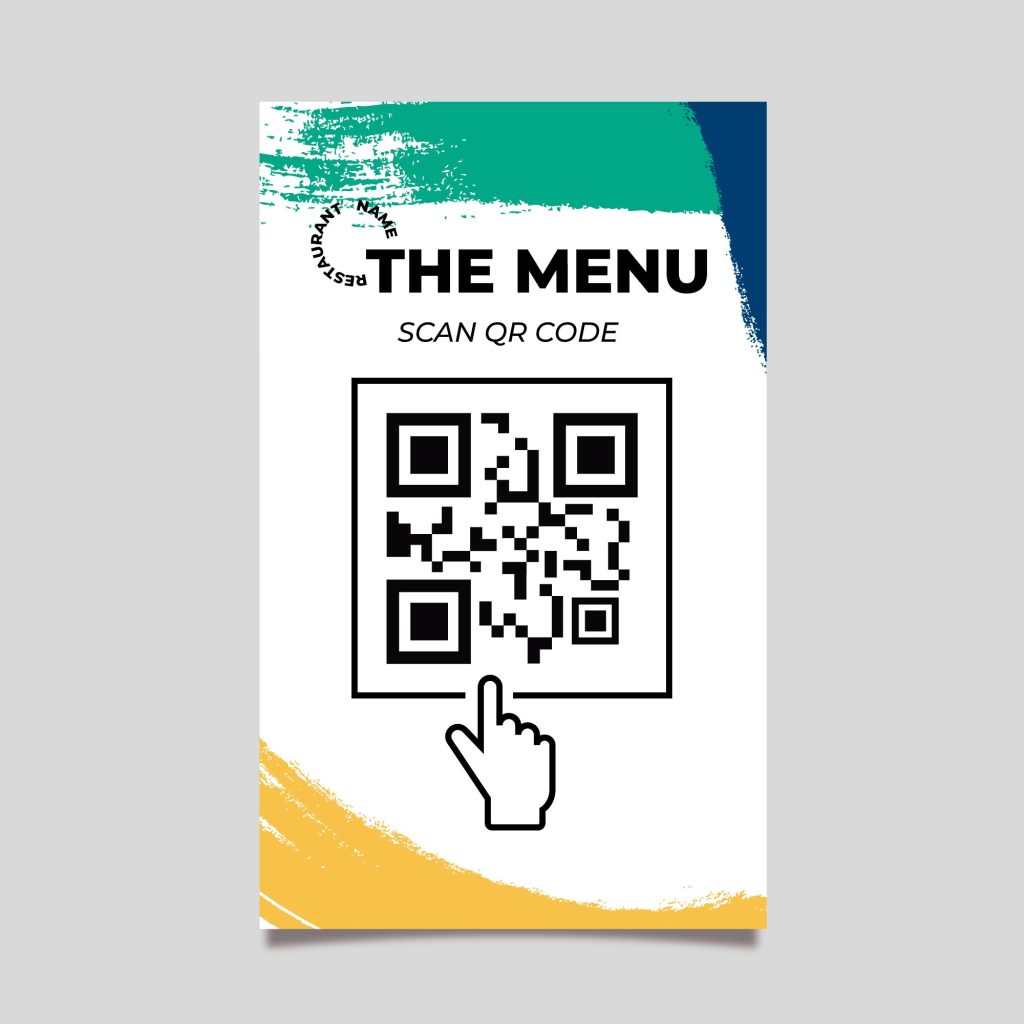 Yes, print advertising is not dead at all! You just need to be creative
It is not possible to show appealing videos/reels through print media but they are a great source of gaining your customers. By the mix of both print advertising and digital marketing, you can build up your brand awareness and connect with your users/customers.
Do you know any other print advertising medium that we have failed to mention? If so, please feel free to share with us on the comment section.
Also read: Nepal's Largest WordPress Conference "WordCamp Kathmandu 2022" Happening This September