 Visiting a government office to get a Voter ID is no doubt a lengthy process. However, the government has made pre-registration available online to ease this process.
To simplify the task of compiling the voter list with photos, the National Election Commission has prepared a web-based Voter List Pre-Registration System so that the voter list can be registered online.
The Commission decided on 28th of Ashad 2079 to make it available by 29th of Ashad 2079 in 3 districts of Kathmandu Valley (Kathmandu, Lalitpur and Bhaktapur).
Voter ID card is proof of an adult franchise and one's nationality. Therefore, the Commission is calling the Nepali citizens who have not yet registered their names in the voters' roll to ensure their right to vote by using this online service.
How to Register Online to Get a Voter ID?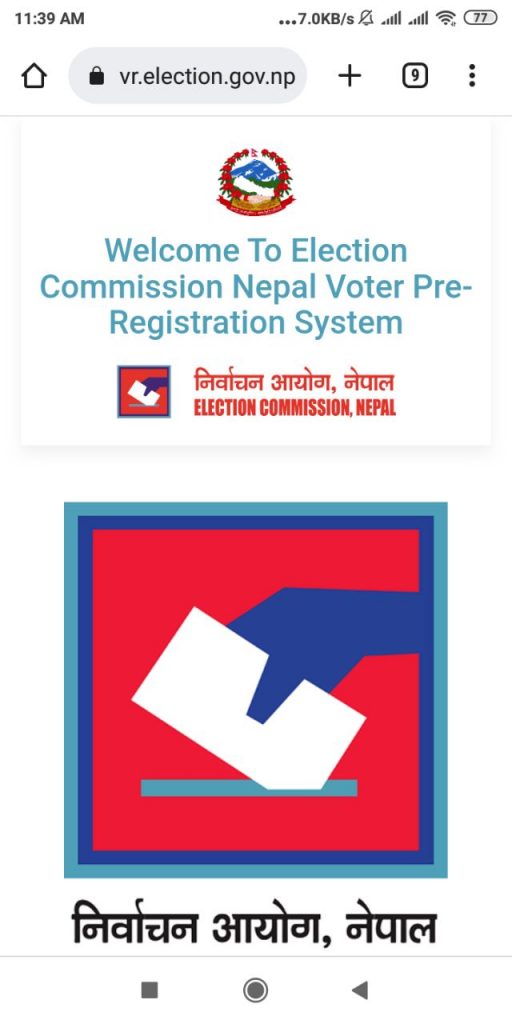 Click on 'Registration'
Enter your phone number.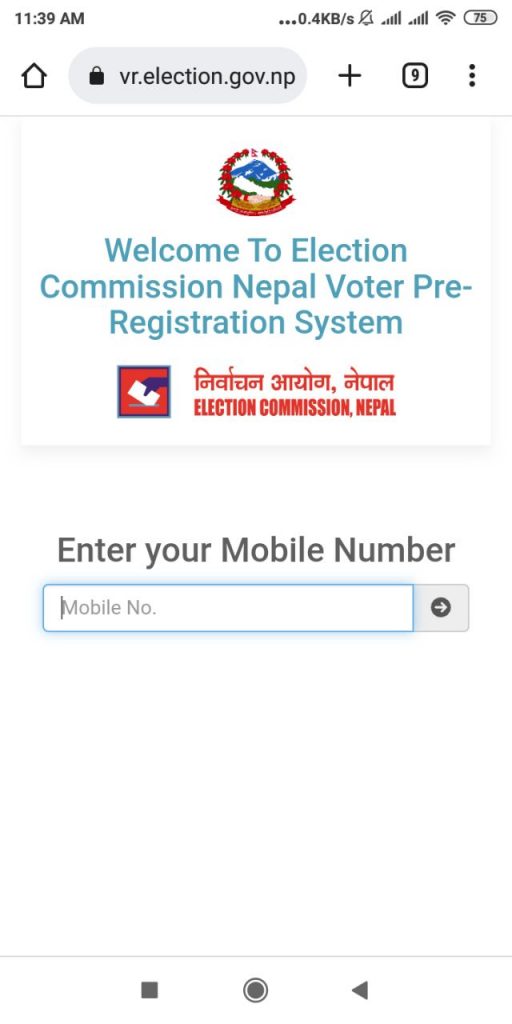 You will get an OTP code, enter it and verify.
Click on 'Naya Darta'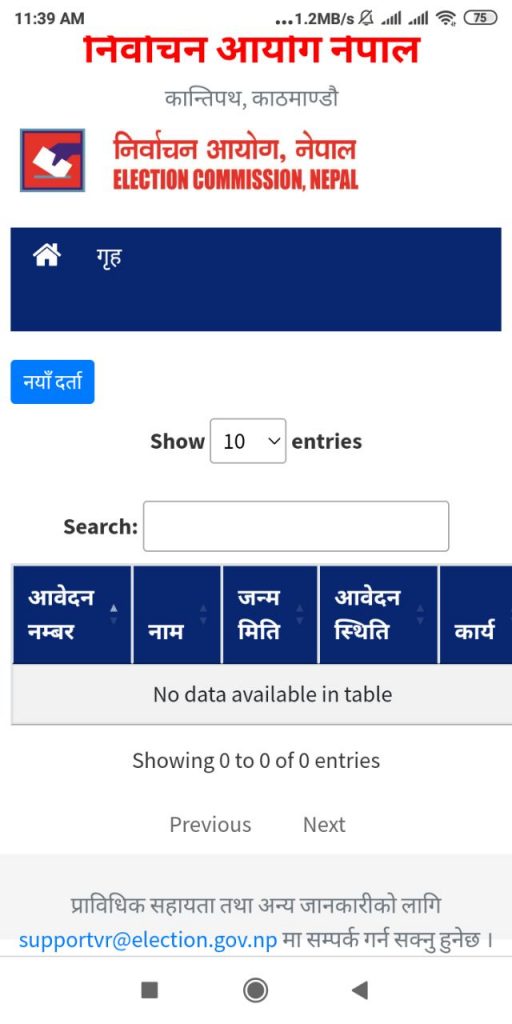 Scroll down and tap on the small box to make sure that you haven't been registered in the voter's roll.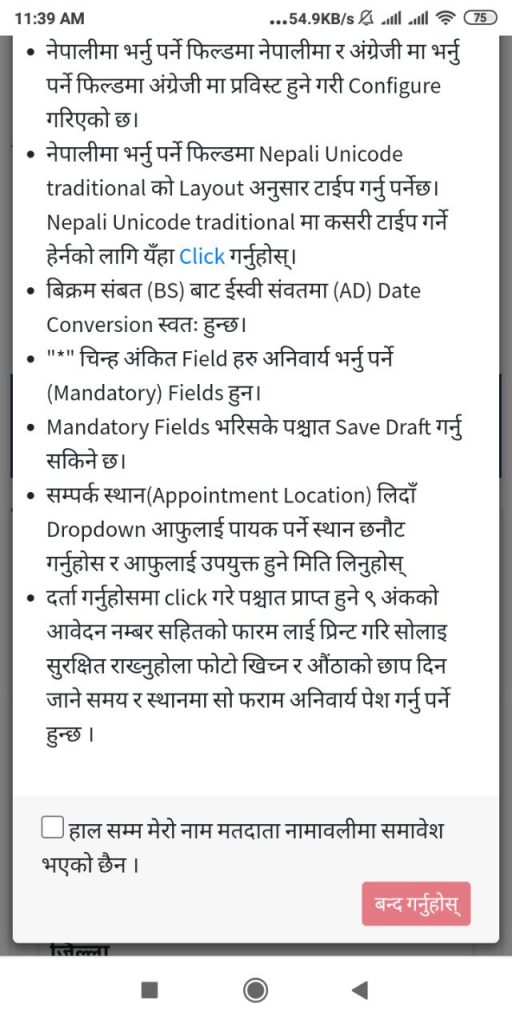 You will then have to enter a series of details. Enter all the details (Permanent address, Personal details, Details of citizenship, about disability if any, Others Contact location Review) correctly and proceed.
After the completion of online registration, you will have to go to the District Election Office. You should take the print of online form with the registration number written in it along with necessary proof documents. Your live photo will be taken and you will have to submit your fingerprint for the ID.
Documents to Submit at the District Election Office while Getting Voter ID
Form with a 9 digit application number must be submitted which is received after entering personal details in the system
Original citizenship ID and a copy of it
Immigration certificate and a copy of it (if you are no longer living in your permanent address)
Marriage certificate and its copy (in case of married woman)
Things to be Considered while Filling the Personal Details for Voter ID
The field requiring entries on Nepali or English language has to be filled according to the requirements.
In the field to be filled in Nepali, you have to type according to the layout of Nepali Unicode traditional.
Date will be automatically converted from BS to AD
It is mandatory to fill the fields marked with * sign
You can save the details as draft after filling the mandatory Fields.
When taking an appointment location, choose a place and take a date that suits you.
After clicking on "Register", print the form with the 9-digit application number and keep it safe.
Taking the form with you while going for live photo and the fingerprint is mandatory.
Online registration is available only in the 3 districts of Kathmandu valley.
In this way, you can get your Voter ID and be well prepared to utilize the power of democracy in the upcoming National Election 2079. Remember that each vote counts, and as a responsible youth of the country, getting your Voter ID is your contribution towards the nation.
Also read: How to Check the SEE Result of 2079?