If coding fascinates you most of the time, you might like to join the Smart Bots Coding Challenge 2023 and make the most out of it.
Bhoos Games, in collaboration with LOCUS 2023, is back with the second edition of the Smart Bots Coding Challenge 2023.
It is a three-month-long coding festival where all the coding minds can gather and learn with fun. The challenge is organized to create an environment where the best programmers can come together to have fun.
In this challenge, the participants will build a '29 Points" game bot from the scratch.
29 Points is a card game that is really fun to play. Apart from that, this game also emphasizes the value of cooperation, awareness, and probabilistic reasoning.
Since logic and probability rules are more often used in writing codes, this challenge can become a great brain game for the participants which is both fun and rewarding.
The registration had already started on October 20. The finale will be held on January 2023, after a series of various sessions throughout the period.
Road map of Smart Bots Coding Challenge 2023
Registration Opens: Oct 20, 2023
You can register for this challenge and get a chance to create something on your own using your coding skills.
Register through the link here: http://bit.ly/3X40wPf
You can also scan this QR code to register for the event.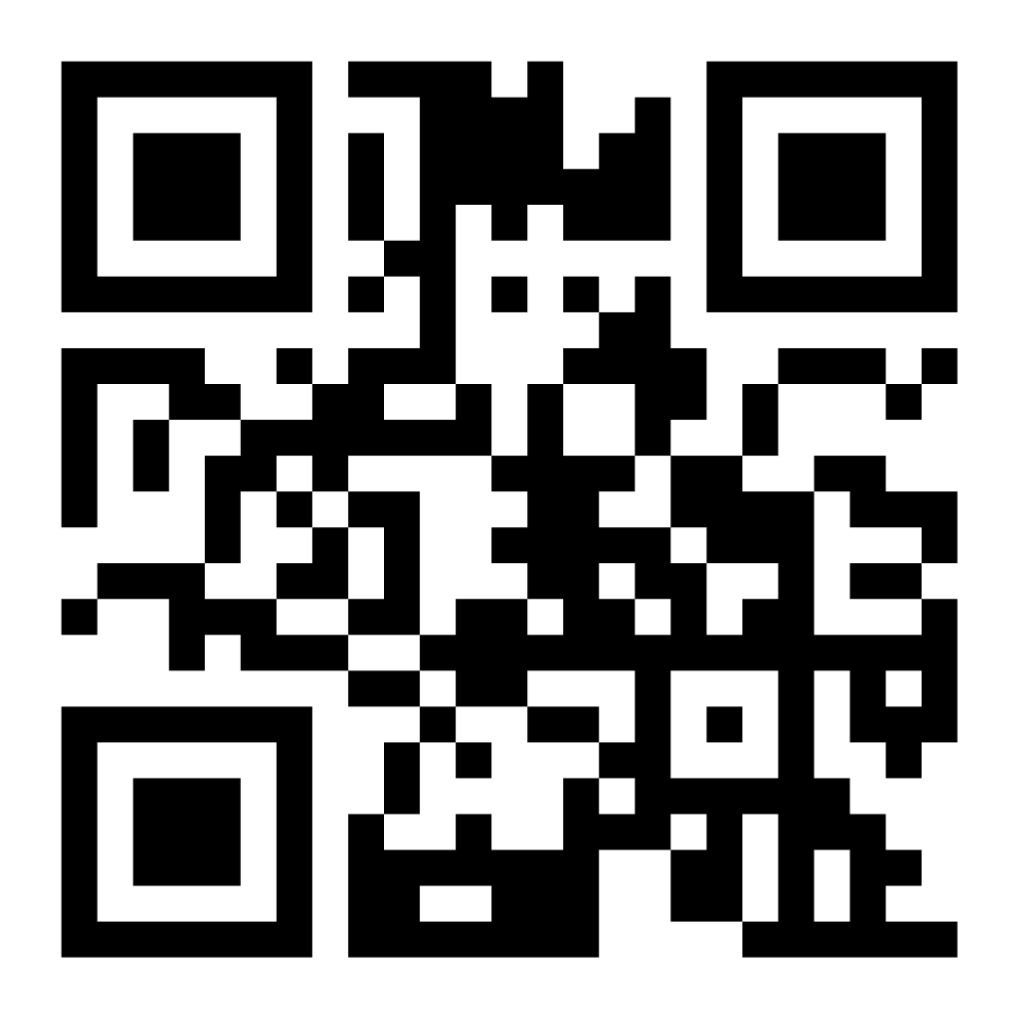 Preparation and League: Nov 15, 2023 – Jan 15, 2023
Learn more about programming dynamics than just the rules by using the materials offered. After the bot is built, it will play a series of games against Bhoos bots and fellow competitors, and rankings will be shown on the leaderboard.
Screening Sudo: Jan 20, 2023- Jan 21, 2023
The top 8 leaderboard champions would present the tactics they used while building the bot. This stage is here to reduce fraudulent activities.
The Finale: Jan 24, 2023
Finally, the top 8 screened bots will challenge each other in the final stage and the winner will be selected.
Prizes
1st Prize: Rs. 5 lakhs
2nd prize: Rs. 2 lakhs
3rd Prize: Rs. 1 lakh
Eligibility Criteria
Only Nepali citizens are eligible to join the competition
People are not restricted by age or exam scores
People working at Bhoos Games and their relatives are not eligible for the competition
Registration is still open. You can join the Smart Bots discord server to know more about Smart Bots Coding Challenge 2023.
If you want to build a career in building gaming apps and platforms, this is the best opportunity for you to learn and make a concrete portfolio. Smart Bots Coding Challenge 2023 seeks to get applications from smart minds to compete with their bot and win prizes.
The organizer Bhoos Games is a social gaming platform that aims to deepen online interactions through card games. It has made some popular games like Call Break, Marriage, Seep, etc., which engage people from various languages apart from English and Nepali.
You can download the mobile app from both Google Play Store and App Store.
Also Read: Top 5 soft skills you need to get a career in a tech company