 Search Education launches Overseas Education Portal and Mobile App. Overseas Education Mobile App and portal enables Nepalese students to explore their opportunities to study abroad right from their smartphone.
Overseas Education Mobile App
The app is available on both Google Play Store and Apple App Store, as well as online at SearchEducation The revolutionary product allows students to streamline their international education journey.
The app will eliminate the majority of the hassles students face while seeking an abroad education with features like:
Search Courses: Search for your desired courses and programs in various schools and universities.
Shortlist Courses: Shortlist and decide on your preferred courses that will provide you the maximum exposure and skill.
Compare Courses: Among the courses shortlisted, compare them as per your needs, knowledge, and skills that would benefit you the most.
Apply for courses: Once decided, apply for the course through our portal and brace yourself for your desired university.
Track Application: Track your application status and the process it is going through.
Aided by a dedicated counselor: Get expert advice from our counselors regarding your application, selection, travel, and more.
Real-time updates: The team will always be active with updates about your application and admission through app notification, SMS, and mail notifications.
Analyse offers: As universities send you their offer letters for the courses applied, analyze your needs and requirements as per your desired course.
Accept the offer: Jump and enjoy as you accept your offer for your dream university and preferred course.
Further, navigate through value-added services: Get access to other services like easy accommodation, visa, travel norms, and insurance as you fly for your university.
Also Read: Veda Successfully Conducts its Event in Chitwan Outlining Technology's Role in Education
It allows students to directly interact with international institutions, as colleges and universities have the opportunity to manage their pages with key information related to costs, courses, and scholarships. While also allowing them to directly interact with Nepali students through various events.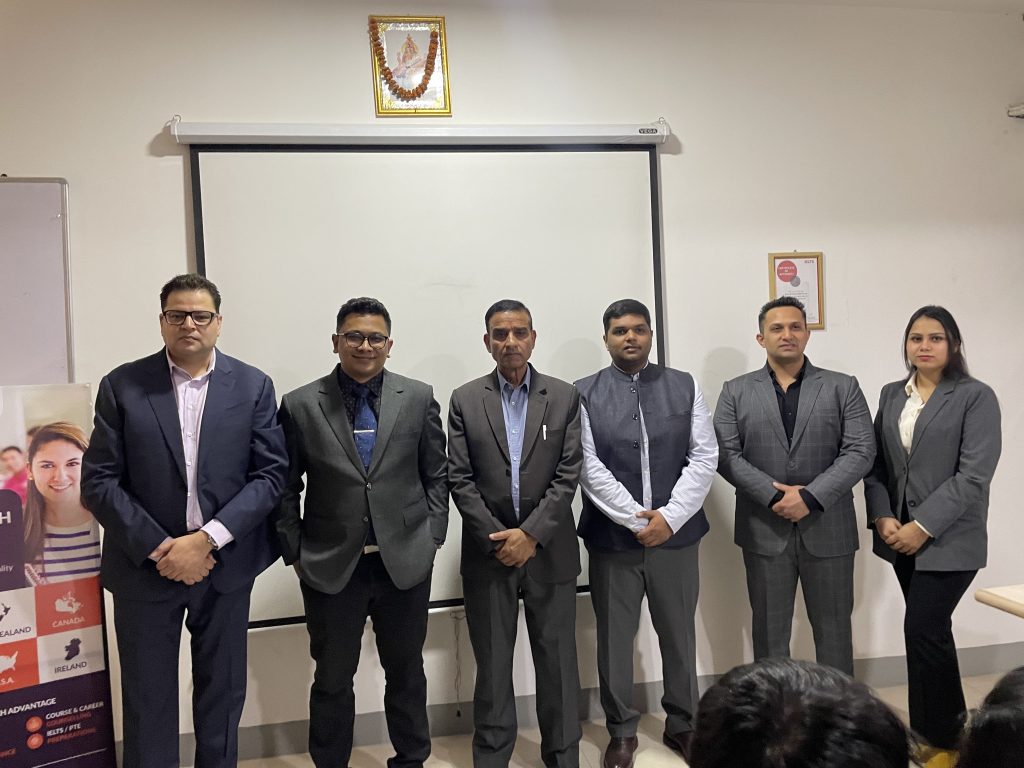 Search Education is an international education consultancy established in 2015 in Sydney Australia. The organization went on to further expand with offices in India, Nepal & Chile. We strive towards empowering students from around the world by giving them access to world-class education and top-quality facilities. In Nepal, Search Education currently has offices in Kathmandu, Dang, and Mahendranagar. We are in the process of expanding in various locations inside and outside the Kathmandu Valley. We have been actively helping Nepalese students achieve their dream of studying in countries like Australia, Canada, the USA, the UK, Ireland, and New Zealand.