 Ahead of the highly anticipated launch of Samsung's flagship S21 series smartphones next year,  Samsung's official website for China started to take pre-order.  The Samsung Galaxy S21 series claimed "Samsung's first 5G flagship of 2021" in its official website is expected to be launched on 14th January 2021.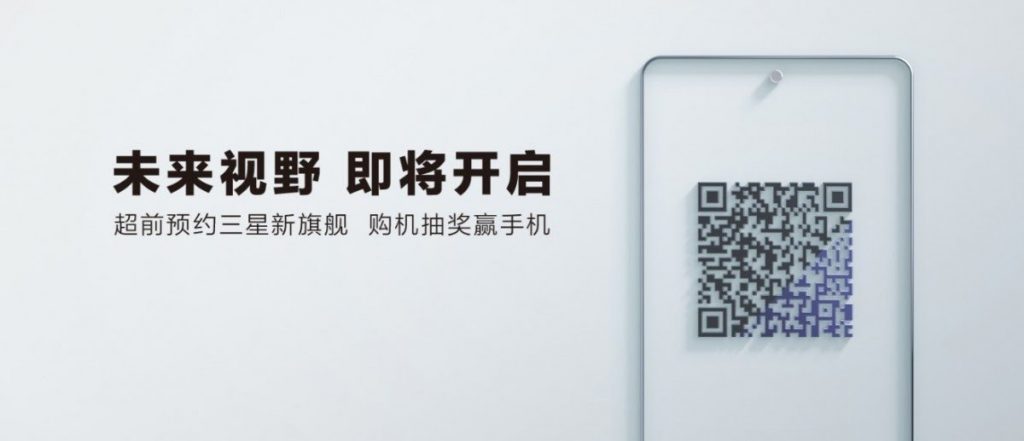 Chinese consumers can pay  CNY100 which equals around $15 to book the smartphone initially but will be deducted later from the final price. On the website, Samsung claimed that after making the pre-order of any variant of the galaxy s21 series, consumers will get exclusive news, teasers, and updates of the s21 series ahead of the general public. Sources believe that Samsung have received a massive amount of pre-orders for galaxy s21 but the majority of orders are for the exclusive teasers and information about Samsung's first 5G flagship of 2021
Over the recent weeks, leaks of Samsung Galaxy S21 are popping out almost every day. Recently it is confirmed that the Galaxy S21 will be available with a 6.8-inch display. It is using a  new Dynamic AMOLED 2X display pane which is protected with Corning Gorilla Glass and will be slightly flat. With an aspect ratio of  20:9  and a 1440p+ resolution, galaxy s21 boasts a Pixel density of 515. and it will have a refresh rate of 120 Hertz.  The display in the Samsung Galaxy S21 Ultra is also expected to be very power efficient as it boasts an adaptive refresh rate feature. It can also reach a peak brightness of up to 1,600 nits which is quite bright compared to unusual smartphones. 
Also Read: Samsung Mobile Price in Nepal
Along the preorders, Samsung China announced that 21 lucky person who preorders the phone will get the flagship smartphone for free and those who do not want to buy the smartphone after pre-ordering the Samsung Galaxy phone will be refunded