 With the ban of TikTok in densely populated countries like India, other companies are looking for a chance to slip into the market. Making good use of this situation, YouTube launched YouTube shorts and Reddit acquired Dubsmash. Similarly, Facebook has also launched Collab, likely to compete against TikTok.
The leading social application, Facebook has launched it's very first music-making app, Collab. Yes, it's an app to make short music videos. With this regard, we can even consider it as a rival to TikTok. So, be ready to learn about this latest TikTok's competitor.
What is Collab?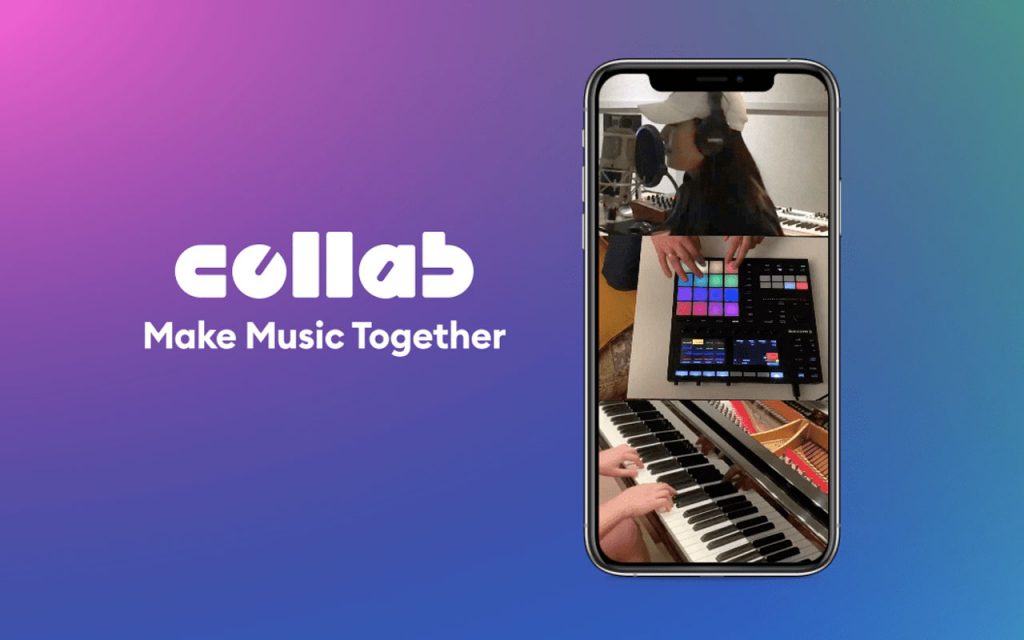 Basically, Collab is a music-making app and a competitor to TikTok. Facebook Inc. launched this app to provide a secure platform for video creators. Here, people can easily record and upload a 15 seconds long video. Moreover, Collab users can assemble a maximum of 3 different video clips and combine them easily. This will allow the users to capture and combine moments of great significance to them.
Features in Collab
Features in Collab are very similar to that of TikTok or any other short video platform. After creating your account, you'll be able to follow others and also gain followers of your own. Moreover, you'll get access to Collab content from users around the world. Those contents will be displayed in the format of a timeline. So, it'll be easy for you to view and enjoy videos on Collab.
How can Collab benefit musicians or anyone?
This new app is substantially designed for musicians who can combine several video clips to create a 15-seconds long video. To clear things up, let's learn how? Well, Collab is a short music video platform. So, musicians can create and post a mini version of their upcoming MV there. This not only promotes their song, but also helps in gaining new followers and fan base.
Likewise, Collab is a great platform to showcase our talents. As it's all about creating and posting your own content. Collab can assist in personal portfolio development and also for publicity. If a 15 seconds long video can help you go viral, what more can a creator ask for, right?
Collab is directly linked with Facebook. So, Collab contents can be more effective than that of TikTok. Hence, there's a high possibility of you gaining a significant height using Collab.
Verdict: A strong contender of TikTok
Collab introduces itself as a music-making app. It is not limited within short dance or funny videos. Rather it provides a secure and advanced music-making environment with the latest features. This amplifies its reach. Therefore, Collab is a strong and competitive contender against TikTok and other platforms as well. Will you try this app?