Vehicle Tracking System is a much-talked topic currently as the government has decided on implementing this system on public vehicles and cargo-carrying transportation. This system will aid in managing and regulating the transportation sector. With the aim of being able to track the whereabouts of the vehicles, if any violation of traffic rules has been done, speed, tracking parties involved in business activities helping them know the movement of their consignments this system has been set to be implemented in our country.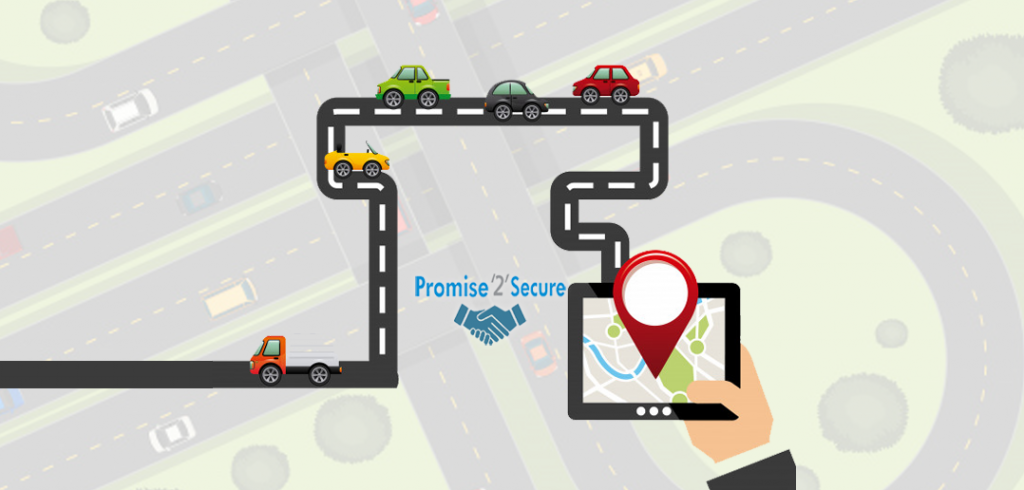 A vehicle tracking software Promise '2 ' Secure which has been developed in Nepal has been brought into implementation.
What is Promise '2' Secure?
The software that has been developed to help the users to track vehicles and reap many more benefits; " Promise '2 ' Secure " is a reliable system, which uses a combination of GPS technology, wireless communication network and different mapping abilities. Now, all the information about your vehicle will be in your hand. Be it tracking where your vehicle is or managing your history, reports, events, and notifications, it is all in your hand. They provide 100% customizable hardware and software solutions no matter how advanced your needs could be, they are here to deliver it.
It consists of an AL unit, which is two-way communication between the tracker, user, and web-based tracking software. The tracker should be properly connected with the electrical system of the vehicle. They should be connected to the internet service with a mobile communication network via GPRS (General Packet Radio Service) and GPS (Global Positioning System).

They use the best-in-class security infrastructure to provide the services as per the need of the users, who have full control over what data is collected and its utilization.
After 2 years of complete research, this reliable software is here to cater to your tracking needs bringing you the information as per your requirement. It has already been installed in many vehicles.
Major Advantages:
Analyze your routes saving fuel and maintenance cost.
Increase efficiency in business knowing the time of arrival or delivery to serve your customers better.
Track where your vehicles are
Manage your history, notifications and your events
Calculate your travel time
Platforms Available