Any businesses without an online presence are being labeled 'outdated'. The only positive outcome of this COVID-19 outbreak seems to be that it offers insights on how innovation and technology are better at equipping us to handle crisis like this and for preparing us for any other future public health emergencies. There are going to be certain candidates for dominating the post-pandemic economic scenario.
Some of the possible successors in the post-pandemic economy are discussed below.
Cloud Computing Business
Cloud computing was already gaining a good reputation for the past few years but the time to actually claim its throne has finally come. Interaction and innovation complement each other too well and cloud computing is all about that. The necessity for it going mainstream has been realized at this time of crisis and the upsurge in its demand has been observed.
Companies and businesses incorporating cloud-based technology in their business procedure will be at the top of their game as they will be able to mitigate the impact of the outbreak. Cloud-based solutions make remote workability happen by providing remote structure accessibility, it connects individuals to one another, it gives access to digital payment which is convenient and secure.
It is a well-recognized matter that poor technological infrastructure is a huge obstacle to effective workplace thus, action must be prioritized and immediate shift must be made by businesses and their leaders. If these changes aren't implemented the economy will be completely doomed.
Also, Read The Future of Work: Work in Cloud, not Crowd
Cloud tools have become critical for companies to operate, they are necessary to give services to customers. Leaders must sincerely think about shifting their business strategies and to adapt to this digital computing policy.
In Nepal, the pioneer company that provides cloud computing services is Genese Solutions Pvt. Ltd. It is a Cloud-native software development company and also Nepal's first cloud consulting company. It operates with the core objective of creating a cloud computing and cloud-native software development ecosystem in Nepal. The company provides on-demand cloud computing services to individuals, companies, and governments, on a metered pay-as-you-go basis.
Automation and Artificial Intelligence
Technological innovation has introduced the world to artificial intelligence and automation. Innovations like these are guiding us to tackle the catastrophe and can be said to be the most important tool we have in combating the COVID-19. AI is making vaccination development possible. Drones, Robots being deployed to combat the virus, is by the virtue of the bright innovative vision of technology, AI is making the clinical trial infrastructure and commercialization achievable and they complement economical status as it is dominating mankind itself.
Artificial intelligence acting as a life savior at this crisis period by helping to mitigate the spread and infection of the virus is what has triggered the urgency for something so sincere and stable. Automation helps answer some of the critical questions in addressing the Covid-19 crisis and to commercially dominate others.
Companies have shifted their agenda thus constructing the right strategies is quite vital for the companies as it will lead everyone a step closer to overcoming the pandemic and becoming economically stronger than ever.
Business; flexible and Agile
A sharp, resilient mindset and strategic nature to pivot quickly to changing circumstances are quite essential in becoming a leader, especially in a world full of competitors ready to take you down. For a business to prosper there must be a strong will to implement adjustments, forming tactics, and dealing with situations in a flexible manner.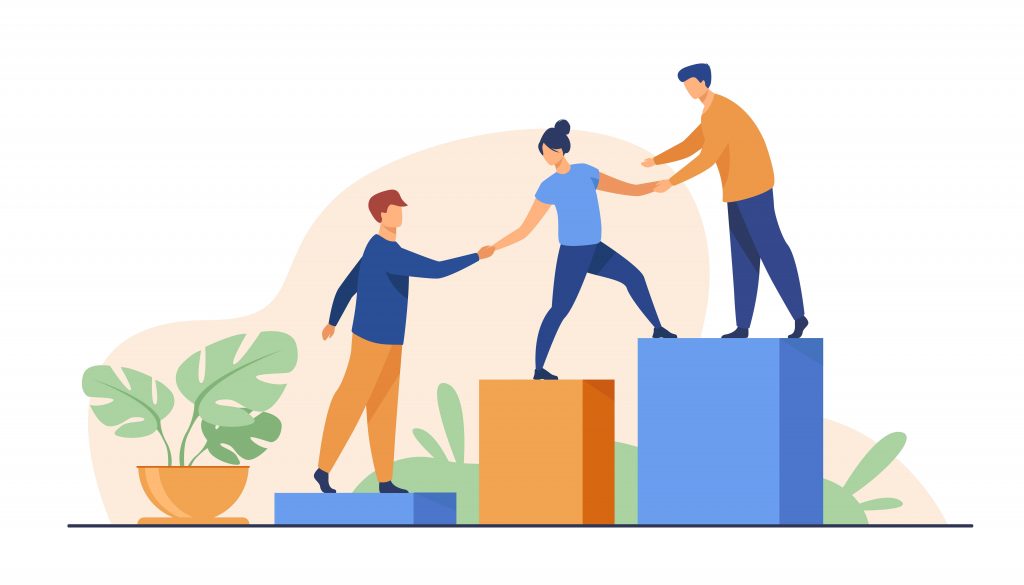 Customers must be satisfied, their demand must be addressed and delivered to them according to their evolving needs. This crisis period is the right time for the agile revolution and to adapt flexible transformation. Those businesses and leaders who are able to embrace agility and flexibility in work will be able to address customers with their surging requirement and those who don't adapt will be economically wrecked. In order to survive and thrive this pandemic, there must be a deviation in priorities with new ways of working while leaving behind an outdated approach of functioning.
Fintech and E-commerce sector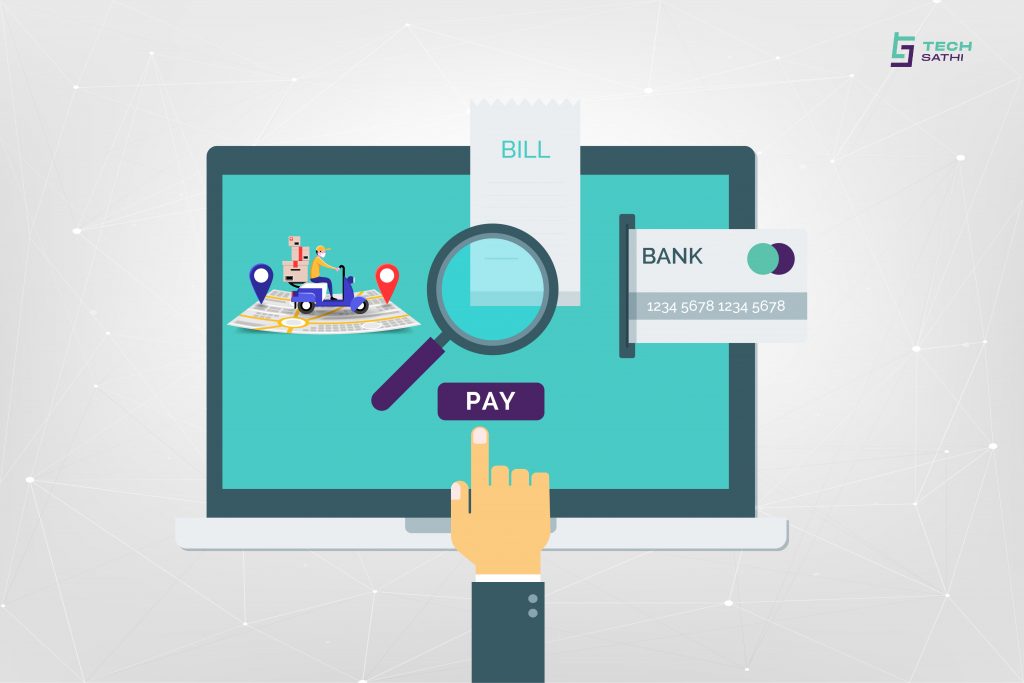 The pandemic is provoking sustainable transformation towards the e-commerce of Nepal. The impact of the pandemic in the e-commerce sector has been inevitable as customers have recognized e-commerce to be among the only convenient resources available to them which are reliable.
The business in e-commerce has accelerated during the pandemic, online retail sales have been catapulting for many months. The Virtual Fintech applications like eSewa, Digital wallet like Khalti, Payment network like Fonepay, connectIPS are payment gateways they make transactions materialize.
These digital wallets and digital transaction payment providers are gaining much buzz over the period of a few months and the increase in their sales is skyrocketing. Digital payment is achievable because of the transformation to digital payment as contactless payment is safe and convenient at the moment and they might have the highest chance of being the successor in the post-pandemic economy.
Delivery service providers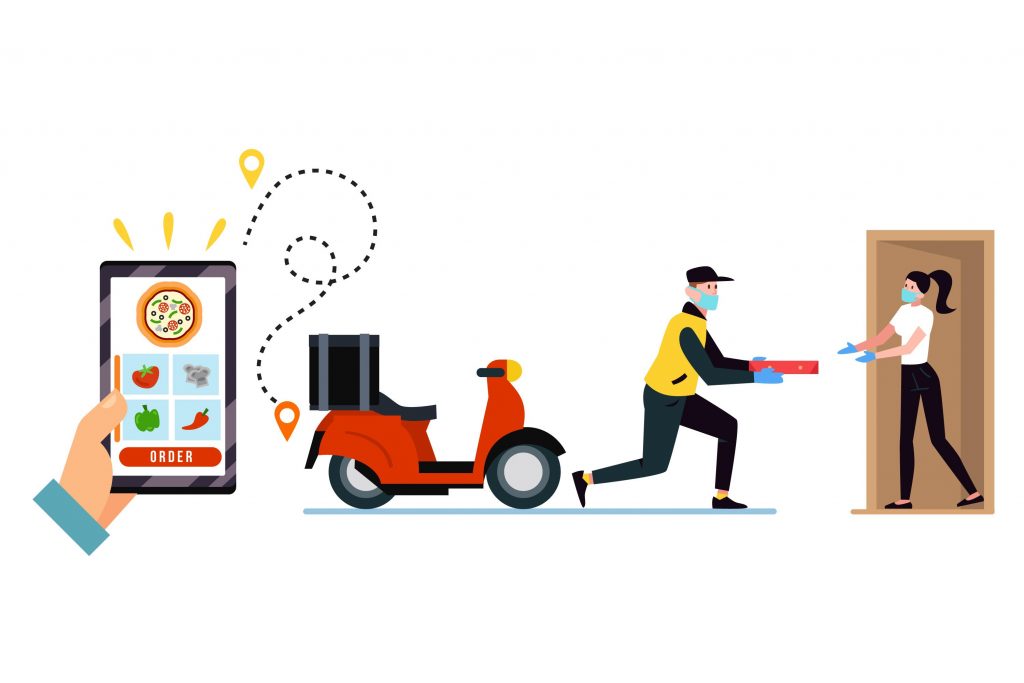 When people are forced to stay at home they are more likely to turn to delivery services like Daraz, Thulo, Sastodeal, Foodmandu, Foodmario, Bhojdeals, SmartDoko, etc to take groceries, food, and other mandatory supplies without having to risk exposing themselves. Delivery services like these have been quite effective in Nepal for assisting people because of the virus's outbreak. People are realizing the convenience of ordering goods and services from the comfort of their own homes and amidst this delivery service provider has been a welfare. The business has been flourishing for these providers as there has been a significant increase in the delivery orders by consumers.
Businesses have grown out to be dependent on technology, thus technology like these will play a major role in the prevention strategies and to prevent future pandemics while dominating the commercial sector. We are creating our own technologically advanced reality and businesses that can adapt to such transformation and become tech-savvy will be able to thrive economically and to rule globally.
Last but not the Least,
On the other side, the art and entertainment businesses are also getting into the zone of the internet and technology. This step too is playing a crucial role in mitigating the suicide cases in this traumatic period of lockdown. While the live bookshops, cinema halls, and gathering are restricted, some of the digital platforms like Thuprai, Kavyalaya, Momo: More Music, More Movies, DaamiMusic, and many others are engaging people in art and entertainment digitally.
Thuprai is selling ebooks, Kavyalaya is providing a digital platform to both readers and writers, iflix, Momo App are providing movies and series online, DaamiMusic is engaging listeners to Nepali Music. Similar to these many more digital entertainers are contributing to the country, diverting the youths from suicidal thoughts in this pandemic period of isolation.
For all these reasons, TECHNOLOGY is the most important tool we have in combating the COVID-19 pandemic. The above described are some of the possible successors in the Post Pandemic Economy of the nation. Who do you think will be the winner in the post-pandemic economy among them after rising from this downfall?