Table of contents:

PayPal is the global market leader in the online payment industry. It is one of the most preferable, easiest, and largest online payment processors around the world. PayPal's entire business model is premised on facilitating safe transactions while offering a gigantic amount of features. But the global service provider Paypal is still not in direct use in Nepal.
What are the regulations of Paypal in Nepal?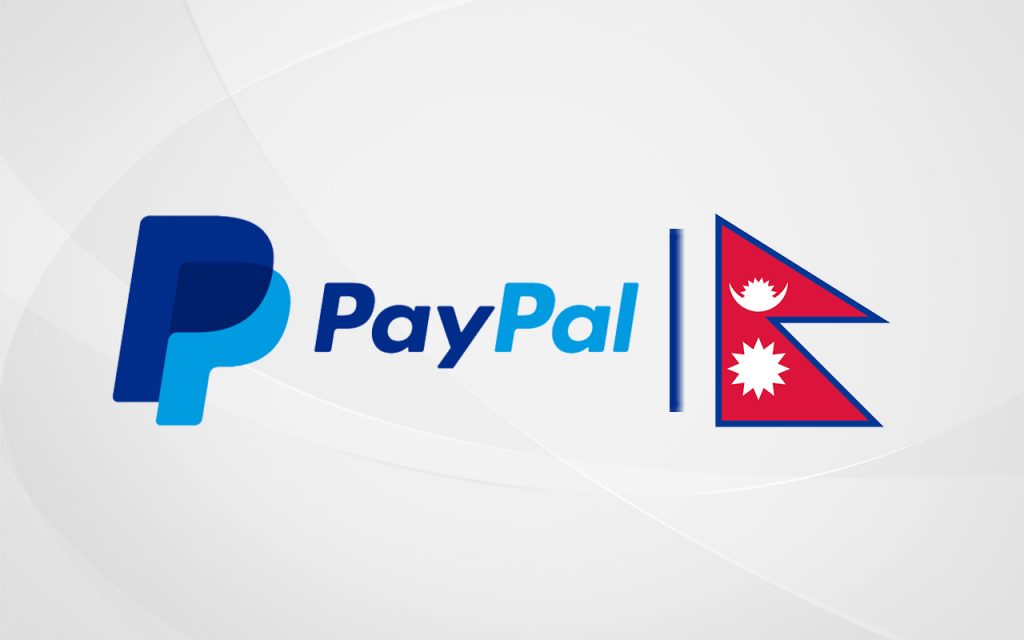 The central bank of Nepal (Nepal Rastra Bank) restraints any Nepali citizen without a foreign visa to procure an international credit or debit card and when banks do not materialize international transactions one cannot receive funds on their Nepal based PayPal, taking this into account PayPal is unsuitable for use in our country.
There is a legal way by which one can get their PayPal account verified in Nepal but this process has some limitations. One cannot link their Nepali bank accounts, they instead will have to have a bank account in the country where PayPal is accessible. This is the reason why many people are obliged to use their friend's or relative's accounts for making online transactions through PayPal. To verify a PayPal account one either needs to have a verified US/UK bank account or can get validated via their friend's or relatives residing there. Modafinil online http://kendallpharmacy.com/modafinil.html
But why isn't government allowing direct use of Paypal?
The ICIJ ( International Consortium of Investigative Journalists) has revealed the FinCEN files inclined by FinCEN (Financial Crimes Enforcement Network) which is a bureau of the United States Department of the treasury which collects and analyses information about financial transactions, international money laundering, and other financial crimes has indicated how Nepali banks and companies have been involved in transacting an enormous amount of money acquired suspiciously. They have also mentioned how several companies and individuals have transacted suspicious capital concerning cross-border trade.
In the past, it has also been discovered how many people are operating in the marketing and distribution of unauthorized digital payment cards in the marketplace. When outlawed cards like this are used for criminal purposes they tend to create suspicion and given how one of the chief functionalities of PayPal is how little it shows about the merchants participating in the transaction process it is difficult for Nepal to consider PayPal's prospect and since this peculiarity isn't endorsed by Nepal Rastra Bank PayPal is incompetent in Nepal.
Also Read: Best Digital Wallets in Nepal
Although PayPal has a reputation for safety and security like robust policies and procedures to detect and report suspicious activity there are times when frauds and criminal activities are committed through the consumer rather than PayPal. There are many actionable steps merchants can take to avoid scams and fraudulent but despite all the precautions, there are scams and fraud that take place through a phishing email, fake email, transaction laundering where scammers can find vulnerabilities in people's online activities and exploit them against their fragilities. Aurogra http://www.pharmacynewbritain.com/aurogra/
Alternatives of PayPal in Nepal
Payoneer: This is another popular alternative to PayPal. It is an international MasterCard. For ordering this international credit card in Nepal you will have to sign up to Payoneer, submit the documents ( passport) to validate your identity and wait till the card is shipped to your address, and check it online.
It would be effective and beneficial if PayPal is permitted and utilized nationwide. This would make international payment and transaction easy and would surely elevate the life of Nepali citizens.