Oxygen OS from OnePlus is more popular these days as it is more stock like along with more customization option. To improve Oxygen OS, One Plus has Oxygen OS beta program where users can test the upcoming features of Oxygen before the stable released. Oxygen OS Open Beta focuses on giving users the latest features and listen feedback from the users which will be included in the stable builds.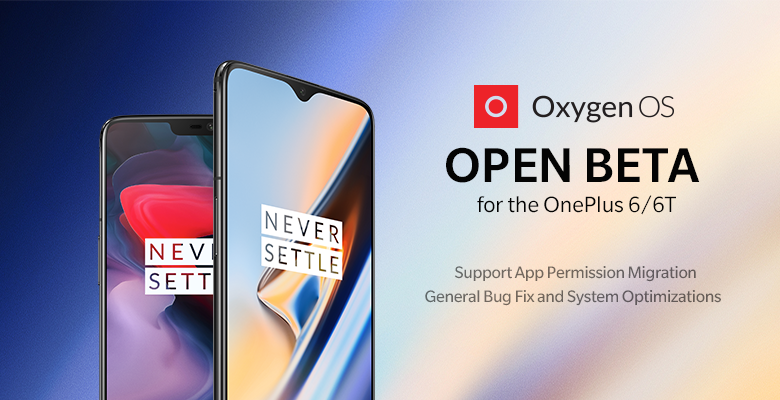 Recently OnePlus has released new Oxygen OS Open Beta builds The latest Oxygen OS Open Beta builds released by OnePlus includes Open Beta 29/27 for OnePlus 5/5T and Open Beta 15/7 for the OnePlus 6/6T. These updates don't includes the major changes however they are focused on optimizations and Improvements. Let's check out what's included in the latest Oxygen OS Open Beta builds.
What's new in Oxygen OS Open 15/7 for OnePlus 6/6T
System
Optimization for Screenshot
Gallery
Launcher
Improving in color adaption for the cards in shelf
OnePlus Switch
Support for Permission Migration for Apps
Weather
Detailed Weather Alerts
Support for System Time Format in Weather Timeline
Bug Fixes and Improvements
Phone
Optimizations in UI (The top bar has been moved to the bottom)
What's new in Oxygen OS Open 29/27 for OnePlus 5/5T
The changelog for OnePlus 5/5T is similar to that of OnePlus 6/T except the update in Photo Editor of Gallery.
I hope these update will improve optimization for battery backup since users were reporting battery drainage issue in the previous build.