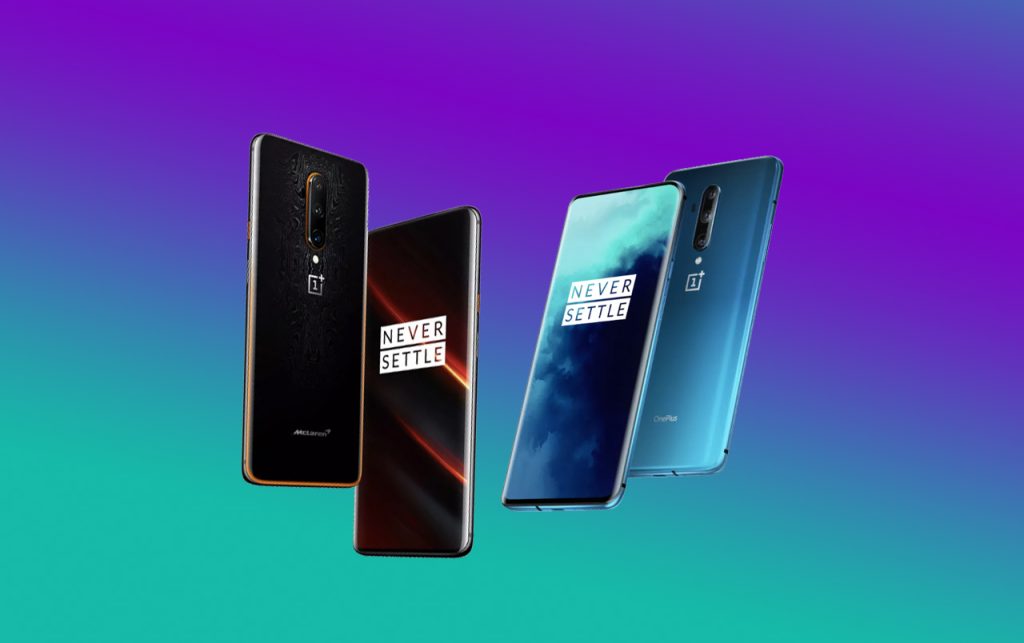 The highly-anticipated OnePlus 7T Pro is finally here and not just that but also the McClaren edition of the OnePlus 7T Pro has been launched. It is an upgrade to the much-admired OnePlus 7 Pro and although there might not be any groundbreaking upgrades that come with it there surely are some tweaks worth noticing.
Overview
The OnePlus 7T Pro has 8GB of RAM and 256 GB of ROM whereas the McClaren edition has 12 GB of RAM and 256 GB of ROM. Both of them are powered by the Qualcomm Snapdragon 855 Plus chipset and run the brand new Android 10 based Oxygen OS 10. Courtesy of that these new versions of the OnePlus phone can provide up to 15% better graphic performance which will make your gaming experience better.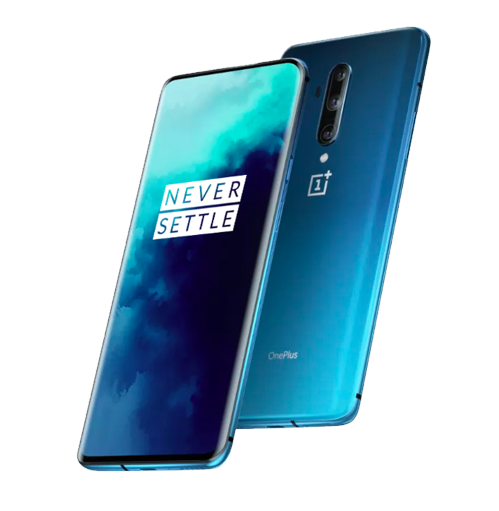 Besides that, these phones also support the Warp Charge 30T which will make charging even quicker. The cameras are pretty much the same as the OnePlus 7 Pro with the 16MP pop-up selfie camera and the triple camera on the back of 48MP(Primary), 8MP(Telephoto) and 16MP(Wide-angle). However, it did get a new feature in its camera called the macro mode which enables you to zoom in closer to the object without losing focus. The One Plus 7T Pro also has a 4085mAh battery which is a considerable upgrade to the 3800mAh battery in the OnePlus 7T.
OnePlus 7T Pro Mclaren Edition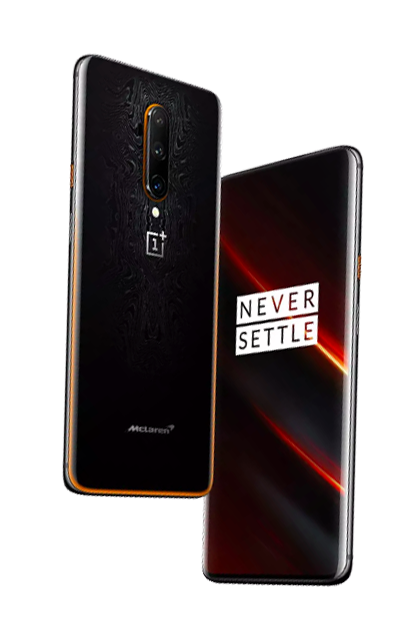 Having 12GB of RAM complemented with 256 GB of ROM the McClaren edition will bring to you some exclusive features including the McClaren-themed wallpapers and icons, the trademark color finish and some fancy tweaks so if you're into all that stuff then you might want to go for the McClaren edition otherwise it is pretty much the same as the One Plus 7T Pro. The McClaren edition is set to cost a bit higher though, so keep that in mind as well.
The phone is available in the Haze Blue color variant only whereas the McClaren edition is available in a black variant with an orange finishing to it.
Conclusion
So, The OnePlus 7T Pro is pretty much the same as the OnePlus 7 Pro and the OnePlus 7T with just a few upgrades here and there. If you are considering to upgrade your phone from the OnePlus 7 Pro or the 7T then I don't think it's worth the take but else if you have an older version than that or just want a good smartphone then it is a great option as the OnePlus phones have always been to the delight of its customers.