 A team of young developers has taken upon a mammoth challenge of creating an open-world game that will feature various streets, temples, monasteries, and hills of Nepal.
"Explore Nepal" is an open-world adventure game that seeks to promote Nepalese history and culture. They promise to bring the project to fruition with modern-day graphics and immersive game-play.
Being game enthusiasts since childhood, the developers believe that video games are powerful tools for storytelling. That led to their own journey of building a game that features Nepalese cultural sites, heritages, and more. They claim that through this game they're trying to showcase Nepal's richly diverse culture, history, and landscape to the world and hope that a niche audience will appreciate their efforts.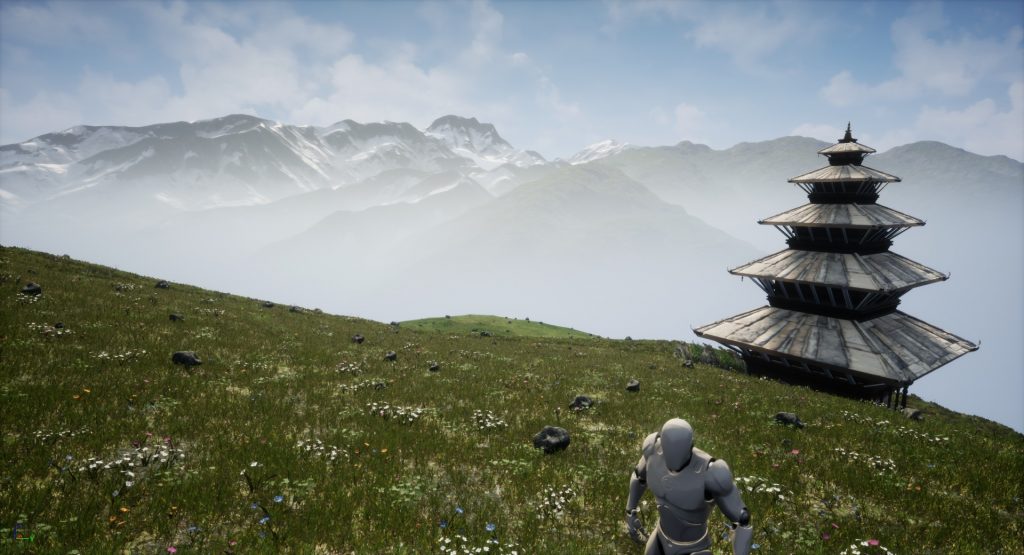 'Explore Nepal' has been developed by a team of 6 led by Pawan Bhandari (Game designer), Nitesh Poudel (Lead programmer), and Prajwal Shrestha (UI & Audio).
The team seems to have been one of the shortlisted teams on BL.INC Venture's "Udhyami Yuva Challenge", an idea pitching completion as a part of International Conference on Peace Environment and Tourism 2020(PET)
What's the progress so far?
Built using the unreal engine, they've already built the core game mechanics along with few levels which are quite impressive. They're working on new levels currently.
In an interview, they've mentioned that they'll need to use drones to get LIDAR images of the terrains to create exact replica of the game. It would be really cool if they're able to pull that off.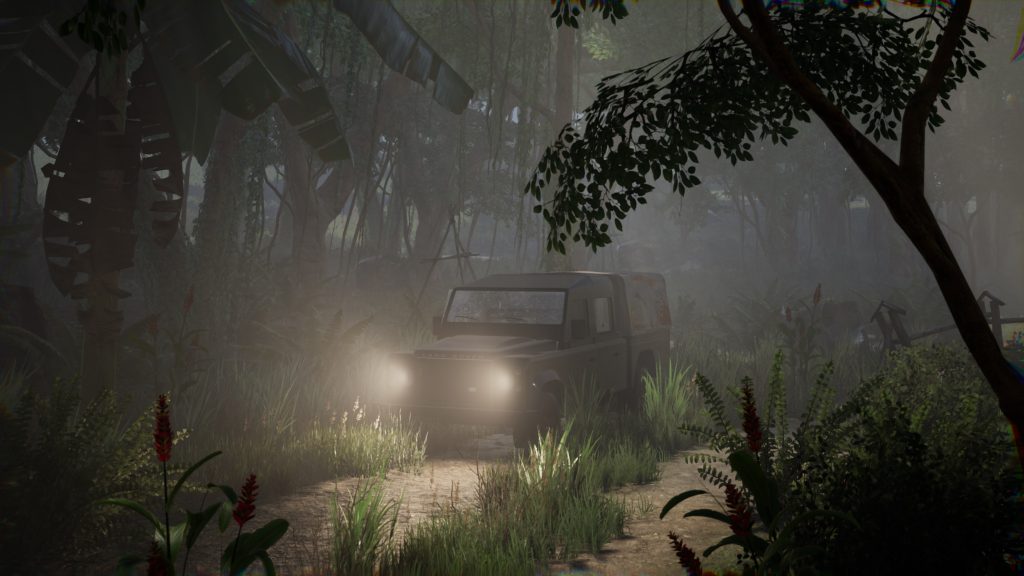 What do we think about 'Explore Nepal'?
A lot of us who've ever played an open-world game as a child have dreamed about building one based on Nepal. Some of us might have tried as well. It's an Ernest attempt. It would be cool to able to play a video game based on Nepal's map with decent graphics.
Although, game development is a challenging task. It requires years of dedication and effort to be able to build something remotely presentable. We have our best wishes to the team.
The idea of promoting Nepal's culture, and geography through an interactive medium is commendable. If the game somewhere in the future finds an international audience then it could be a means to promote tourism in Nepal as well.