Miss Universe Nepal has launched its app and has officially started the registration for the first-ever digital pageantry in Nepal. Like never before, contestants will be able to fill the form, audition, and take part in entire pageantry schemes, digitally. This means that everything is in-app for this year's Miss Universe Nepal till the final rounds.
Miss Universe Nepal/MUN
Miss Universe Nepal is an official franchise of Global Miss Universe, organized by Brave Bold Beautiful Pvt. Ltd. Moreover, it is an inclusive platform that encourages women to be bold, brave, and beautiful just the way they are and is a place to know and show who you really are. MUN has transformed the traditional pageantry in Nepal and has made it more about being yourself and nourishing the inner you with confidence and boldness.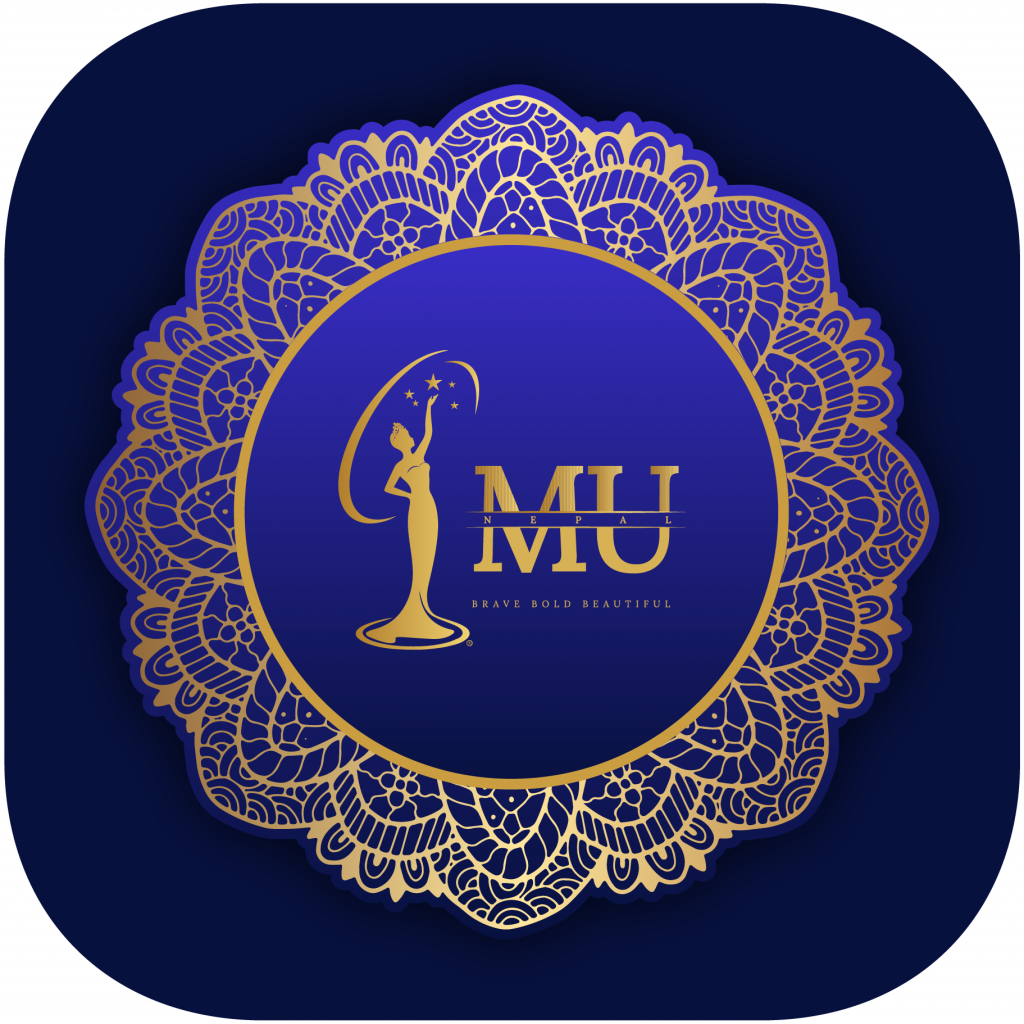 First-ever Digital Pageantry in Nepal
Global Miss Universe has brought Miss Universe Nepal amidst the pandemic situation. This year, Brave Bold Beautiful Pvt. Ltd. is carrying forward the franchise along with Nagma Shrestha, Miss Universe 2017, as the National Director. Nowadays, COVID-19 has raised safety concerns alarmingly. So, things will go virtual and contestants will have the privilege of participating virtually.
This year, Miss Universe Nepal is conducting the pageant digitally via the MUN app. As things are digitalized, it will be easy for contestants to participate. Starting from audition to grooming and conducting workshops for contestants, everything will be held virtually. Furthermore, Nepalese living in foreign lands will also be able to participate. So, participating in this year's MUN pageant will undoubtedly be free of hassle.
All-Inclusive Beauty Pageant
For the first time in Nepal, the LGBTQ community is also getting a chance to participate in the pageant through Miss Universe Nepal. The contest has no bars on the biological sex spectrum. Instead, it welcomes trans women happily. Accepting them as they are and encouraging them to be pure and real is its motto. Also, the organizers have told that the pageant welcomes every woman of all shapes and sizes to participate.
Criteria for Miss Universe Nepal 2020
This year, MUN has no bars on the shape, size, height, weight, complexion, sex spectrum, and appearance. Anyone with strong will-power and a great desire to win can apply and audition. However, contestants must be of the age group 18-28. This means that anyone who identifies themselves as women can participate regardless of their biological sex spectrum.
Plans and Prize of the pageant:
Plans and schemes of the pageant are more or less the same as before. We hereby list out some major rounds from the pageant:
Swimsuit round
Evening gown round
Question-answer round
Miss Universe Nepal Prize: Rs. 10 Lakhs
Also, Read || HULT PRIZE 2021 Coming in December, Focusing on Food
How to Participate
To learn more about the event and the prizes, go to the website.
To participate in the competition, you can just download the app and follow the instructions. Click here to download the app.